EsportBet.com – Keeping esports betting simple
Esports is blossoming into a major betting medium, with it regarded as one of the biggest growth areas in the gambling industry. Esports betting sites are springing up all the time, to cater to a variety of regulated betting markets, as they look to get in on the action surrounding professional video gaming. Our goal is to present a precise guide to betting on esports such as Dota 2, League of Legends and Call of Duty, including betting strategy, predictions and the latest news from the esports world.
Our top esports betting sites for 2022 are:

Best esports betting sites for your country
---
Esports betting in 2022
Esports betting is largely done on the top-flight leagues and tournaments surrounding professional video gaming. For instance you might find betting on the final stages of a League of Legends tournament, but you won't find any markets on the online qualifying. This is because esports handicapping is still a relatively young game, and the depth of the player pools means new esports stars are emerging all the time. Our esports betting section will highlight the top five esports in August, 2022.
Dota 2 betting
CS:GO betting
League of Legends betting
Fortnite betting
Overwatch betting
---
Major eSports events in 2022
The esports calendar is growing all the time, with new leagues and tournaments springing up. Some of the most anticipated esports events for 2022 are:
PUBG Nations Cup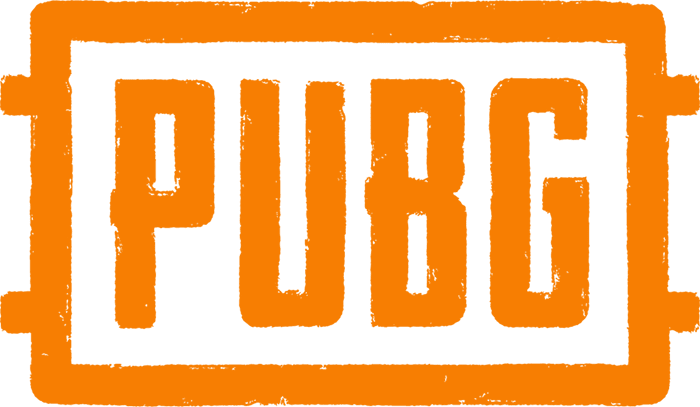 Game: PUBG
Dates: June 16-19
Prize Money: $500,000 + 30% PNC Skins sales
Qualification: Live
The PUBG Nations Cup pits the best players in the world against each other in teams — nation against nation. This event, like many international esports tournaments, is expected to draw significant betting interest prior to and during the four day tournament, being played in Bangkok, Thailand. China is the favourite with esports betting operators, but Finland, Australia and the UK are the mix. Even for neutral fans, the PUBG Nations Cup will provide some great entertainment.
---
Fortnite World Cup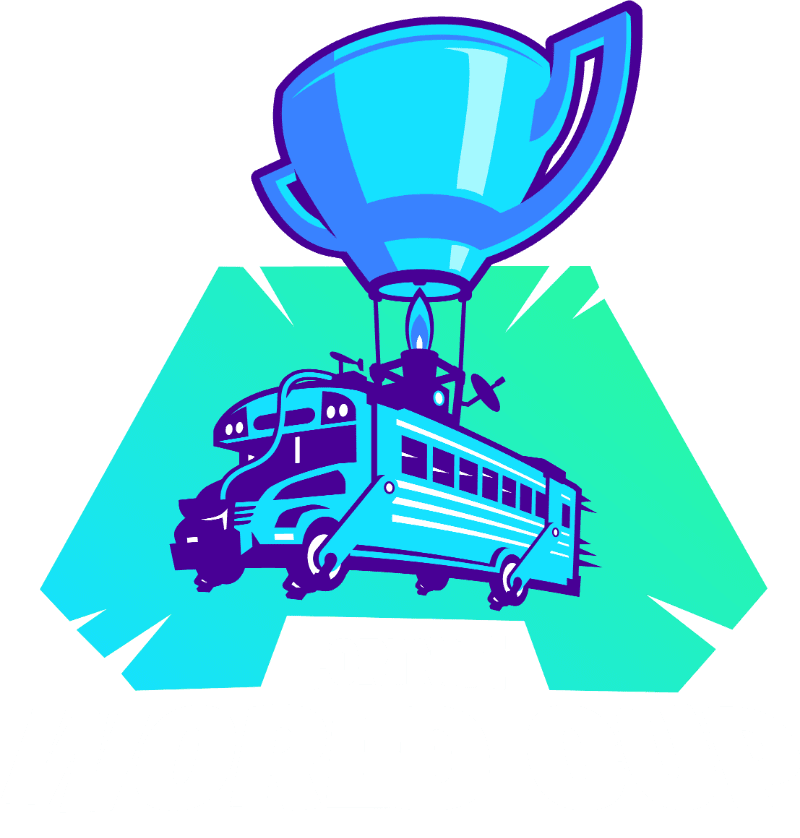 Game: Fortnite
Dates: July/August (TBC)
Prize Money: $30 million USD
Qualification: Online/Ranking
The Fortnite World Cup burst onto the esports scene in 2019 with a bang, with over 2 million people tuning in for the final stages of the tournament, which were played in a sold out Arthur Ashe Stadium, in New York. Some of the changes expected in 2020 include higher prize money, a different qualification structure to ensure the best players are playing and potentially with trios or squads, instead of solo and duo as it was in 2019.
---
League of Legends World Championship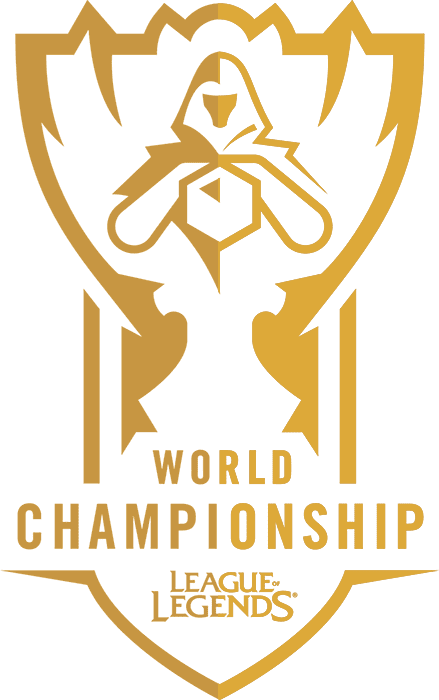 Game: League of Legends
Dates: N/A
Prize Money: TBC
Qualification: Online/Ranking
The League of Legends World Championship is the no.1 event on the LoL calendar. Played between October and November each year, the 2020 Championship finals will be played in Shanghai, where home team FunPlus Phoenix will attempt to defend their crown from 2019. The LoL World Cup is also one of the biggest betting events in esports, with betting sites all over the world offering markets on it.
---
The International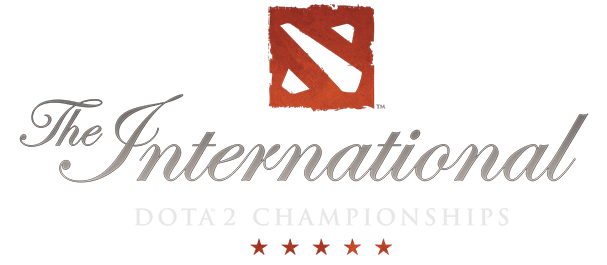 Game: Dota 2
Dates:
Prize Money: $25 million +
Qualification: Online/Ranking
Held every year, the International is the no.1 most coveted prize for Dota 2 players, and features all the best players from around the world. The International also draws a huge viewership on streaming sites like Twitch, with this meaning betting on the International is also common. The 2020 edition of The International will return to Europe for the first time since 2011, when it is played in Stockholm, Sweden. The 2019 finals of the International were played in Shanghai.
---
Call of Duty League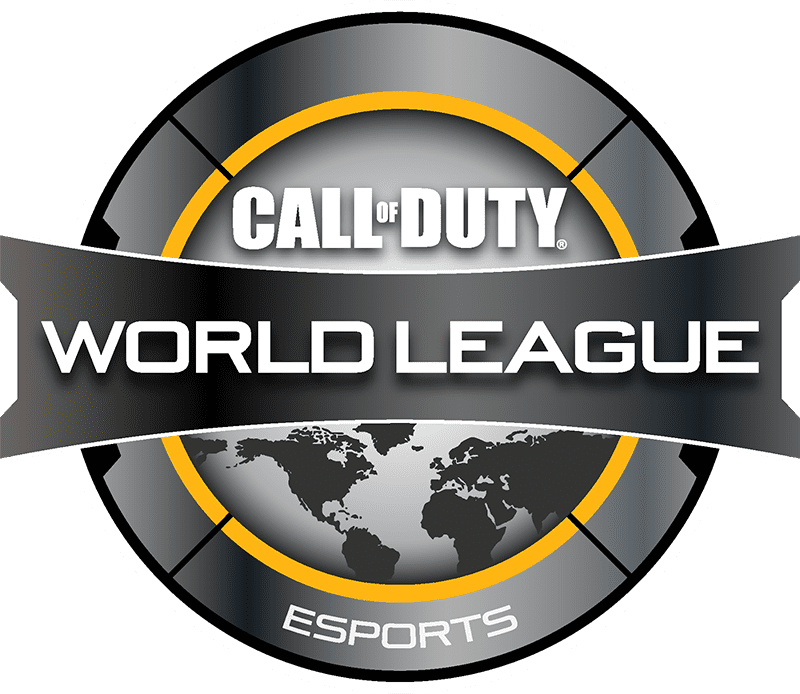 Game: Call of Duty: Modern Warfare
Start date: N/A
End date: N/A
Prize Money: $6 million
Qualification: TBC
The Call of Duty League bears an uncanny resemblance to how Blizzard's star game, Overwatch, launched its league. While the Call of Duty World League has been ditched, this revamped COD esports competition has taken the world by storm. Like the Overwatch League, COD League has teams in many US cities, with it a huge event on the esports calendar. COD fans are hotly anticipating the CDL Major 4, of which the playoffs are due to begin on July 21.
Esports betting sites in 2022
The team here at Esportbet.com want to make it as easy and simple as possible for newcomers and experienced bettors who want to bet on eSports but don't want to risk real money until they're thoroughly familiar with the fundamentals and the betting markets currently available at online sportsbooks. We do this by breaking down the most important aspects of safe and successful online betting. We take a look at several factors, including reputation, esports bonus offers and promotions, banking options, live esports betting and of course, the esport bet types available. These are the factors we use when reviewing and testing the various top-rated esports betting sites servicing fans around the world, to ensure they get a fair rating and readers get an accurate assessment of what esports bookmakers have to offer.

Esports betting guides
---
Bet on esports online via mobile
Mobile esports betting is probably the most common form of online wagering in 2021, with 100s of betting sites having apps available to download. These apps are on top of outstanding browser-based mobile esports betting sites. No doubt this mobile esports betting boom is partly fuelled by the US slowly regulating sports betting across the country, however esports wagering is also blossoming in many Asian countries.
Betting at mobile esports betting sites is much the same as wagering via desktop and in fact, in many cases it can be even more convenient using an app. For instance, logging into a mobile esports betting site can be as simple as using your thumbprint or facescan, when you have downloaded an esports betting app. Things like payment options are much the same on mobile and will only continue to improve, with it a widely held belief that over 60% of bets put on globally come from mobile devices, such as smartphones and tablets.
Many mobile betting sites and apps will allow you to live stream esports event on your handset via their websites, which is a pretty cool feature, given you can bet and watch in the same place. Depending on how big the betting company is that you're wagering with, will largely determine the depth in odds and variety in markets.
---
Key facts about esports
The global esports market isn't something to scoff at. A NewZoo market report on eSport audiences and market revenue says the industry generated USD $325 million in 2015 and over $892.8 million in 2016. The most recent report on the eSports industry, published in December 2017 from marketing research firm Superdata, expects industry growth exceeding $1.6 billion this year and over $1.8 billion in 2019.
Around the world, esports markets are worth $328 million in Asia, $275 million in North America and $269 million in Europe. Esports fans spent over $230 million on tickets, and other avenues such as merchandise and prize pool contributions. While growth projections are slowing compared to 2014 and 2015, most importantly viewership is increasing. Just two years ago the global esports audience was 226 million people. Last year, it was 292 million. In 2017, it's projected to be 345 million people watching from around the world. 40% of all esports viewers don't even play the games they watch!
The billion-dollar growth will ultimately help the sport overcome the current challenges it faces with traditional media outlets who still perceive professional video gaming in a certain lens, and it will aid the industry greatly in finding its true audience among enthusiastic stream watchers, professional gamers, casual gamers and regular sporting bettors.
The majority of esports industry's current viewership base are male Millennials (around 85%) and almost half of them (46%) are aged 18 to 25 years old. There's also a significant portion of viewers who are casual gamers who love to play and watch professionals play titles such as Hearthstone, League of Legends and Rocket League – three games which are arguably more accessible to the average gamer and viewer than the likes of Dota 2.
Commonly asked questions about esports
The team at eSportBet.com is often asked questions about esports betting, with these some of the common things that crop up about professional video gaming.
Who is the richest eSports player? It's crazy to think, but esports players are among the richest athletes on the planet, earning millions of Euros each year. Kuro Takhasomi, who is a Dota 2 star with Team Liquid, has earned over $5 million USD in career prize money, with this figure not including the lucrative sponsorship dollars.
How do you watch esports online? Twitch is the biggest streamer of live esports events in the world, although other streaming services like Youtube have also staged exclusive esport events. The accessibility of esports live streams is probably the best out of any professional sports, with these usually free. Streamers are celebrities in their own right in the esports world, with it not uncommon for the best to have millions of followers.
Can you bet on esports with bitcoin? It's surprising how often this question comes up, we guess it's something to do with the age demographic of esports fans. The short answer, yes you can bet on esports with bitcoin.
When did esports or competitive video gaming begin? There are records of competitive video game competitions taking place in the `1970s at Stanford University. Since this time, and the advent of the internet, esports has evolved into something much bigger, worth billions of dollars globally. The full history of esports makes interesting reading.
Is esports available in Singapore? Esports betting is available in Singapore with this an exceptionally popular past time in this tiny country. Singapore is wealthy in comparison to other Asian countries, and although they don't have regulated sports betting, many of the top SG esports betting sites accept players from here.
Can I bet on esports from India? Yes, there are many offshore betting sites that will accept Indian customers. Many of these online bookmakers are among top esports betting platforms we promote on EsportBet.com. The best Indian esports betting sites will have markets on everything from League of Legends to FIFA.
Is eSports betting legal in the USA? The USA is undergoing a sports betting transformation as we speak. So far the only US state that has accepted a legal esports bet is New Jersey. Still, thousands of Americans bet with illegal esports betting sites every day.
Can anyone bet on esports? Like all forms of gambling, the laws that you must abide by are the ones in the country you are in. For instance if you are in Australia or the United Kingdom, sports betting is perfectly legal, including betting on esports, as long as you are 18 years or older. Be sure to check the laws surrounding sports betting before signing up at any esports bookmakers.
Why aren't games like Red Dead Redemption considered eSports? For a game to be considered an esports there needs to be a competitive scene. Red Dead Redemption 2 management has so far, has resisted the temptation to launch an esports league around their online offering, which is still going through a Beta phase. First Person Shooters and Survival games are more suitable to become esports games, even though games like RDR2 have elements of both. Who know what the future of esports holds.