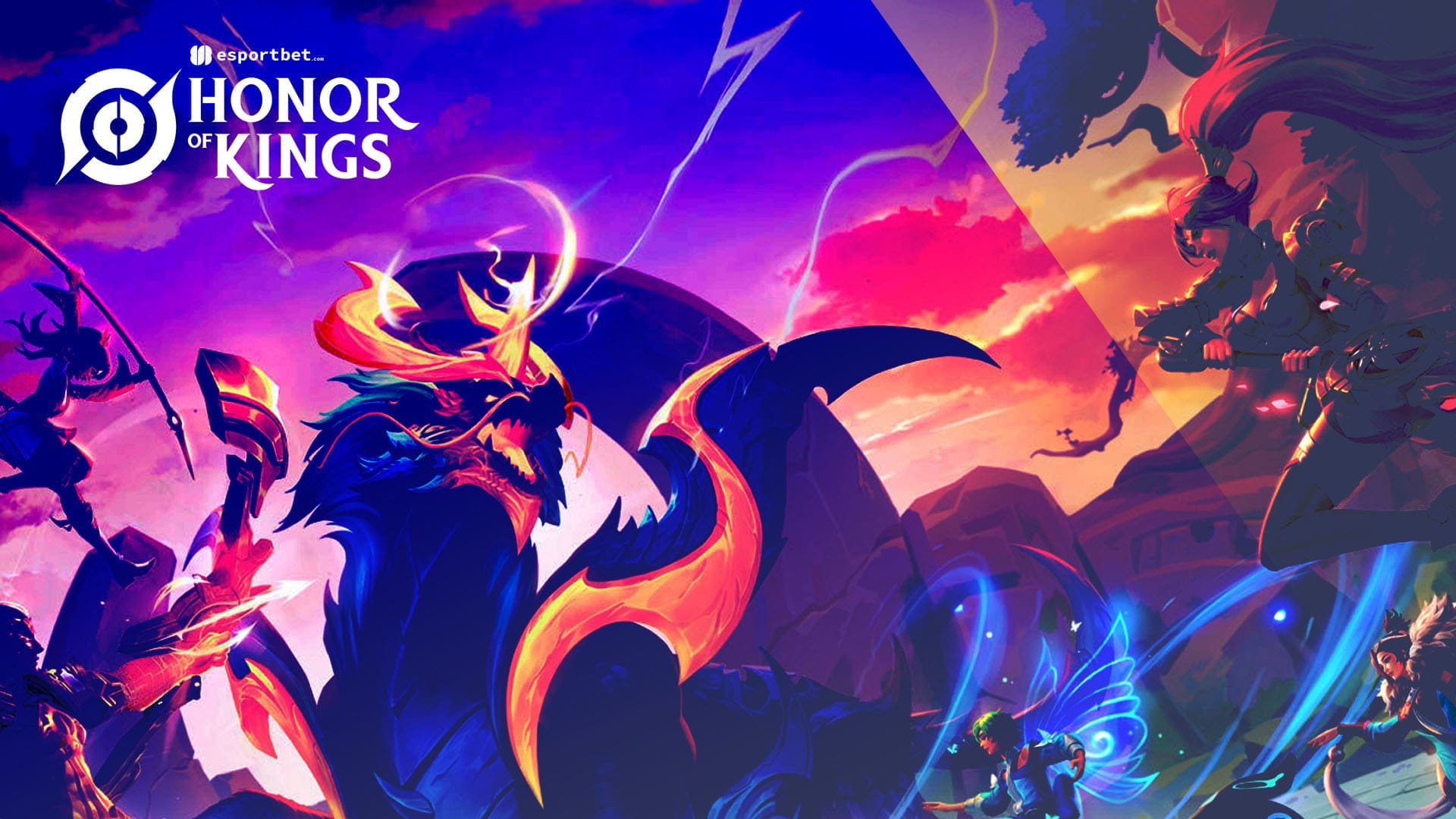 Honor of Kings is a multiplayer online battle arena developed by TiMi Studio Groups and published by Tencent Games for iOS and Android mobile platforms for Mainland China. Since its release in 2015, Honour of Kings has become one of the most relevant MOBA games in mainland China, even becoming so big that in October of 2016 an international adaptation of the game titled Arena of Valor was released to the Western market.
In 2017, Honor of Kings had over 80 million daily active players and 200 million monthly active players making it the most popular game in the world. Honor of Kings then became the highest grossing mobile esports game in the world grossing over $13.4 billion, along with it being the most downloaded app globally.
Recommended!
---
Honor of Kings Betting Overview
Honor of Kings is being played mostly in China and the surrounding Asian countries with massive player growth all over the Asian region. There are already many tournaments that are running during 2023, with most of the prize pools for each tournament sitting above US$100,000.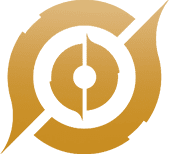 Honor of Kings is only available for iOS and Android devices at the moment, but due to the success so far and the massive player base, this game has the momentum to continue to grow.
Honor of Kings esports betting is growing all the time, with the Chinese market in-particular wagering on this title.
---
How to bet on Honor of Kings
There is plenty of Honor of Kings events that now have betting on them, with all the top esports betting sites featuring markets in the lead-up and during the running of the tournament.
Honor of Kings bet types include Maps betting and overall winner markets are some of the popular odds available at Honor of Kings betting sites. Our top esports betting sites that accept players from your jurisdiction include:


Best esports betting sites for your country
Some of our favourite esports betting sites include websites like Bet365, Picklebet, Unibet and Leo Vegas although none of these are currently taking bets on Honor of Kings. Whether you can bet on Honor of Kings esports will largely be determined by your location and what esports bettings sites you have available.
For instance, Honor of Kings betting sites are much more likely to accept Chinese bets, rather than UK bettors, because the game is played heavily in Asia and not at all in the United Kingdom. We expect the access to Honor of Kings betting odds will continue to grow as the game expands outside of mainland China.
Most of the Honor of Kings betting sites we promote on this website have got downloadable apps available. These esports betting apps are generally available for both Android and iOS smartphones and tablets.
---
Honor of Kings Gameplay
Honor of Kings is similar to the very popular Riot Games developed League of Legends, but instead of being on all PC platforms, Honor of Kings is only on iOS and Android devices.
The main similarities between the Honor of kings and LoL esports gameplay are that you need to destroy the enemy team's turrets and then win the game by destroying the core building at the enemy team's base. The player plays the game with a hero that has abilities that you can level up and improve by earning experience and gold.
Honor of Kings have a unique way to play their game with no PvP battling, instead each player has to kill non-player characters to earn experience and gold.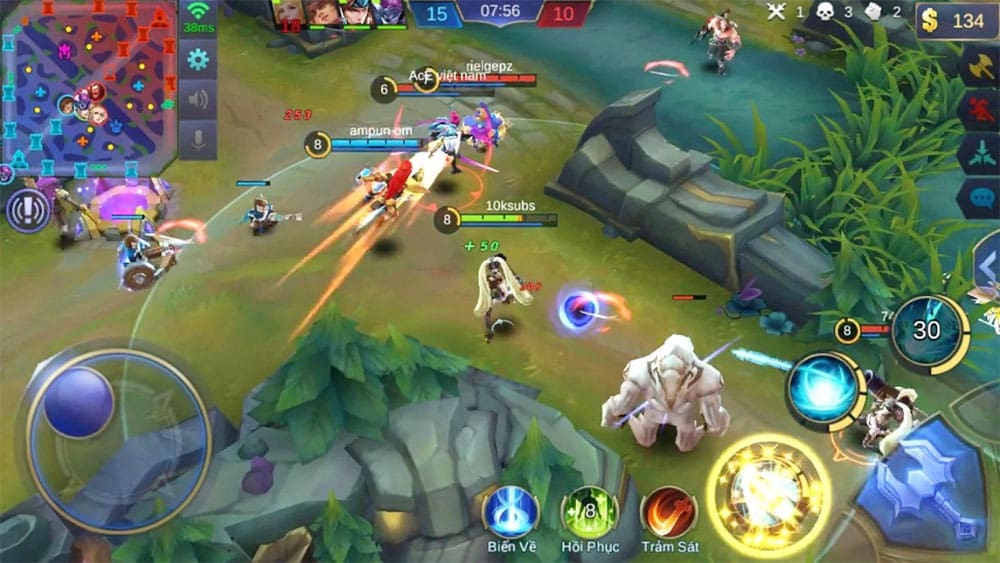 Each account that is used to play Honor of Kings starts at level one and can be levelled up to level 15 as a maximum level. When the account is levelled up, the players account receives in-game bonuses and awards, along with the ability to unlock more summoner abilities and heroes.
There are three game modes that are played in Honor of Kings being 1v1, 3v3 and 5v5. The Rift of Kings (5v5) game mode is the game mode that is played in the competitive esports matches.
---
Honour of Kings Tournaments
Throughout 2023 there will be S-Tier & A-Tier tournaments with the prize pools ranging from US$200,000 to US$10,000,000.
| Tournament | Date | Location | Prize Pool $US |
| --- | --- | --- | --- |
| RoV Pro League 2023 Summer (A-Tier) | January 28 – April 1 | Bangkok, Thailand | $305,183 |
| King Pro League Spring 2023 (A-Tier) | February 10 – May 1 | China | $2,771,820 |
| Arena of Glory Spring 2023 (A-Tier) | February 16 – May 14 | Hanoi, Vietnam | $256,059 |
| Garena Challenger Series Spring 2023 (A-Tier) | February 25 – April 29 | Taipei, Taiwan | $153,551 |
| Honor of Kings Challenger Cup 2023 (S-Tier) | October 13 – November 5 | Suzhou, China | $486,036 |
| Arena of Valor International Championship 2023 (S-Tier) | November 30 – December 24 | Ho Chi Minh City, Vietnam | $500,000 |
| Honor of Kings World Championship Cup 2023 (S-Tier) | November 25 – December 30 | Shanghai, China | $10,000,000 |
---
Honor of Kings Leagues
Given that Honor of Kings is only played in the Asian region, there is very few leagues that are currently running esports competitions. However the leagues that are competing are based out of;
China (KPL and KGL)
Vietnam (AOG)
Thailand (RPL)
Taipei (GCS)
Indonesia (ASL)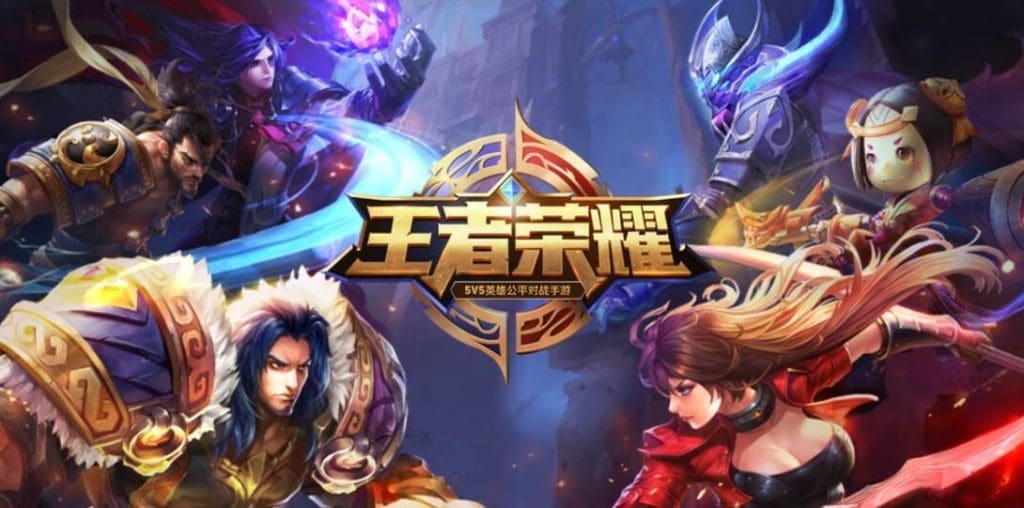 ---
Honor of Kings esports history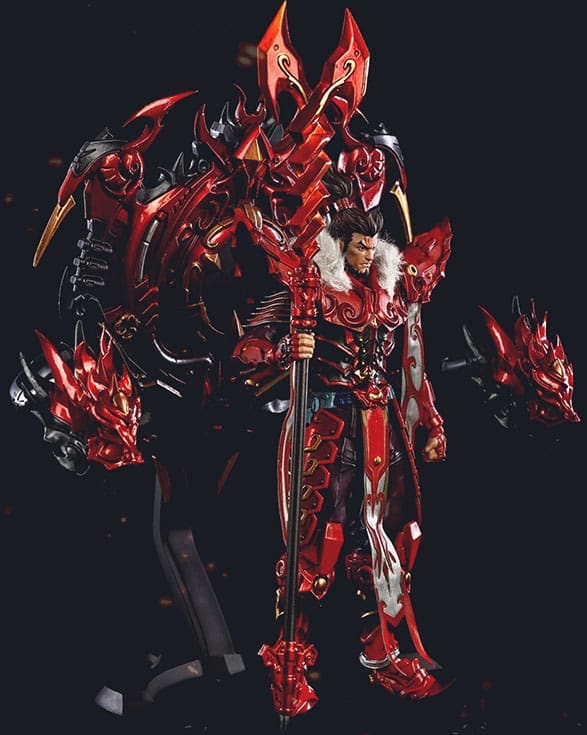 Since Honor of Kings has only been played in Asia there isn't a lot of history that has been front and centre on the world stage. The game has grown exponentially over the last three or four years with the game grossing US$2.8 billion in 2021.
Given the success in the Asian markets, there is no reason to think that Honor of Kings will struggle on the global market when its developers release the game in late 2022. With the global release of the game, we should see massive prize pools for major events along with an even larger player pool which could one day see this game become the most popular esports game ever played.