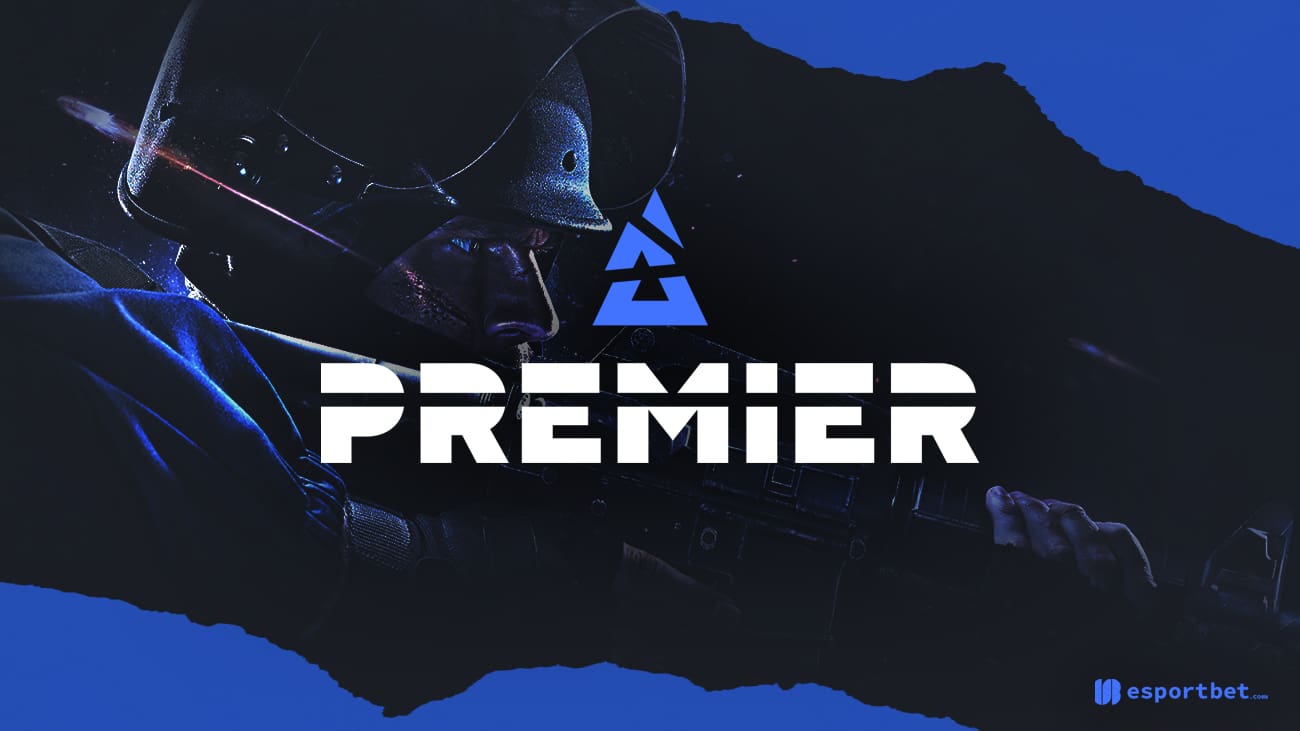 BLAST Premier is a professional Counter-Strike 2 esports league, with this series featuring the best of the best. Our guide to BLAST Premier betting will run you through the events set out for 2023. BLAST Premier is primarily based in two regions across the world: North America and Europe. The series is separated into two seasons: Spring and Fall, with each season featuring a Groups stage, Showdown stage and Finals stage. In this BLAST Premier betting guide you will also find details about the history of BLAST, tournament details (including prize money and location), how to bet, top betting sites for BLAST Premier wagering, BLAST Premier odds and how to watch BLAST Premier matches.
---
BLAST Premier history
The BLAST Premier series was announced as a successor to the BLAST Pro Series, which ended in 2019, paving the way for the BLAST Premier series to take over as one of the biggest and richest professional esports series on the planet.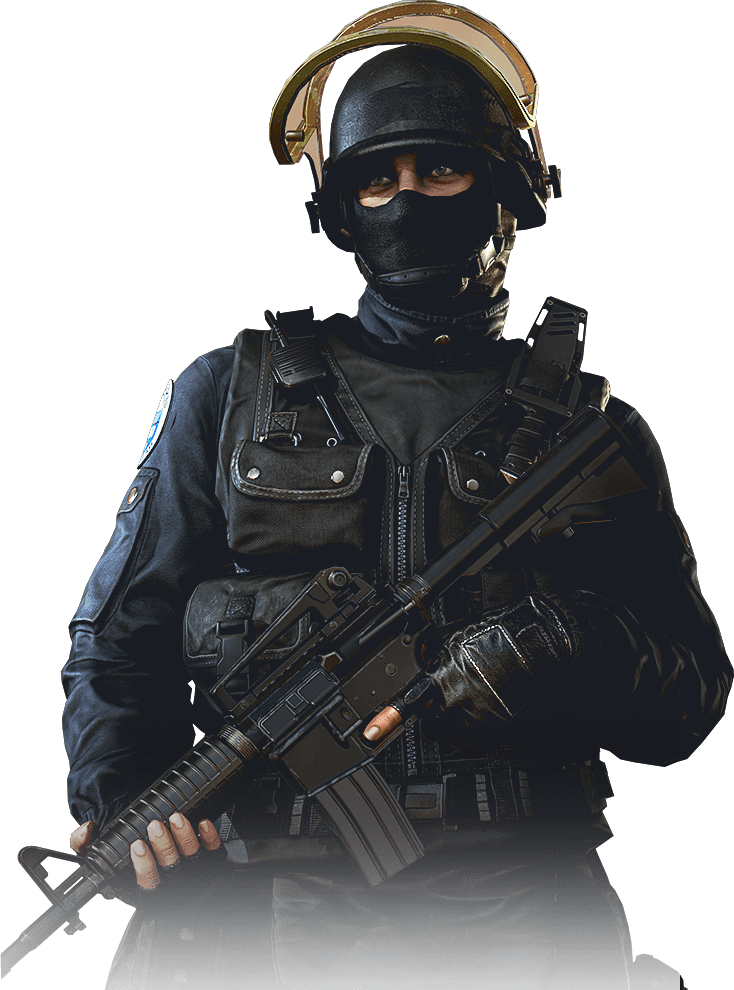 BLAST Premier, since its inaugural season in 2020, has risen to become of the biggest esports tournaments in the world, with millions of dollars up for grabs across a number of major tournaments. BLAST host most of their events in Copenhagen, Denmark where their headquarters is based, however, they have also held tournaments in London, Lisbon and Abu Dhabi.
For the 2023 season, all of the BLAST Premier events will see BLAST hand out $3.75 million in prize money, which will be the most prize money they have offered in their short history. This year will also be the first year that BLAST will host a CS:GO Major, with the BLAST.tv Paris Major taking place in May.
Over the last three years that the BLAST Premier has been running, Natus Vincere and Heroic have been two of the more successful CS:GO esports teams, with Natus Vincere winning two World Finals (2020 and 2021) to go with multiple Finals wins, netting them well over $2 million in prize money.
---
BLAST Premier Tournaments in 2023
Throughout the year, there are seven tournaments that will take place, with the season beginning in early January and finishing with the World Final in mid-December.
Below you will find every tournament with the date, prize money and location.
| Date | Event | Prize Pool USD$ | Location |
| --- | --- | --- | --- |
| January 22 – 28 | BLAST Premier Spring Groups | $177,498 | Copenhagen, Denmark |
| March 6 – 10 | BLAST Premier Spring Showdown | $67,500 | Online (Europe & North America) |
| June 12 – 16 | BLAST Premier Spring Final | $450,000 | Washington D.C, United States Of America |
| July 26 – August 4 | BLAST Premier Fall Groups | $177,498 | Copenhagen, Denmark |
| August 21 – 25 | BLAST Premier Fall Showdown | $67,500 | Online (Europe & North America) |
| September 25 – 29 | BLAST Premier Fall Final | $425,000 | Copenhagen, Denmark |
| December 12 – 17 | BLAST Premier World Final | $1,000,000 | Abu Dhabi, United Arab Emirates |
---
How to bet on BLAST Premier events
Bookmark esportbet.com to keep track of the latest international BLAST Premier events, as well as the best esports betting sites to place your bets. We have extensive reviews on each bookie site so you can find the one that best suits your personal preferences and accepts users from your country. We highly recommend reading our how to bet on esports guide before signing up anywhere.
The top esports betting sites will have extensive markets on BLAST Premier Series events in the lead-up to tournaments. This includes things like the outright winner of tournaments, which player or team will get the most kills and even who will host certain events. Basically what betting markets are available on BLAST Premier events will largely be determined by the betting sites you are looking at. It is also true that more BLAST Premier betting odds will be available as the tournament begins, with this including moneyline bets, handicap bets, maps betting and much more.
The following BLAST Premier betting sites are the best for December, 2023:

Where to bet on BLAST Premier esports events
---
How to watch BLAST Premier tournaments
All BLAST Premier CS2 tournaments are broadcast in several languages on multiple channels, as well as on their own BLAST.tv website and app.
You will be able to catch all of the BLAST Premier tournaments on the BLAST twitch channel (https://www.twitch.tv/BLASTPremier), YouTube channel (https://www.youtube.com/BLASTPremier) and on the BLAST.tv website and app.
You can learn more about live streaming CS2 events in our extensive guide.