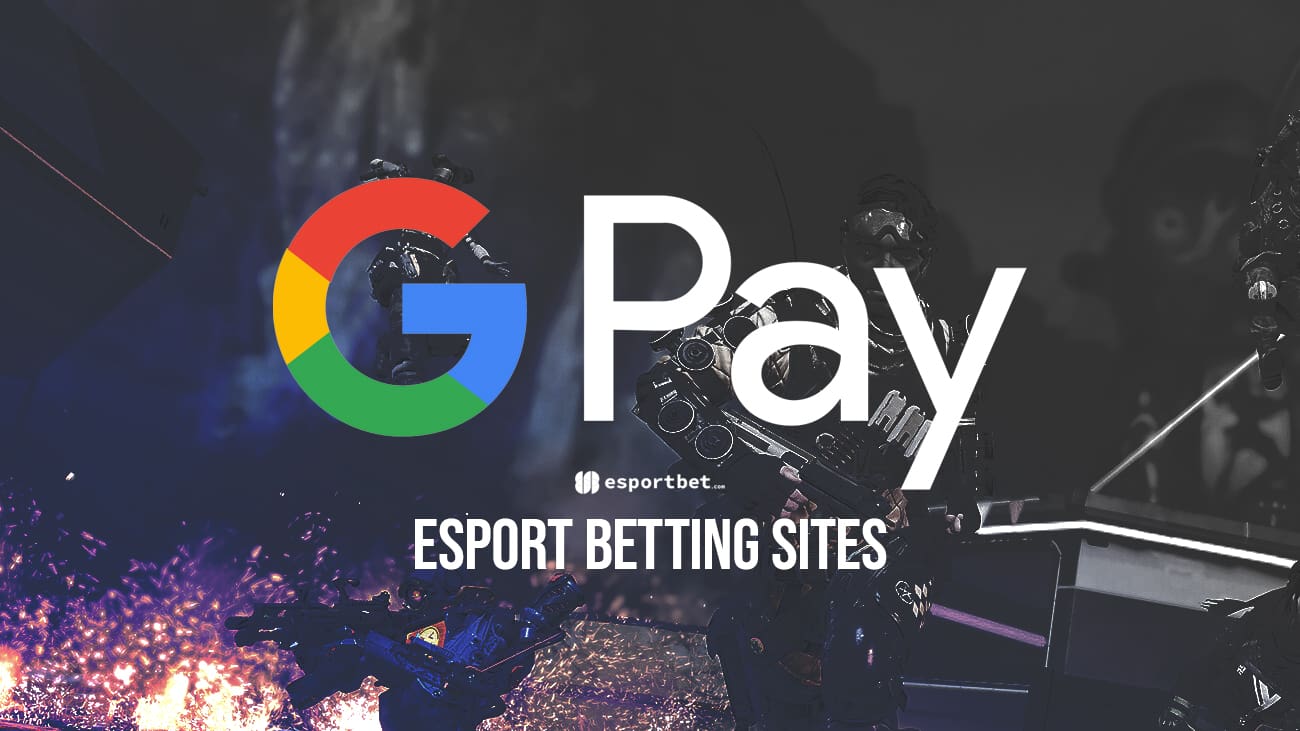 Google Pay is an online payment method that allows you to make payments using your Google account. It is among the most popular and secure payment methods at the top esports betting sites. Google Pay is specifically designed for Android devices, affecting contactless payments and in-person purchases. It was designed and developed after integrating Google Wallet and Android Pay features. The top Google Pay esports betting sites are available via both desktop and mobile, including apps and allow you to begin betting instantly.
The best Google Pay esports betting sites for 2023 include:

Top Google Pay betting sites
---
Top Google Pay esports betting sites December, 2023
Google Pay is only available in countries where gambling is regulated. The Google Pay esports betting sites listed below are licensed and secure.
These are the top four international betting sites that accept Google Pay:
---
Best Google Pay betting apps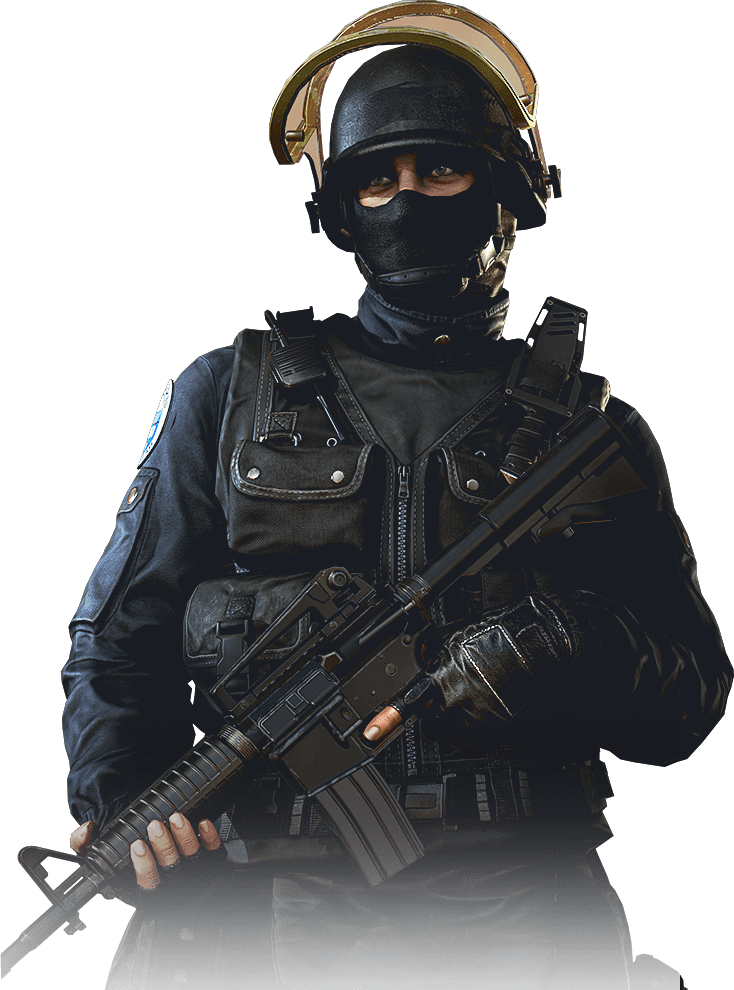 Google pay has a dedicated app that is available to Android and iOS users. Although Android is owned and developed by Google, you can get Google Pay on your iPhone or iPad just as quickly as you can get Google Pay for Android.
You can place bets on your favorite bookies using smartphones or tablets and comfortably use Google Pay as your payment method using the mobile app or your web browser.
Generally Google Pay betting sites are most common via mobile which is no surprise given that Android is a powerhouse in the smartphone and tablet world.
---
How does Google Pay betting site payments work?
Using Google Pay to deposit at the top esports betting sites is extremely easy and safe. You must first create a Google Pay account.
Download and install the app, enter your bank card system, then follow these steps to make your deposits:
Step 1 – Log into your bookies account.
Step 2 – Navigate to the cashier section or the banking page.
Step 3 – Choose Google Pay as your preferred payment option.
Step 4 – You are then redirected to the Google Pay deposit page to enter the amount you wish to deposit.
Step 5 – Select one of the payment cards already linked to your Google Pay account, from which the deposit amount should be transferred.
Step 6 – Confirm the payment using security codes sent to your device, then click Finish to complete the transaction.
---
Google Pay bookie payment fees
Bet365, Betway, Leo Vegas and William Hill do not charge any fees for deposits or withdrawals made using Google Pay.
The minimum deposit limit is $2,000 for single transactions and a total limit of $2,500 per day. Players can make up to 15 deposits per day using Google Pay. All Google Pay betting deposits are usually processed instantly.
---
Advantages of using Google Pay betting sites
Some of the advantages of using Google Pay betting sites include the following:
Google Pay betting sites have no, or low, transaction fees.
Google Pay bookmakers are user-friendly and generally pass rigorous testing processes.
Google Pay deposits are processed instantly.
Google Pay is free to use and very popular in online betting.
Great layered security features are common at Google Pay betting sites.
Generous referral rewards. Google Pay has an attractive reward program that rewards existing players who refer the app to new users.
Google Pay is fast, safe and secure. It keeps a record of your transactions, allowing you to keep track of your expenses.
---
What esports games can I bet on at Google Pay betting sites?
The esports world is growing steadily all the time and the amount of games with a professional scene and in turn betting, is growing all the time. These games vary from first-person shooters to sports games and have footprints all over the globe.
Some of the most popular esports games available at betting sites include:
---
Is Google Pay a safe bookie deposit option?
Google Pay is a safe and secure payment method that you can use to make online esports betting deposits. Your financial information is not passed onto the betting company when you deposit using Google Pay. Instead, it uses a virtual account number to process the transaction.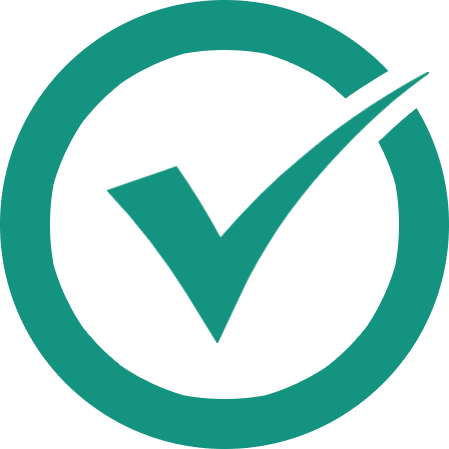 Most esports betting sites only accept Google Pay when the user's Google Pay account name matches that of the betting account; this avoids other people being able to fund their account with your Google Pay and vice versa.
Google Pay uses encryption and two-step verification as its main security features, which are pretty standard in the online betting industry. Other security measures include fingerprint scans, eyeball sensors or inputting a passcode. There's also a one-time security code sent to you each time you make a transaction using Google Pay.
Transactions on Google Pay are secured through tokenization. With tokenization, your transactions do not reveal an account number and, thus, are much safer from malicious attacks. Overall, Google Pay betting sites are some of the safest you will find online and we have no hesitation in recommending funding your account with this method.