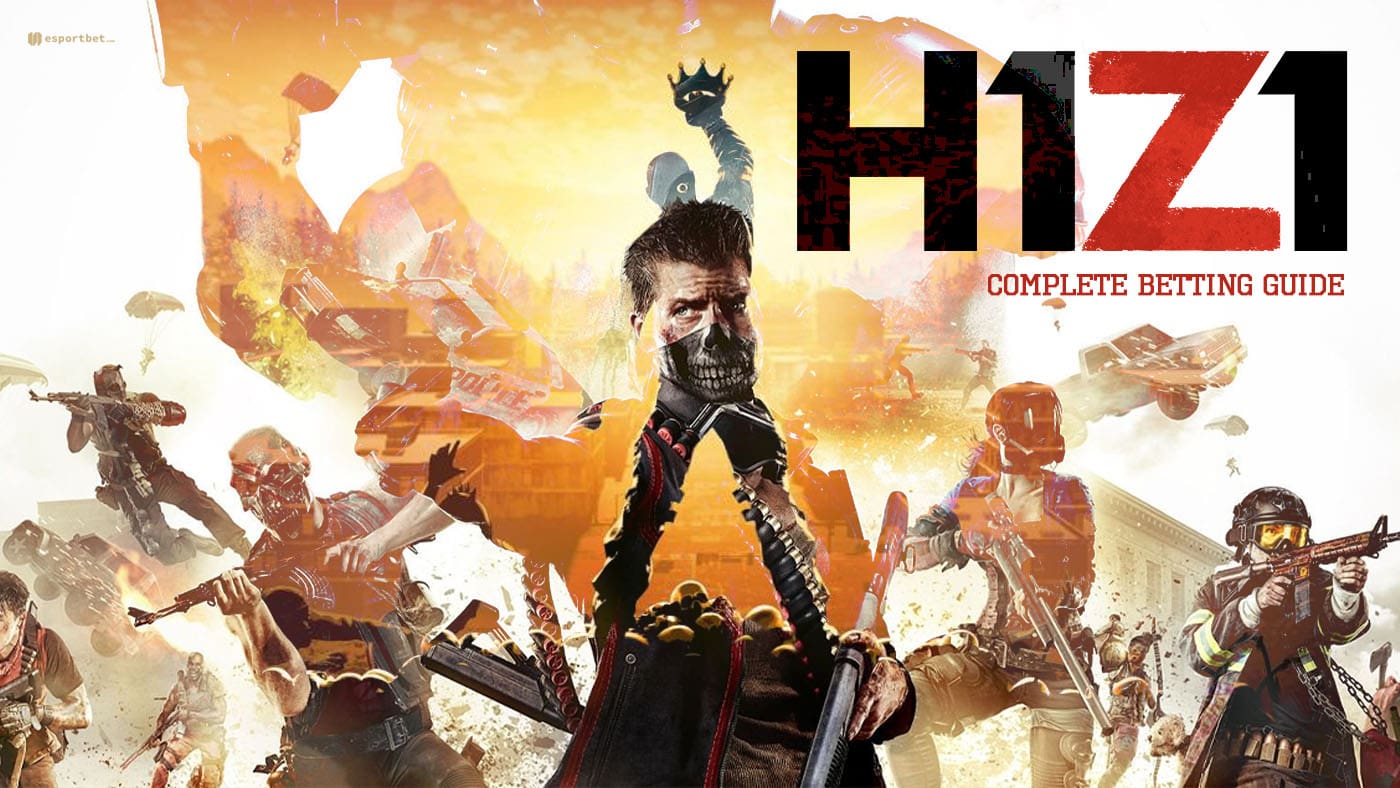 H1Z1 is a multiplayer online battle royale that was launched to the public through an Alpha stage on January 15, 2015, and more recently had its official reveal of February 28, 2018.
The game was originally known for it's online "walking dead" styled game play where players would spawn in an open world area and the goal was to survive, with zombies and other players being the threats you would need to contend with. The game was later revamped when the Daybreak Team employed Brandon "Playerunknown" Greene to work on a battle royale mode for the game. Brandon was previously well known for his Battleground mod to game Arma 3 and his more recent title PlayerUnknown's Battle Ground.
Under Brandon's leadership the game split in to two versions originally H1Z1 & H1Z1 King of the Kill, the battle royale style mode: "King of the kill" quickly became the more popular and sought-after game mode and pioneered the structure that popular games like Fortnite and Battleground follow today.
While Battleground and Fortnite have seen much more success at the global scale, it cannot be forgotten that H1Z1 was the first of its kind to pioneer and show success using the style of game that seems to be replicated by a new game developer each day.
---
How the game is played
Players parachute into the map from random locations and as they land they must find supplies to defend themselves. Hiding and waiting is not an option as a toxic gas advances, thus reducing the safe zone. Eventually the remaining players will have to meet and fight.
There are several objects available for the players to grab, like weapons and medical kits. Vehicles and the possibility of building weapons are some of the innovations on H1Z1.
The game can be played in a solo mode, duo mode & squad mode, Squad mode seems to be the choice of the competitive structure however H1Z1 has also had success using the solo queue structure.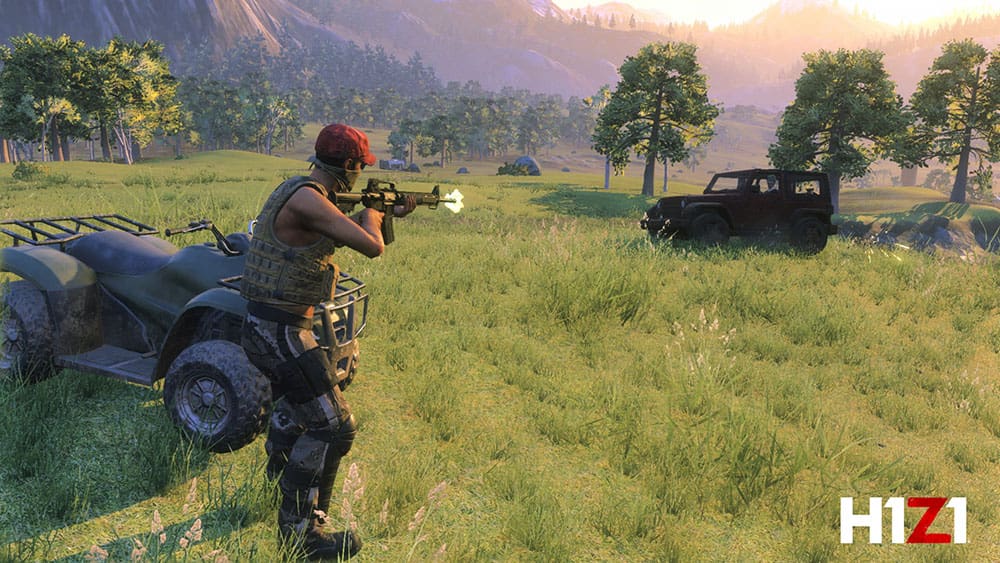 ---
Esports in H1Z1
H1Z1 has shown a sample of it's Esports ability previously hosting a $250,000 USD tournament at DreamHack Winter in Sweden on December 1-3 which saw the Infamous teams of Impact Gaming, Counter Logic Gaming and Method take out positions 1-3 in that order.
H1Z1 have also had great success with their invitational tournaments they run annually at Twitchcon with $500,000 USD up for grabs last year, $200,000 of which was awarded through an All-stars game in which had 75 popular Twitch TV personalities such as DrDisRespect & SodaPoppin competing against each other for their share in the prize and bragging rights.
H1Z1 Pro League
The team at Daybreak have shown H1Z1 is here to stay and plan to showcase H1Z1 as the competitive esports game of choice for battle royales with the launch of the H1Z1 Pro League in 2018.
The H1Z1 is coming to Las Vegas's Ceasers Entertainent Studios launching April 21 of 2018 and each season is divided into 2 splits consisting of 10 weeks each which will be broadcasted through the official H1Z1 Facebook page
The league boasts claims of having Minimum player salaries, franchise team profit sharing and was said to be created "to give fans and players a permanent home for the most exciting battle royale competition esports has ever seen."
The teams confirmed this season are:
Alliance
Cloud9
Counter Logic Gaming
Echo Fox
Epsilon Esports
Gankstars
Impact Gaming
Luminosity Gaming
Noble Esports
Obey Alliance
Rogue
SetToDestroyX
Team SoloMid
Team Vitality
Tempo Storm
---
Betting on H1Z1
While no current market Has been confirmed for the H1Z1 Pro League it should be expected, with the recent hype of battle royale games and H1Z1 being the first game to showcase an ongoing league it would a mistake to not have betting options available.

Best esports betting sites
See also: