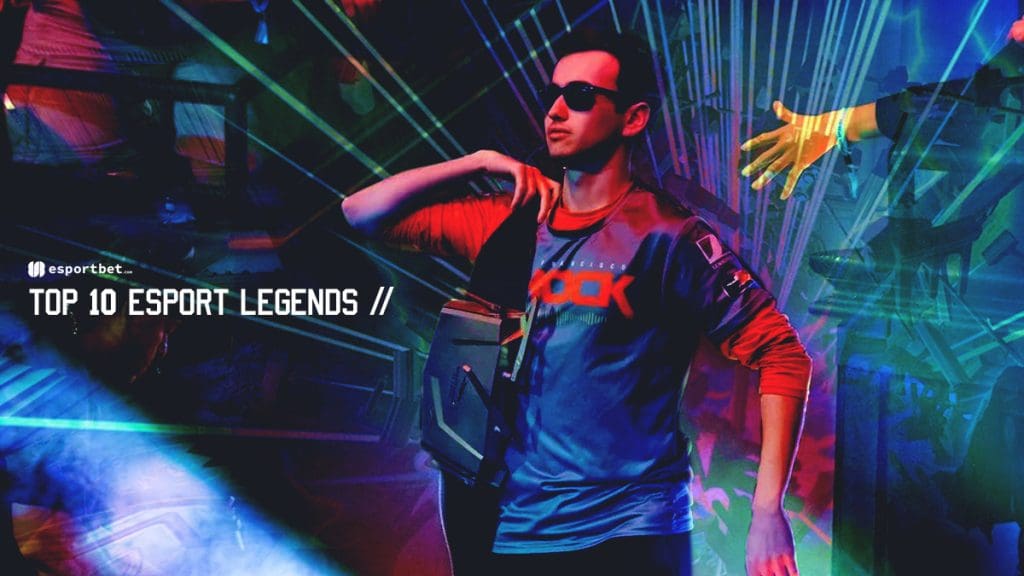 eSports is a rising professional sport with an ever-improving public image. Slowly but surely, it's becoming an international sensation, turning everyday gamers into household names. The stars of professional gaming are now working their way into the top tier of professional athletes, earning in the millions of dollars through tournaments and sponsorship.
It's not surprising. League Of Legends, for example, a popular eSports title, has more than 30 million players worldwide. That's a large market of potentially interested viewers of eSports, evident in the packed stadiums around the world that watch the best LoL players compete for ultimate glory.
The rise of Twitch has also played a pretty big part, with many pro players either having graduated from Twitch onto the big stage, or turning to entertainment and embracing the streaming platform to build an audience. Whether it's CS:GO, Call Of Duty, Overwatch, Starcraft or LoL, the best gamers around the world are essentially guaranteed celebrity status.
Some pro players are bigger and better than the rest, however, so let's take a look at some of the best eSports players of all time.
---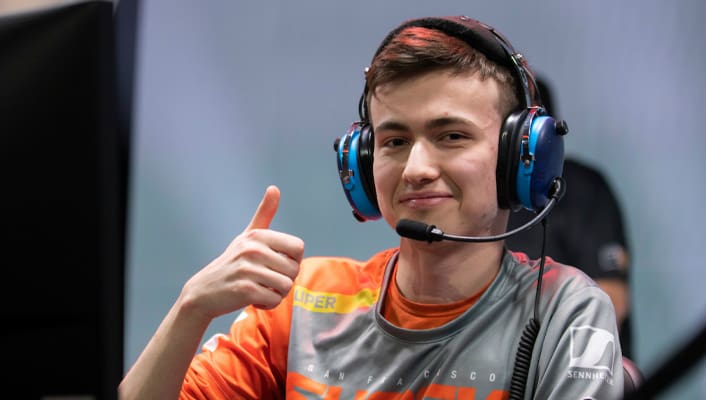 Matthew 'Super' DeLisi
Overwatch
When it comes to Overwatch esports legends, there are a couple of names that stand out but one that's been popping up more and more recently is Matthew DeLisi who is perhaps better known by his gaming alias Super. Matthew is an American player who mostly plays Tank characters in Overwatch and is the current member of the San Francisco Shock team in the Overwatch League. Matthew DeLisi is a great offensive player known for his co-ordination and leadership skills, both of which have helped San Francisco Shock win the Stage 2 title in the recent Overwatch League. Other notable achievements include the USA team winning the Overwatch World Cup 2019, placing second with the third stage of the Overwatch League Playoffs 2019 as well as the second place in the first stage of the same Playoffs with San Francisco Shock.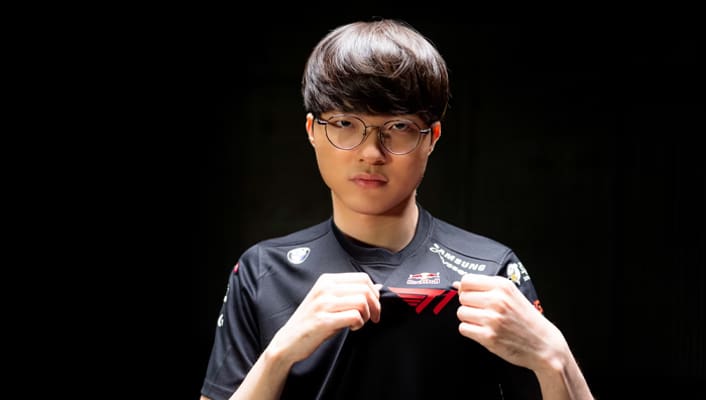 Lee 'Faker' Sang-hyeok
League of Legends
Lee Sang-hyeok, better known as Faker within the gaming community was the core member of the SK Telecom T1 team who has picked him out of the solo queue with a goal of forming a professional League of Legends team with him being the mid-lane player. This turned out to be a good investment because Faker really rose through the ranks quickly and is now considered to be the best League of Legends player by most journalists and gamers. He is mostly known for being an unbeatable LeBlanc player until the year 2015. Other champions that Lee prefers are Fizz, Zed, and Orianna and some of his notable achievements include placing first in the LCK 2019 Summer Playoffs as well as taking the first place in Rift Rivals 2019 LCK-LPL-LMS-VCS. In 2020 he is playing for T1.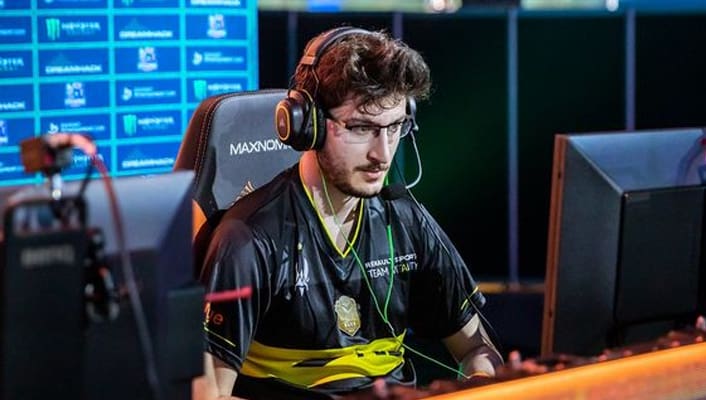 Victor 'Fairy Peak' Locquet
Rocket League
Victor Locquet who is more commonly known as Fairy Peak within the Rocket League community is a French professional Rocket League player and a member of the Renault Sport Team Vitality. He currently holds the top position on Rocket League leaderboard and has earned more than $200 000 in prize money from various tournaments. His notable achievements include placing first in the Premier RLCS Season 7 Finals and second in the Premier RLCS Season 8 Finals.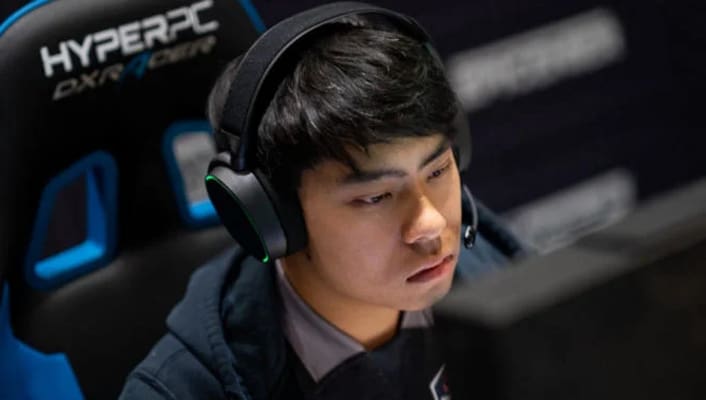 Anathan 'ana' Pham
DOTA 2
Anathan Pham aka Ana is an Australian professional Dota 2 player and is a member of the well known OG Team. Ana prioritizes playing the role of either a carry or a mid-layer and has earned over six million dollars during his professional playing career. Anathan is most famous for utilizing the support hero IO as a position one and making a record of six victories and no losses during the Dota 2 International 2019. His other favorite heroes alongside IO are Spectre and Ember Spirit. Other notable feats include his team placing first in both 2018 and 2018 Dota 2 Internationals as well as taking the top spot in the Kiev Major 2017 tournament.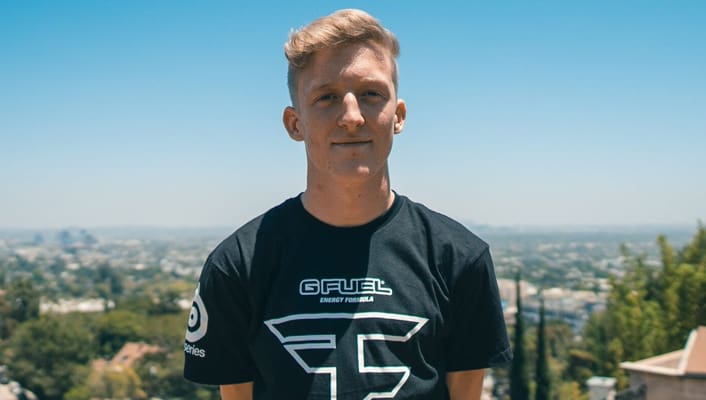 Turner 'Tfue' Tenney
Fortnite
We can't talk about Fortnite without mentioning this prominent figure as well. We are of course talking about Turner Tenney, more commonly known as Tfue within the Fortnite community. Tfue is arguably the best Fortnite player alongside Ninja and they even had a rivalry at one point, often trading the top spot between each other. Tfue was a member of the Faze Clan which is a streaming organization and has won many tournaments alongside his teammate Cloakzy. One of his most notable achievements is the taking the first place in four out of the nine Friday Fortnite Tournaments. There is a lot of controversy surrounding this player and his esport and streaming careers are both on hiatus right now. Only time will tell how it all plays out for Tfue.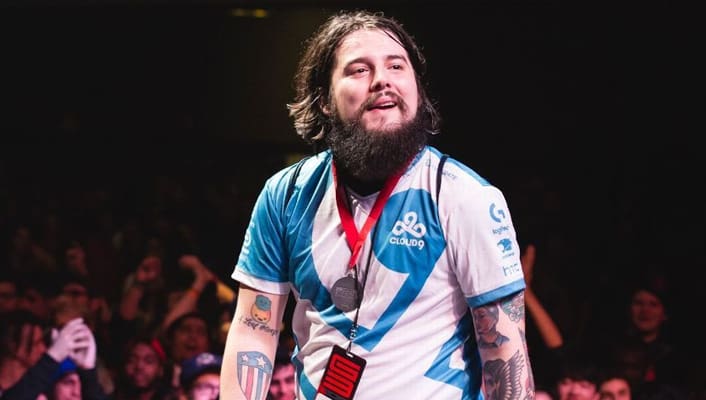 Joseph 'Mango' Marquez
Super Smash Bros.
Mango is often considered one of if not the greatest Super Mario Bros. Melee player in the world, and of all time. He is often ranked near the top of the SoCal Melee Power Rankings and the SSBMRank, mainly due to his diverse skill range and ability to play across a number of different characters (whereas other players generally focus on 1 or 2 characters throughout their career). He's been extremely damaging and successful with Fox, Falco, Marth, Jigglypuff, Mario, Captain Falcon, and Link, and the SSB community often consider him the best Fox player in the world. While he finished 13th at his most recent tournament in December, he's still a highly regarded player, and stands to sit atop "best ever" lists for a long time to come.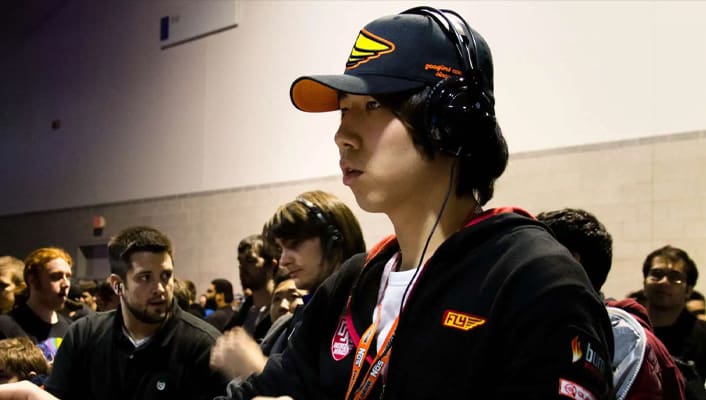 Jung 'Mvp' Jong Hyun
StarCraft II
MVP is a Terran player heralding from South Korea. Four-time GSL champion and winner of a WCG, BlizzCon, MLG, and IEM, MVP has often been referred to as the best StarCraft II player in the world. He's earned more than $300,000 in the StarCraft II Wings of liberty era, one of only three players to do so. While he's since retired and had a small stint playing Heart Of The Storm, he still stands as one of the greatest eSports players ever. He's received widespread mainstream attention, with CNN having chronicled his rise and successes as a pro gamer in a report on eSports.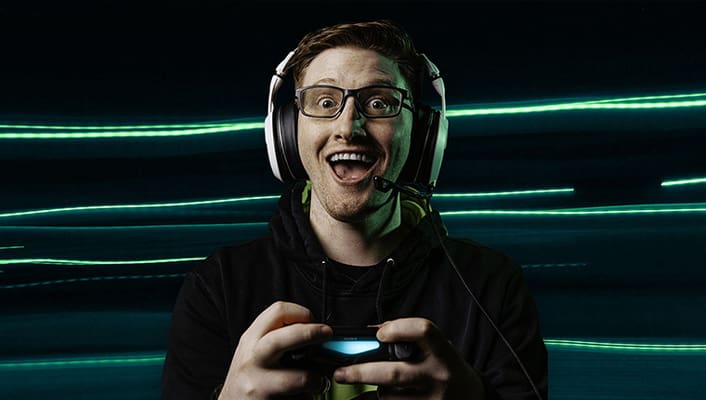 Seth 'Scump' Abner
Call Of Duty
The two-time Major League Gaming (MLG) X Games gold medalist, Scump is one of the more recognisable eSports athletes going around. Currently the captain of OpTic Gaming, he has had a long and storied Call Of Duty pro history, evolving into numerous lucrative sponsorship deals with major peripheral and hardware brands. He's won more than a quarter of a million dollars playing Call Of Duty, namely Call Of Duty: Advanced Warfare, and has more than a million subscribers on YouTube and as much followers on Twitter.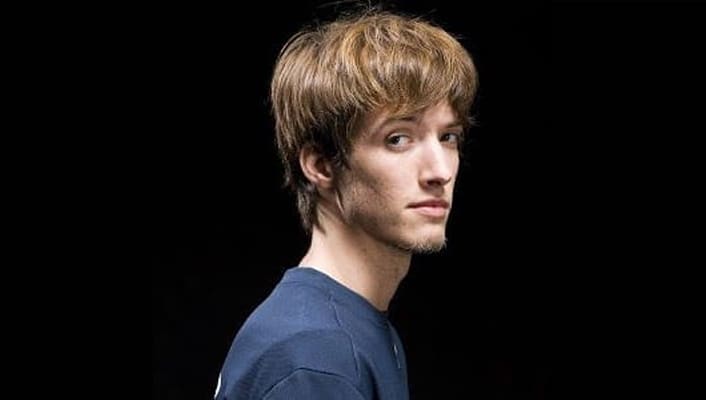 Tom 'OGRE 2' Ryan
Halo
OGRE 2 is widely known as the greatest Halo player of all time. He and his twin brother Dan ("Ogre 1") are known as the "Ogre Twins", and together won the gold medal in Halo 2 at the World Cyber Games in 2005. Tom and Dan often played together to form a powerful one-two punch, but OGRE 2 also has an established career with multiple pro teams, including Instinct, Shoot to Kill, Team Domination, DtO, Final Boss, and Team3D. Up until Halo 4, Ogre 2 was the only player to become national champion of every game in the Halo series.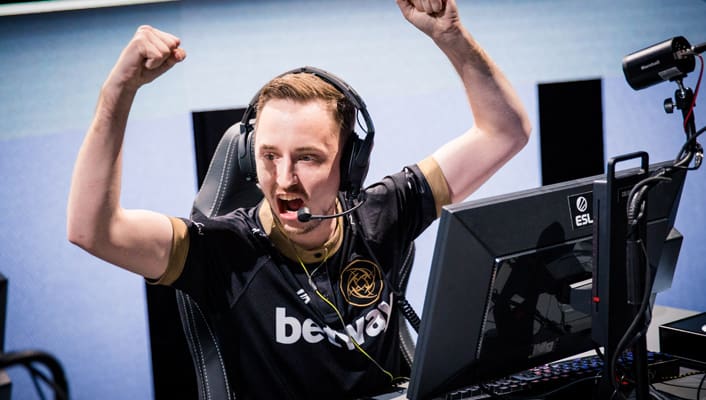 Christopher 'GeT_RiGhT' Alesund
Counter-Strike
This is up for much debate, because the CS community is so divided as to who the "best ever" pro CS player is. One thing's for sure, however, and that's that GeT_RiGhT (gotta love that username) is definitely one of the best. He's been playing since 2007, and is well-known for all-round consistency and "clutch" play: the ability to come out on top and beat an opponent during tense moments. Few could argue that his game IQ is through the roof, making him an invaluable asset to any pro team. His style of play is such that opposing teams need to completely change their strategy to play around him, giving GeT_RiGhT's team an immediate advantage from the get-go.