EsportBet.com was established in December 2016 as an information hub dedicated to keeping fans of professional eSports up-to-date on the latest industry news and partnerships, regional and worldwide tournaments, players and teams, rankings and schedules, and prizes and records.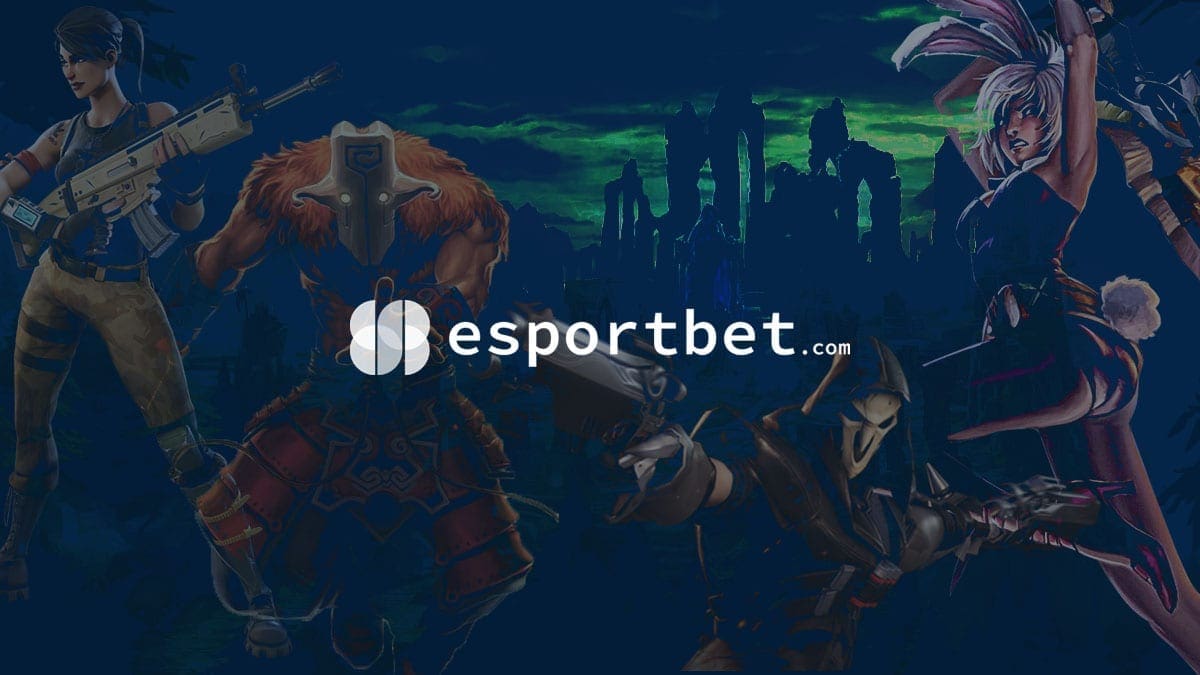 If you are a fan of Call of Duty, Dota 2, Counter Strike: Global Offensive, Halo, League of Legends, Overwatch, PlayerUnknown's Battlegrounds and the many other video games officially supported by eSports organisers and gaming publishers around the world, you can find all the information you need right here.
We aim to provide the most comprehensive betting guides available on the World Wide Web for esport lovers. There is a distinct lack of quality sources available for those who like to place a cheeky bet or two on their favourite esports matches, so we want to fill that gap and become your #1 trusted resource on all things esports betting.
Whether you need to start learning the basics of safe online betting, understanding the types of bets you can place on esports matches or want to know which Internet bookmakers offer the best betting markets, we have you covered.
Our vision at EsportsBet
We want to build a community of hardcore esports players and fans to share discussions, betting tips, and pro gaming experiences under one digital roof. We want to share our passion for the likes of Counter-Strike: Global Offensive, Dota 2, Halo, Hearthstone, League of Legends, NBA 2K, Overwatch, Starcraft II and all other video games currently recognised and supported my major eSports organisers such as Electronic Sports League and Major League Gaming. We also wish to provide readers the best exclusive bonuses and free bet promotions to take advantage of when betting on their favourite esports matches.
How to contact the EsportBet Team
Visit our contact us page to find EsportBet.com's social media channels and how to flick a message to the team.