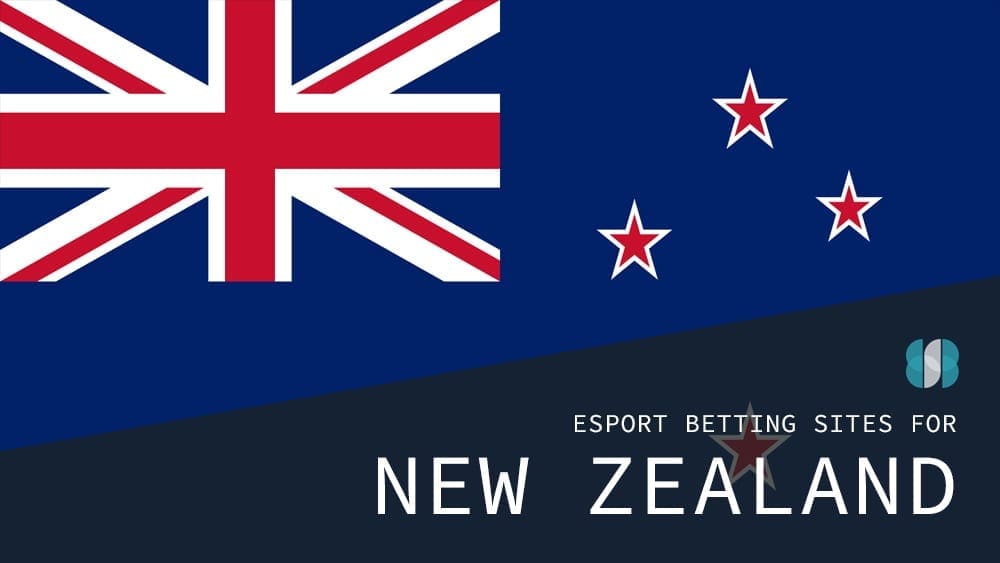 Esports betting can be done at many esports betting sites in New Zealand, with most online bookmakers having some form of betting on professional video games. Some of the top esports games Kiwis bet on include League of Legends, Dota 2 and Fortnite, although there are many more games with esports betting available on them. Our top esports betting sites for New Zealand in 2020 are:

BEST NZ BETTING SITES
---
Esports betting in 2020
Esports betting is largely done on the top-flight leagues and tournaments surrounding professional video gaming. For instance you might find betting on the final stages of a League of Legends tournament, but you won't find any markets on the online qualifying. This is because esports handicapping is still a relatively young game, and the depth of the player pools means new esports stars are emerging all the time. Our esports betting section will highlight the top five esports in December, 2020.
Dota 2 betting
CS:GO betting
League of Legends betting
Fortnite betting
Overwatch betting
---
Major eSports events in 2020
The esports calendar is growing all the time, with new leagues and tournaments springing up. Some of the most anticipated esports events for 2020 are:
Fortnite World Cup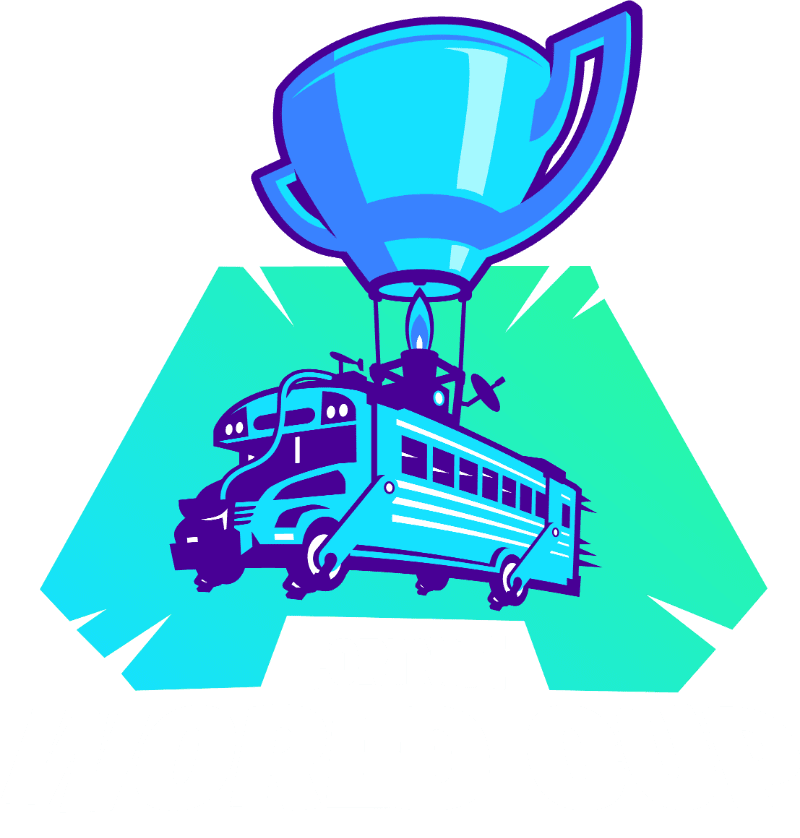 Game: Fortnite
Dates: July/August (TBC)
Prize Money: $30 million USD
Qualification: Online/Ranking
The Fortnite World Cup burst onto the esports scene in 2019 with a bang, with over 2 million people tuning in for the final stages of the tournament, which were played in a sold out Arthur Ashe Stadium, in New York. Some of the changes expected in 2020 include higher prize money, a different qualification structure to ensure the best players are playing and potentially with trios or squads, instead of solo and duo as it was in 2019.
---
League of Legends World Championship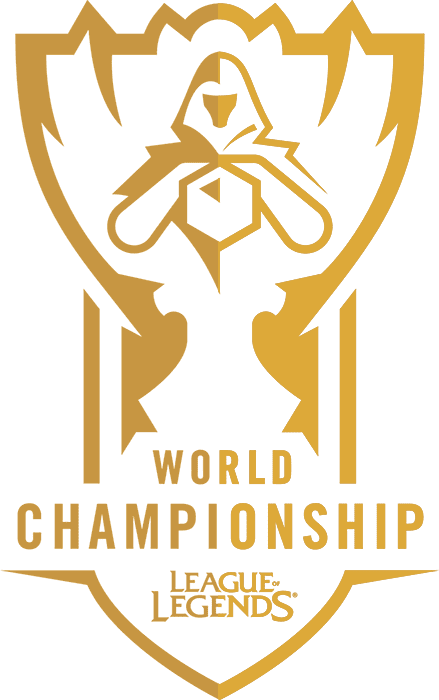 Game: League of Legends
Dates: November, 2020 (TBC)
Prize Money: TBC
Qualification: Online/Ranking
The League of Legends World Championship is the no.1 event on the LoL calendar. Played between October and November each year, the 2020 Championship finals will be played in Shanghai, where home team FunPlus Phoenix will attempt to defend their crown from 2019. The LoL World Cup is also one of the biggest betting events in esports, with betting sites all over the world offering markets on it.
---
The International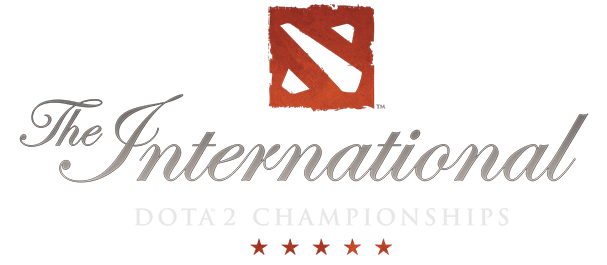 Game: Dota 2
Dates:
Prize Money: $25 million +
Qualification: Online/Ranking
Held every year, the International is the no.1 most coveted prize for Dota 2 players, and features all the best players from around the world. The International also draws a huge viewership on streaming sites like Twitch, with this meaning betting on the International is also common. The 2020 edition of The International will return to Europe for the first time since 2011, when it is played in Stockholm, Sweden. The 2019 finals of the International were played in Shanghai.
---
Call of Duty League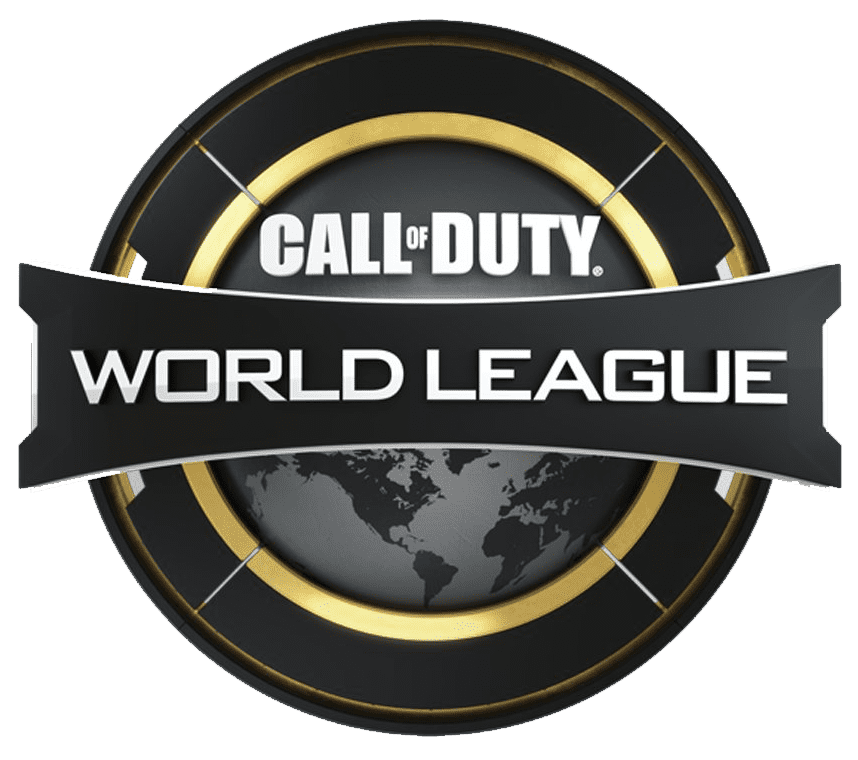 Game: Call of Duty: Modern Warfare
Start date: 24 January, 2020
End date: 27 July, 2020
Prize Money: $6 million
Qualification: TBC
The Call of Duty League bears an uncanny resemblance to how Blizzard's star game, Overwatch, launched its league. While the Call of Duty World League has been ditched, this new COD esports competition is set to take the world by storm. Like the Overwatch League, COD League will have teams in 12 US cities, with some franchises already existing, while others are entering into COD competition for the first time. We can't wait for this one!
---
Is it legal to bet on esports in NZ?
Esport is taking off all over the globe, and New Zealand is no exception. Although the country's professional gaming scene is still in its infancy, gamblers in the Land of the Long White Cloud can bet on all the biggest esports leagues in Oceania and around the world.
New Zealand has a well-defined gambling industry with clear guidelines for both punters and operators. All of the country's mainstream gaming and wagering operations are regulated by the Department of Internal Affairs. Most common forms of gambling are legal to residents aged 18 years and over, including casino games, poker machines, horse racing, greyhounds, live sport and e-sports.
Having said this online betting is a murky area in New Zealand, with no ban on offshore online bookmakers. This means Kiwis can legally bet with any betting site, that will accept their custom, including many of the best esports betting sites in the United Kingdom and Malta, which are two of the leading jurisdictions in world gambling.
While most types of betting and gaming are perfectly legal in New Zealand, the Gambling Act 2003 forbids local operators from offering "remote interactive gambling" services – that is, any product that may allow punters to place bets off-site using communication devices such as computers and smartphones. However, this law only applies to businesses licensed in NZ, meaning punters are free to bet online at reputable overseas bookies – of which there are many.
Betting on esports leagues and tournaments
The best esports bookies run comprehensive betting markets for all the most popular gaming leagues and major tournaments. Available games include:
Deposit options at NZ esports betting sites
When esports betting, it is crucial that your bookie of choice supports trusted, convenient payment methods that suit your individual needs. Our recommended NZ esports betting sites offer a number of ways to deposit and withdraw funds in NZ dollars.
---
Commonly asked questions about esports betting in New Zealand
The team at eSportBet.com is often asked questions about esports betting NZ, with these some of the common things that crop up about professional video gaming.