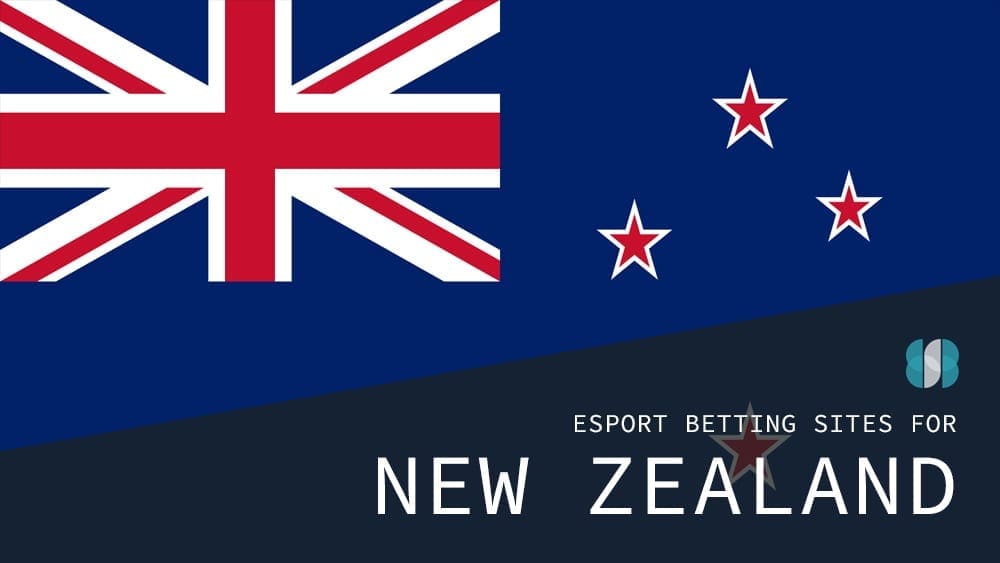 Esports betting can be done at many esports betting sites in New Zealand, with most online bookmakers having some form of betting on professional video games. Some of the top esports games Kiwis bet on include League of Legends, Dota 2 and Fortnite, although there are many more games with esports betting available on them. Our top esports betting sites for New Zealand in 2022 are:

BEST NZ BETTING SITES
---
Esports betting in 2022
Esports betting is largely done on the top-flight leagues and tournaments surrounding professional video gaming. For instance you might find betting on the final stages of a League of Legends tournament, but you won't find any markets on the online qualifying. This is because esports handicapping is still a relatively young game, and the depth of the player pools means new esports stars are emerging all the time. Our esports betting section will highlight the top five esports in September, 2022.
Dota 2 betting
CS:GO betting
League of Legends betting
Fortnite betting
Overwatch betting
---
Major eSports events in 2020
The esports calendar is growing all the time, with new leagues and tournaments springing up. Some of the most anticipated esports events for 2020 are:
Fortnite World Cup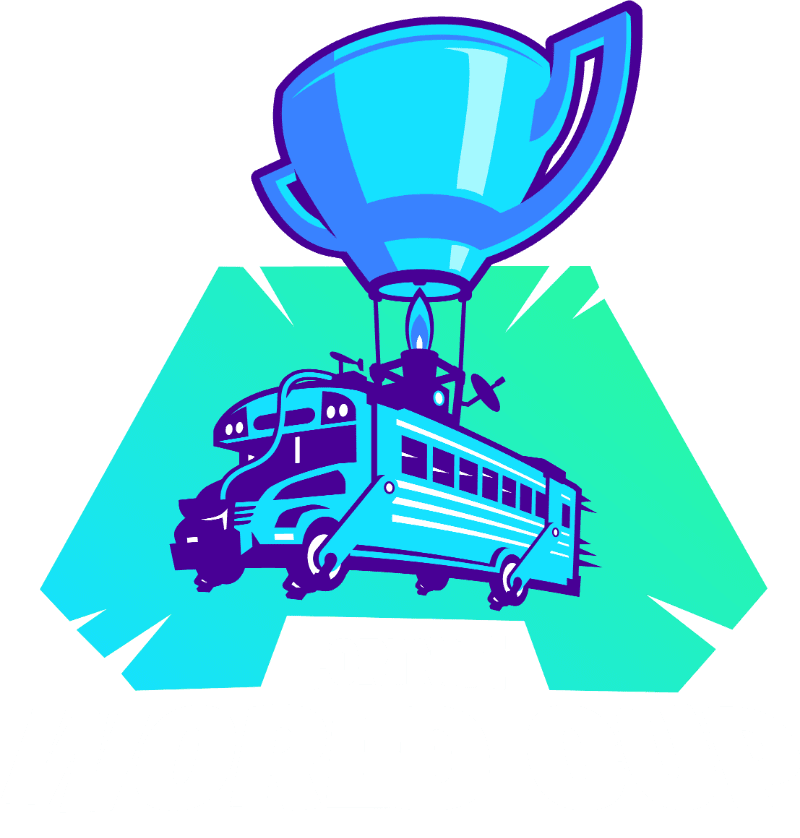 Game: Fortnite
Dates: July/August (TBC)
Prize Money: $30 million USD
Qualification: Online/Ranking
The Fortnite World Cup burst onto the esports scene in 2019 with a bang, with over 2 million people tuning in for the final stages of the tournament, which were played in a sold out Arthur Ashe Stadium, in New York. Some of the changes expected in 2020 include higher prize money, a different qualification structure to ensure the best players are playing and potentially with trios or squads, instead of solo and duo as it was in 2019.
---
League of Legends World Championship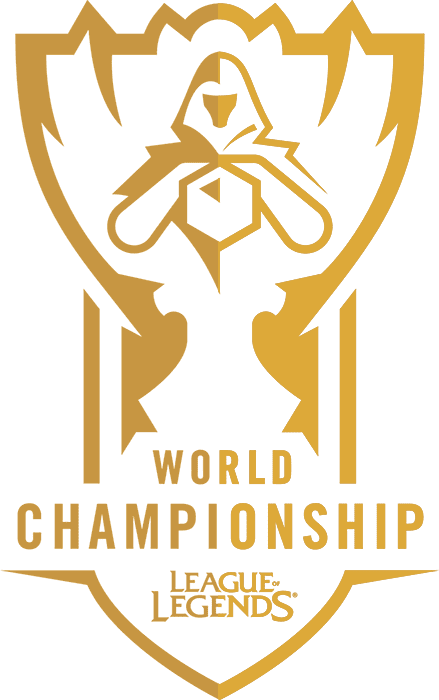 Game: League of Legends
Dates: November, 2020 (TBC)
Prize Money: TBC
Qualification: Online/Ranking
The League of Legends World Championship is the no.1 event on the LoL calendar. Played between October and November each year, the 2020 Championship finals will be played in Shanghai, where home team FunPlus Phoenix will attempt to defend their crown from 2019. The LoL World Cup is also one of the biggest betting events in esports, with betting sites all over the world offering markets on it.
---
The International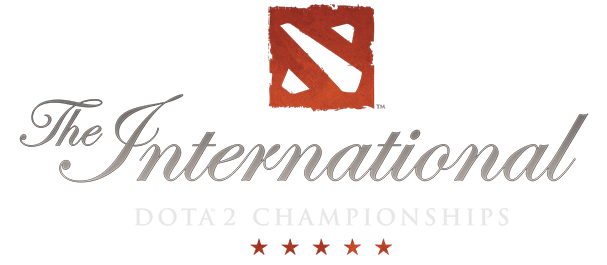 Game: Dota 2
Dates:
Prize Money: $25 million +
Qualification: Online/Ranking
Held every year, the International is the no.1 most coveted prize for Dota 2 players, and features all the best players from around the world. The International also draws a huge viewership on streaming sites like Twitch, with this meaning betting on the International is also common. The 2020 edition of The International will return to Europe for the first time since 2011, when it is played in Stockholm, Sweden. The 2019 finals of the International were played in Shanghai.
---
Call of Duty League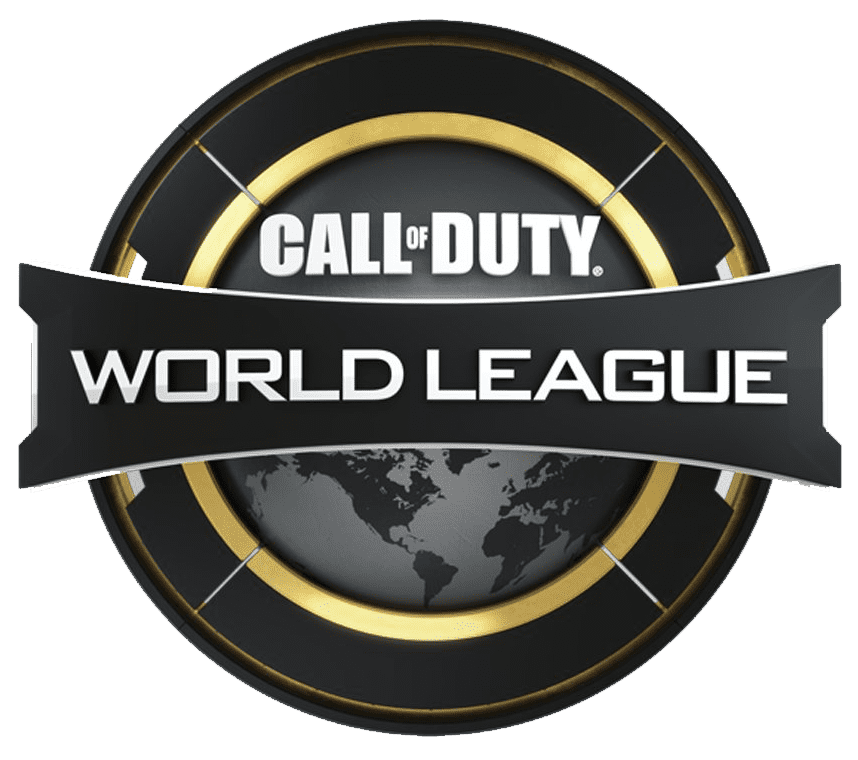 Game: Call of Duty: Modern Warfare
Start date: 24 January, 2020
End date: 27 July, 2020
Prize Money: $6 million
Qualification: TBC
The Call of Duty League bears an uncanny resemblance to how Blizzard's star game, Overwatch, launched its league. While the Call of Duty World League has been ditched, this new COD esports competition is set to take the world by storm. Like the Overwatch League, COD League will have teams in 12 US cities, with some franchises already existing, while others are entering into COD competition for the first time. We can't wait for this one!
---
Top esports betting sites in New Zealand
There are a number of outstanding esports betting sites available to Kiwis in 2022, with very few laws stopping citizens from wagering with offshore companies. Our pick of the best esports bookmakers accepting NZD include:
Betway
Betway is a Europe-based sports betting company but is also operational in other continents. Betway (Betway review) has been in operation since 2006 and has over the years managed to secure licenses from UK, Malta, Denmark, South Africa and Belgium. It goes without saying that this is one of New Zealand's top esports betting sites. With competitive odds over the years, excellent customer service, and reliability, it is difficult to argue against Betway being one of the industry leaders. Betway offers some great bonuses to new and existing users across the world. However, it has a special welcome bonus that is obtainable only in New Zealand. If you are worried about the legality of Betway in New Zealand, do not be, as they are licensed for sports betting in the country.
Bet365
Bet365 has been in the sports betting scene for over 20 years, with headquarters being in England, United Kingdom. Its transition to being an online sportsbook was fairly easy as the owners already ran a betting shop, which was later sold off after the development of Bet365 (bet365 review). It is one of the UK's biggest online betting sites, if not the biggest. Now, residents of New Zealand can also enjoy the great odds that Bet365 offers. In sports betting, reputation is important, and Bet365 has that in abundance. We cannot end this review without commenting on the 100 percent bonus you get when you sign up on the site.
William Hill
You may not know it, but William Hill (Will Hill review) is one of the oldest and biggest names in sports betting history. The question of the security and reliability of William Hill should never cross your mind as they have been in operation since 1934 and are listed on the London Stock Exchange. Finding a sportsbook that is publicly traded is difficult, which goes to show you how much trust you can place in William Hill. The UK-based sportsbook has a license to offer its services in New Zealand. However, it is disappointing that New Zealand customers are not privy to welcome bonuses and refunds for in-play losses. These bonuses are available to UK and Ireland bettors, but for some reason, New Zealand bettors are exempt from the offer.
GG.Bet
GG.Bet (GG.Bet review) is a unique betting operator, as it offers only eSports betting. The eSports betting site has been active since 2016 and is licensed by Invicta Networks. The betting platform is relatively new compared to other platforms that are available in New Zealand. However, it is difficult to see one that is operating solely in the same niche. There are a lot of mixed reviews about the site as customers have been satisfied, while some others have had challenges navigating the site. However, they can be forgiven, seeing as they are new in the industry. New Zealand eSports bettors are offered a 150 percent initial deposit bonus by the sportsbook. Also, they have a long list of withdrawal and deposit options to make things a lot easier for their customers.
888Sport
888Sports was launched in 1997 and has since operated with its head office in Gibraltar. Over the years, 888sports (888 review) has continued to grow and is now among the leading sportsbooks in Europe. The company has also established operations in different countries, with New Zealand being one of such countries. In the area of bonuses, you might not get jaw-dropping offers like other sportsbooks in New Zealand. However, with a deposit as low as $10, you get $30 in free bets. Also, you will get access to competitive odds and a wide array of safe deposit and withdrawal options.
Sportsbet
Sportsbet is perhaps the face of sports betting in Australia. Established in 1993, Sportsbet (Sportsbet review) has managed to set itself as an industry leader through aggressive and fun advertisements. Now, their services can be accessed in New Zealand. When it comes to signup bonuses, you should not expect much in this area as a 2019 Australian betting regulation outlawed the practice. However, in only a couple of days after registration, you start to get offers on bonuses and promotions. If you are in search of additional features, look no further. Sportsbet offers additional features like Million Dollar Tipping, Betting Specials, etc. One downside of Sportsbet is the limited withdrawal method available for bettors. You can only make withdrawals to your credit card, bank account, or PayPal account.
Betsson
Betsson was established in 2003 and kicked off operations with an online casino. More recently, it has incorporated sports betting and we are glad to say that it was a wonderful decision. Betsson (Betsson review) is Swedish-owned, but they hold a gaming license in Malta. The sportsbook does not offer as much in terms of bonuses and promotions compared to the casino. However, you are guaranteed competitive odds in any of the sporting events you can think of globally. New Zealand bettors are offered 100 percent signup bonus on the site. A feature worth noting is the number of deposit and withdrawal options available for bettors.
Pinnacle
Pinnacle (Pinnacle review) is one of the oldest sports betting companies, dating back to 1998. Since then, Pinnacle has continued to grow and expand its reach. New Zealand is one out of over 100 countries where Pinnacle is operational in. It is almost as if Pinnacle wants you to win because they provide you with a wealth of resources to help your sports bet. The same cannot be said for other sports betting operators. If you are looking for signup bonuses, then Pinnacle is not the betting site for you. However, what they lack in bonus, they give freely in odds as this is where you can find the best odds when it comes to sports betting in New Zealand. Pinnacle is licensed by the government of Curacao, which means that it is safe, secure, and legal to place your bets with them.
PlayUp
PlayUp is an Australian-licensed wagering company that was formed from TopBetta, MadBookie and ClassicBet. With a state-of-the-art website and functional betting apps, PlayUp sits comfortably among the best bookmakers for esports betting in New Zealand. A lack of sign up offers is one downfall of this young betting site, with this brought about because of the strict gambling laws surrounding new account incentives in Australia. PlayUp's partner site DraftStars specialises in Fantasy betting and gives this company another nice point of difference to its competitors. PlayUp review.
---
Is it legal to bet on esports in NZ?
Esport is taking off all over the globe, and New Zealand is no exception. Although the country's professional gaming scene is still in its infancy, gamblers in the Land of the Long White Cloud can bet on all the biggest esports leagues in Oceania and around the world.
New Zealand has a well-defined gambling industry with clear guidelines for both punters and operators. All of the country's mainstream gaming and wagering operations are regulated by the Department of Internal Affairs. Most common forms of gambling are legal to residents aged 18 years and over, including casino games, poker machines, horse racing, greyhounds, live sport and e-sports.
Having said this online betting is a murky area in New Zealand, with no ban on offshore online bookmakers. This means Kiwis can legally bet with any betting site, that will accept their custom, including many of the best esports betting sites in the United Kingdom and Malta, which are two of the leading jurisdictions in world gambling.
While most types of betting and gaming are perfectly legal in New Zealand, the Gambling Act 2003 forbids local operators from offering "remote interactive gambling" services – that is, any product that may allow punters to place bets off-site using communication devices such as computers and smartphones. However, this law only applies to businesses licensed in NZ, meaning punters are free to bet online at reputable overseas bookies – of which there are many.
Betting on esports leagues and tournaments
The best esports bookies run comprehensive betting markets for all the most popular gaming leagues and major tournaments. Available games include:
Deposit options at NZ esports betting sites
When esports betting, it is crucial that your bookie of choice supports trusted, convenient payment methods that suit your individual needs. Our recommended NZ esports betting sites offer a number of ways to deposit and withdraw funds in NZ dollars.
---
Commonly asked questions about esports betting in New Zealand
The team at eSportBet.com is often asked questions about esports betting NZ, with these some of the common things that crop up about professional video gaming.