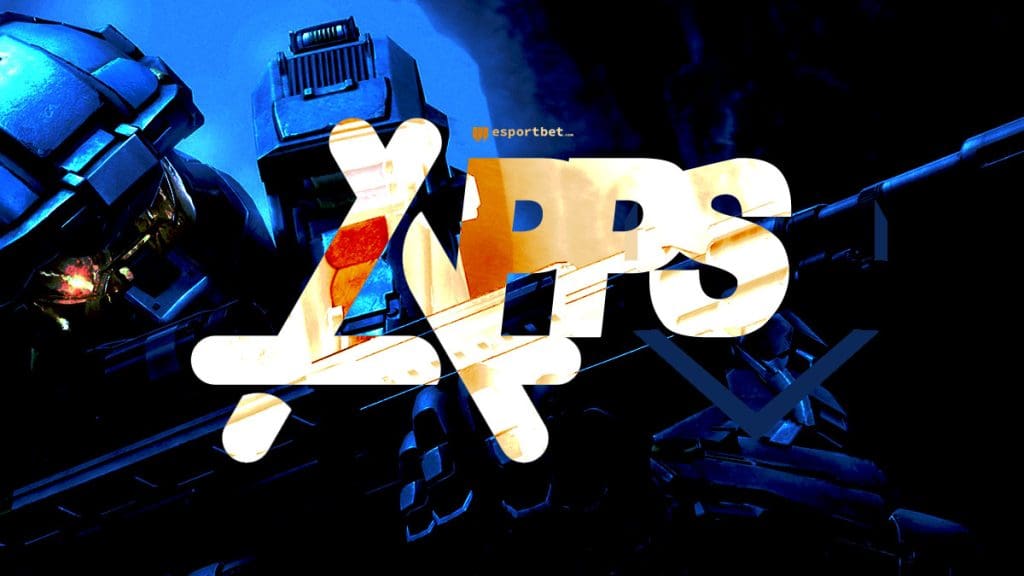 Esports betting apps are readily available in 2023, with many online betting sites now having downloadable applications, that allow punters to bet on esports in a safe and regulated environment. The top esports betting apps will depend on a few different factors, including where you live and what currency you are looking to bet in. The best esports betting apps will have odds available on popular games like League of Legends, Dota 2, FIFA, Fortnite and many more. Our guide to the best esports betting apps for mobile will have you betting on your favorite competitive video games in no time.
Our esports betting apps table is geo-targeted to only show apps you are able to download:

Top esports betting apps
---
Best esports betting app in 2023
The best esports betting apps are usually produced by the most popular online gambling companies — simply because they have the most resources to pour into their operations.
The other key consideration when using online betting apps, is what type of device you have. The two main types of betting apps used in 2023 are Android and iOS, with the latter more commonly known as Apple.
There have been other apps developed for devices like Blackberries and Nokia's but Android and iOS apps are the two types of smartphones and tablets are easily the most used when talking about online betting.
While esports betting apps are extremely convenient, not just because you have a shortcut on your device's desktop, but also are quicker to load that a mobile site and update dynamically.
Often the top esports bet apps will also have other features, like free tips competitions, or promotions for using certain parts of the app.
Best Android esports betting apps

Android users are in the lucky situation of having more freedom than iOS users when it comes to downloading apps. Android betting apps can be downloaded directly from an online sportsbook, rather than from the Google Play store.

You will need to Allow non-market apps to download an esports betting app directly from a bookmaker, but this only takes a second, and takes effect immediately.

Because there is less red-tape around Android esports betting, it means it's more likely betting sites will have this type of app, and no iOS app, although plenty, especially in regulated betting markets in places like the United Kingdom and Australia.

Best iOS esports betting apps

Apple users have got the iOS operating system on their handheld devices. Apple esports betting apps, have got to be downloaded directly from the Apple App store, unless you have a jailbroken phone.

Because Apple has high standards around abiding by local laws, it means you can't download third party apps, and you will only find betting apps in the Apple Store if sports betting is legal in your location.

As an example you will find that every Australian betting company has got iOS apps available in the Apple App Store, while in countries like Dubai, where betting is illegal, you won't find any betting apps for Apple phones and tablets.

eSports web apps 2023

Web apps allow you to create a shortcut on the desktop of your smartphone or tablet that allows you to access the mobile versions of esports sites quickly. It's known as a web app because it sits on your homepage like any other app, it just has slightly different functionality, including not having to download software.

Creating an esports betting web app is a simple process and starts with visiting the betting site that you want to make a shortcut for. You then follow a slightly different process to create a web app, depending on which type of device you are on. A simple google search will teach you how to make a web app if you have not done it before on your phone. But as a general rule you hit the page options button and choose create shortcut.
---
What esports are available to bet on via apps?
There is really only a handful of esports that have developed enough to warrant betting on them, with these the biggest esports games in the industry. Having said this, esports is expanding rapidly and more and more games are sprouting professional leagues. At the time of writing the following esports were all available to bet on via leading esports betting apps:
---
How to fund esports betting apps
The banking, or deposit options, at online esports betting sites are varied and most of these options are available on their apps — if they have them. Esports betting apps deposit options will vary dramatically from place to place. For instance Paypal is a common deposit method in places like the United Kingdom, where there is regulated esports betting, but you won't find Paypal esports betting apps in places like India or Dubai, where sports betting is not legal.
Common payment methods in esports betting apps:
---
Commonly asked questions about esports betting apps
Betting online can be a confusing experience for some people and doing so via your mobile phone or tablet can add an extra layer of confusing. Below are some of the questions we have been asked about esports betting apps and how they work. Feel free to drop us a comment in the box below if you have any queries.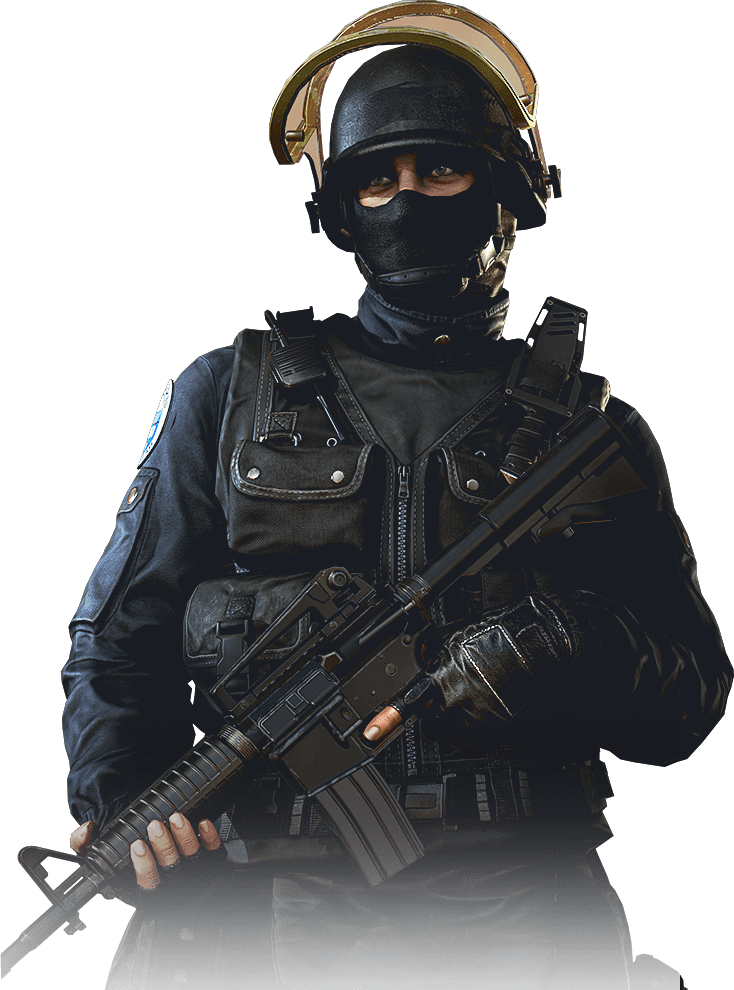 What is the best betting app for esports? This is obviously subjective, but there are many great esports betting apps. For instance the bet365 app accepts sign ups from over 200 countries. Others looking for esports betting apps, might have to bet with a locally licensed website. Our esports betting apps table above only displays brands you are eligible to sign up at.
What was the first esports betting app? The first betting apps were launched soon after the Apple iPhone was launched in 2007. Since then esports betting apps have exploded and have become the choice way to bet.
Are there esports betting apps with Paypal deposits? Paypal esports betting is common-place in 2023, but it is only available in regulated gambling markets. This means in most cases if you are betting with an offshore betting site you won't be able to make a deposit with Paypal.
Are esports betting apps legal? The laws surrounding esports betting apps vary greatly from country to country. For instance in Australia they are legal, in Canada they fall into a grey area and are available, while in many states in the USA they are still banned, although legal US sports betting is getting rolled out quickly.