Twitter continues to be one of the best ways to engage with other people and share information online. While the gaming scene is well-served by the likes of Twitch, Raptr and Discord, Twitter continues to be a fast, efficient and accessible way for gamers to communicate and share their passion with one another. The social media platform also acts as a great way for professional gamers and esports broadcasters to communicate with fans and share all of the latest in the world of pro gaming.
So who should you be following on Twitter from the world of professional gaming?
Here's our list of people you have to follow: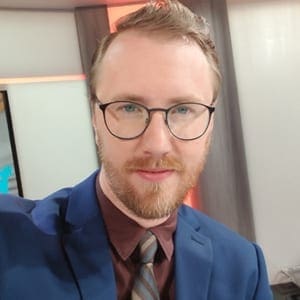 ERIC "DOA" LONNQUIST – @GGDOA
DoA has worked his way up the "biz" towards becoming one of the best casters in pro gaming. He began live streaming and calling StarCraft matches, and has since moved up and relocated to Seoul, South Korea, where he calls Overwatch, League of Legends and Hearthstone matches. As far as esports knowledge goes, you'd be hard-pressed to find someone as knowledgeable and passionate as DoA.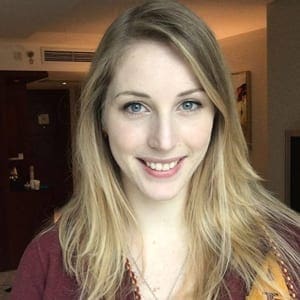 Jorien van der Heijden – @Sheevergaming
Jorien is a Dutch caster who started off working for GosuGamers, an online pro gaming community. She's since gone out on her own, and works in pretty much every role imaginable in esports: commentator, interviewer, host, you name it! She knows everything there is to know about Dota 2 pro gaming.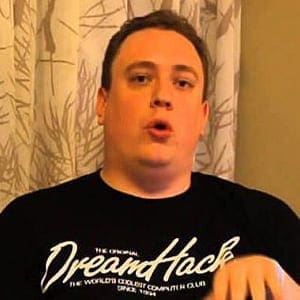 Christian Lord – @Hellspawnlord
Lord is a great personality to follow on Twitter due to his knowledge of the European esports scene. He's one of the key figures behind DreamHack, which is a Swedish digital festival with a focus on digital art and esports. He may not be as actively involved in presenting or playing as some other personalities, but he still provides valuable insight.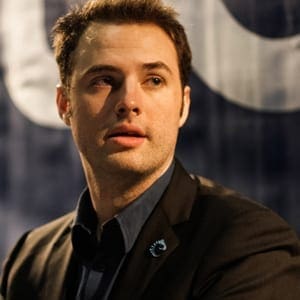 Sean Plott – @day9tv
More commonly known by his online alias Day[9], Plott is an incredibly popular esports commentator for StarCraft II. Having been a former professional StarCraft: Brood War player, he's extremely well versed in the world of esports and StarCraft. He's commentated pretty much every major esports event ever, including StarCraft tournaments and BlizzCon, on the Major League Gaming pro circuit, and at DreamHack.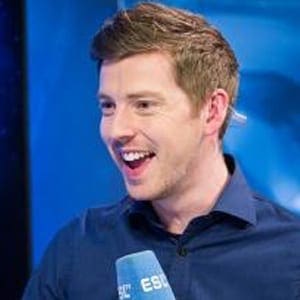 Sean Clark – @ApolloSC2
Apollo is yet another former esports star who has since graduated to pro gaming commentator. He started his career playing Command & Conquer 3 for Team Dignitas, helping leading a team to first place at the 2007 World Cyber Gamers. He's had stints in the UK and Seoul, and currently works for ESL TV where he is casting the World Championship Series for Starcraft 2.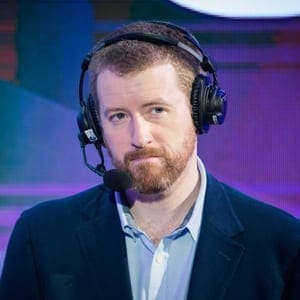 Duncan Shields – @Thooorin
If you're looking for deep analysis into esports, then Shields is the person to follow. His self-proclaimed title of "esports historian" is right on the mark, due to his unmatched knowledge of the industry. Counter-Strike: Global Offensive fans will also find plenty in common with him: he calls himself the "#1 CS:GO expert". He may very well be.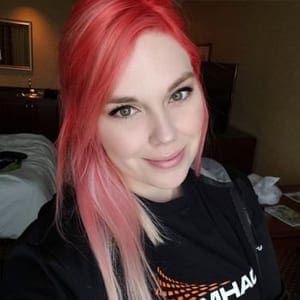 Stephanie Harvey – @missharvey
Harvey is pretty well covered across the entire industry. Aside from being a member of Counter Logic Gaming's CS team, she also works at AAA game developer Ubisoft (the studio behind Rainbow Six, Assassin's Creed, and many others), and also founded Missclicks, an organisation dedicated to supporting women in the industry. She provides a fun and insightful look at the industry from a number of different angles.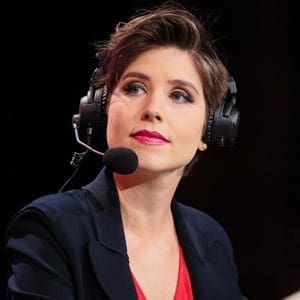 Soe Gschwind-Penski – @Soembie
Soe posts a lot of different things on her Twitter account related to pro gaming, generally focusing on Dota, CS:GO, Quake and StarCraft, although she's definitely opening up to Overwatch as of late. She's one of the best hosts and interviewers going around, so be sure to keep a look-out for her industry insights.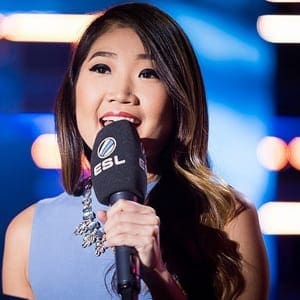 Susie Kim – @lilsusie
Kim works as a translator and analyst for StarCraft 2 and LoL events, making her a great source of knowledge to tap into if you're look to broaden your understanding of the Korean esports scene. That can be tough due to the language barrier and sheer size of the esports scene there, but Kim acts as a wonderful source of pro gaming news and updates out of Seoul.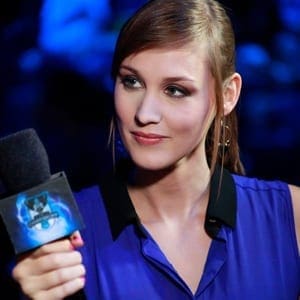 Eefje Depoortere – @sjokz
Depoortere is a former Unreal Tournament '99 player who know works as an esports presenter and commentator across Europe. She hosts the European League of Legends Championship Series, and also hosted the League of Legends World Finals in Los Angeles in 2013. She's a favourite among LoL players and fans, and is a great person to follow for updates and tidbits out of the LoL pro gaming scene.
---
Where else can I connect with esports players?
Twitter is not the only social media avenue esports fans can follow, chat and find content from their favourite players and teams. Most professional esports teams have YouTube channels often show-casing their highlight reels and a inside look into their daily gaming routines, and it's very common to find the most popular players live-streaming their practice-runs or other gaming indulgences over on Twitch.
See also: