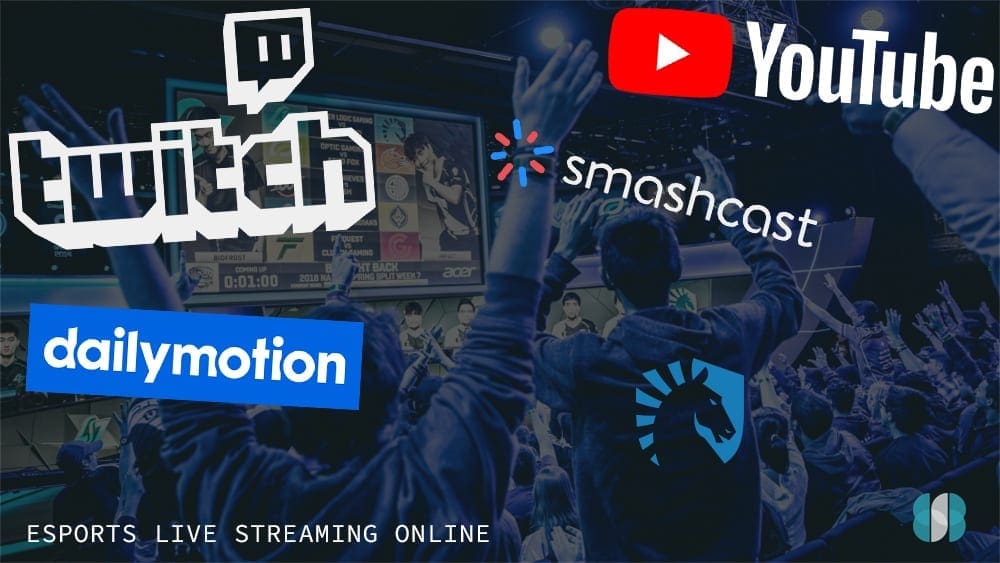 Esports live streams are readily accessible for free in 2023, with some of the biggest live streaming services including names like Twitch and Youtube. You can watch esports such as Dota 2, League of Legends and Fortnite via live streams, or even watch matches that interest you that have already been played. Some of the pro esports teams even have their own live streaming services. Studying video footage of professionals can be a great tool for both players and those betting on esports, with knowledge king in this sport.
---

Bookies with live streaming
The global eSports market is set to exceed $1.6 billion in 2018 and it's always sobering to realise it owes a lot of its rapid growth to live streaming gaming sites. From humble beginnings, dedicated gamers and esport organisations have been jointly responsible for the exploding popularity of amateur and professional video game tournaments, streamed live to players all around the world who normally would not have the opportunity to watch such events unfold in-person, or even know about such competitions in the first place.
Esports have never taken off as a live broadcast event on traditional cable or satellite television, but live streaming is pretty much better than anyone could ever have guessed. Watching live streams of other people playing games is one of the biggest trends right now, so it's no surprise many gamers and eSport celebrities have independently jumped on board to cast and stream their personal gaming experiences or show off their skills in the professional circuit.
But gamers and esport pros need platforms to stream on – and thankfully, there have been many live streaming sites to take up the mantle and broadcast our favourite Call of Duty, CS: GO, Dota 2, Halo, LoL, Overwatch and Starcraft II tournaments to the masses.
This page is for esports fans new and old to find the perfect live streaming channels and services focusing on esports and which suit their preferences. We've tested each one to discern and accurately break down each of their pros and cons, and what type of gamer or fan it may suit best. All you need is a desktop computer or laptop (Mac OS X, Linux, Windows 7, 8 or 10) or a higher-end mobile smartphone or tablet (Android, iOS, Windows Phone) with an active mobile data or Wi-Fi connection to enjoy watching your favourite esport matches live – and for free.
Twitch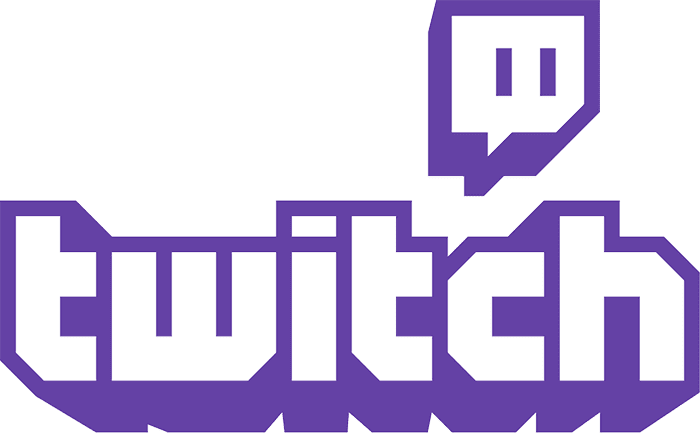 Twitch is the digital platform which spear-headed video games into the limelight, including esports. There is just no denying it is the main powerhouse responsible for popularising live-streamed video games to an Internet audience, and it still rings true today with over 1.5 million broadcasters and 100 million visitors per month tuning into the platform. A fairly significant portion of that hefty number comprising eSports fans looking for their favourite tournaments streamed live, with around 174 million hours of Dota 2, Hearthstone and League of Legends collectively watched – not a number to scoff at. As such, you will find the majority of the largest e-Sport tournaments, big-name live streamers and special events hosted on Twitch.
With Twitch set to be the exclusive live-streaming broadcaster for all Blizzard esports, including the Overwatch League, it's undoubtedly the #1 platform to watch your favourite pro gaming events.
---
YouTube Live Gaming

YouTube's specialised Live Gaming section is the first port of call for any esports beginners or casual video game fans looking to find their favourite players, teams and tournaments with ease. All major esports tournaments for heavyweights like Counter Strike: Global Offensive and League of Legends tend to be streamed by the official sponsored accounts of the big name organisers such as ESL Counter-Strike, LoL esports Live, Major League Gaming, Rainbow Six Pro League, and more. Thanks to YouTube Live Gaming's very familiar, very streamlined interface similar to the rest of YouTube, it's extremely easy to use and find the latest professional live-streamed videos of your preferred tournaments and match-ups. The mobile app is also extremely well optimised, making it quite possible to never get any sleep as your favourite live matches are readily available in your pocket.
The rest of YouTube Gaming is also a heaven for anyone who loves video games. There's a ton of user-created content streamed live here – everything from speed runs to mod show-cases to casual gameplay among friends. All of this is icing on the cake for esports lovers, but it's something to consider when choosing which platform to watch your favourite matches.
Check out our top recommended esports YouTube channels to watch and follow.
---
Dailymotion Games

While still in beta, the Dailymotion Games offshoot from parent site Dailymotion Games is a great portal to find video game-centric content live streamed by both regular gamers and eSports champions. While not as popular as YouTube or Twitch and not the primary platform of choice for the biggest eSports streamers and players, it definitely has facilitated a dedicated community of smaller teams and lesser-known names populating the live channels with regular streams, giving them a space to shine.
---
Smashcast.tv

Formerly known under the brand Hitbox, Smashcast.tv is a super streamlined and super fast live streaming site dedicated to gamers. It is often hailed by up-and-coming streamers as a great alternative to Twitch of YT Gaming and boasts super low latency compared to other platforms, along with in-built audience engagement tools which allow streamers to manage their followers, viewer, subscribers and videos with ease – and see what's popular and what works. Smashcast.tv also is popular with eSports event organisers and broadcast marketing partners.
---
Teamliquid.net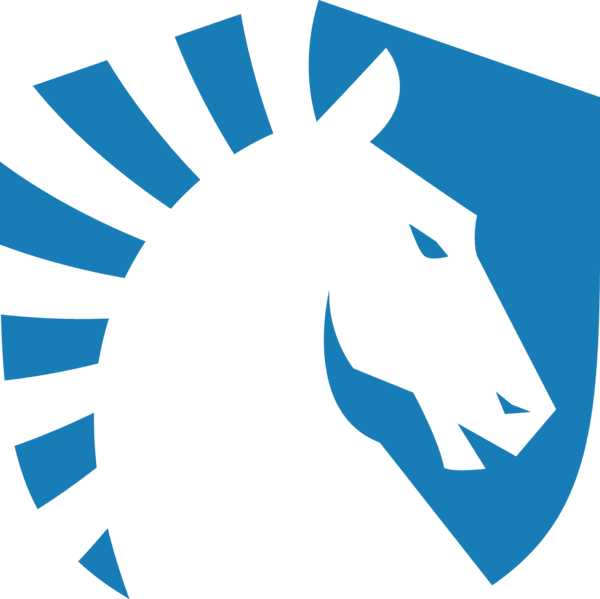 Team Liquid are trailblazers in the online eSports community, starting from humble beginnings as a Starcraft news site in 2001 before rapidly expanding into a multi-regional professional eSports organisation in the last six years with the acquisition and signing of several professional players (such as Team Curse) in Counter-Strike Global Offensive, Dota 2, StarCraft II: Wings of Liberty, Street Fighter, Super Smash Bros and more. Their news-site side of things still exists and their primary fanbase and focus is still on Starcraft; their site now has a dedicated live-streaming section for community members and visitors to find the latest match streams casted live without having to go elsewhere to find them.
Where to bet on live-streamed esports?
Several of the world's best online betting sites offer dedicated markets on major and minor esports events, including CS:GO, Dota 2 and Overwatch. If you love to watch your most anticipated pro gaming tournaments live-streamed and want to place a bet on your favourite team beforehand, our site has a selection of reviews of the top sportsbooks suiting esports fans from around the world. Check out any of our guides linked below for more information, including a beginner's guide on betting on esports.