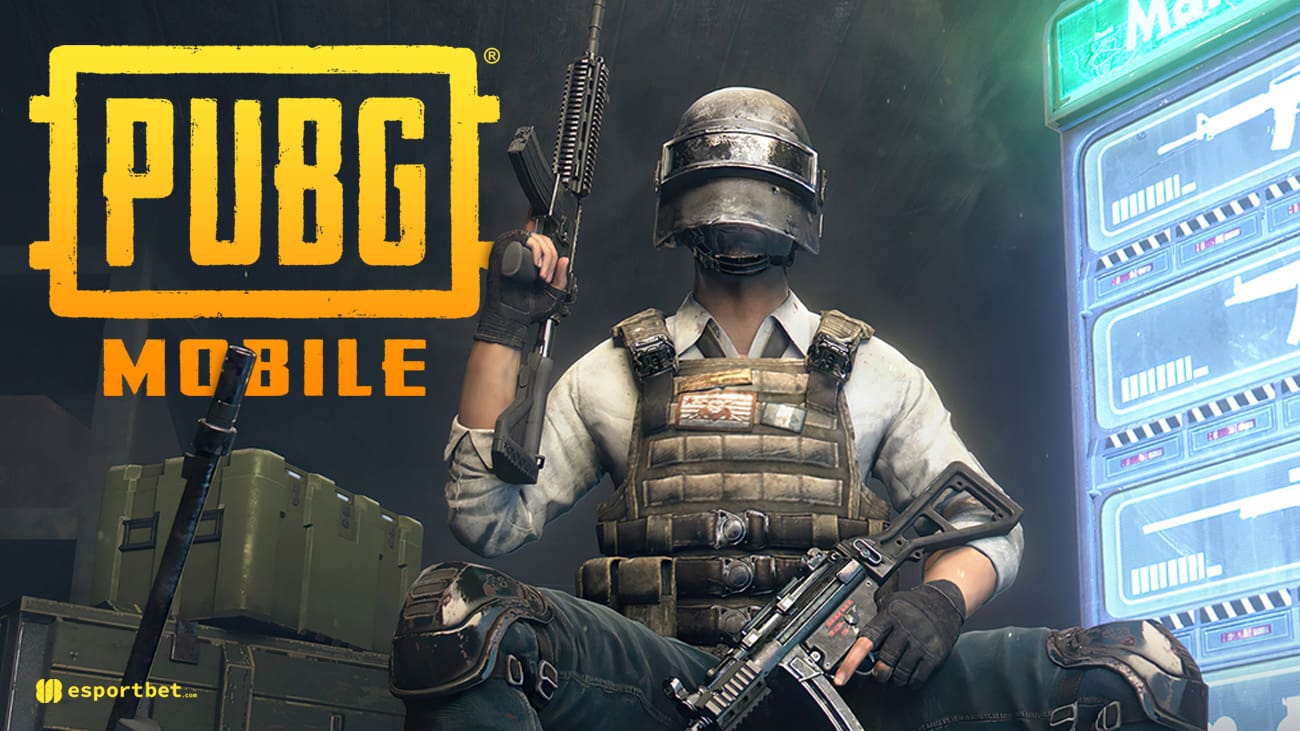 PUBG Mobile is one of the most popular mobile esports games we've ever seen, with esports betting sites accepting wagers on many tournaments around the world. Following the massive success of PUBG, which was first released on PC in 2017, Tencent Games began developing a mobile version of the game, allowing any gamer with an Android or iPhone to play the much-loved game all over the world. PUBG Mobile was released in 2018, and by 2022, it had surpassed 1.3 billion downloads and earned more than $9 million, making it the third highest grossing mobile game. With so many events taking place throughout the year, many of the best esports betting sites will provide markets both before and during tournaments.
Recommended!
---
PUBG Mobile Overview
PUBG Mobile has several different versions, with a Korean, Taiwanese, Indian and Korean version all released over the last few years, with a Chinese version released under a different name (Game for Peace), which was developed to align with China's laws around video games. Since 2018 there have been esports tournaments run with the backing of PUBG Corporation and Tencent Games, with the prize pools ranging from US$300,000 to over US$4,000,000 per event. PUBG Mobile esports betting is constantly growing, with most of the betting coming from Asian markets.
---
How to bet on PUBG Mobile
There is plenty of PUBG Mobile events that now have betting on them, with all the top esports betting sites featuring markets in the lead-up and during the running of the tournament.
PUBG Mobile bet types include kills betting and overall winner markets are some of the popular odds available at PUBG Mobile betting sites. Our top esports betting sites that accept players from your jurisdiction include:

Best esports betting sites for your country
Some of our favourite esports betting sites are websites like Bet365 (bet365 review), Picklebet, Unibet (Unibet review) and Leo Vegas (Leo Vegas review) although none of these are currently taking bets on PUBG Mobile. Whether you can bet on PUBG Mobile esports will largely be determined by your location and what esports bettings sites you have available.
For instance, PUBG Mobile betting sites are much more likely to accept Chinese bets, rather than UK bettors, because the game is played heavily in Asia and less in the United Kingdom (top UK betting sites). We expect the access to PUBG Mobile betting odds will continue to grow as the game expands outside of its core areas.
Most of the PUBG Mobile betting sites we promote on this website have got downloadable apps available. These esports betting apps are generally available for both Android and iOS smartphones and tablets.
---
PUBG Mobile gameplay
Because PUBG Mobile is based on the extremely popular and original version of the game PUBG, the game plays identically to the original in every way.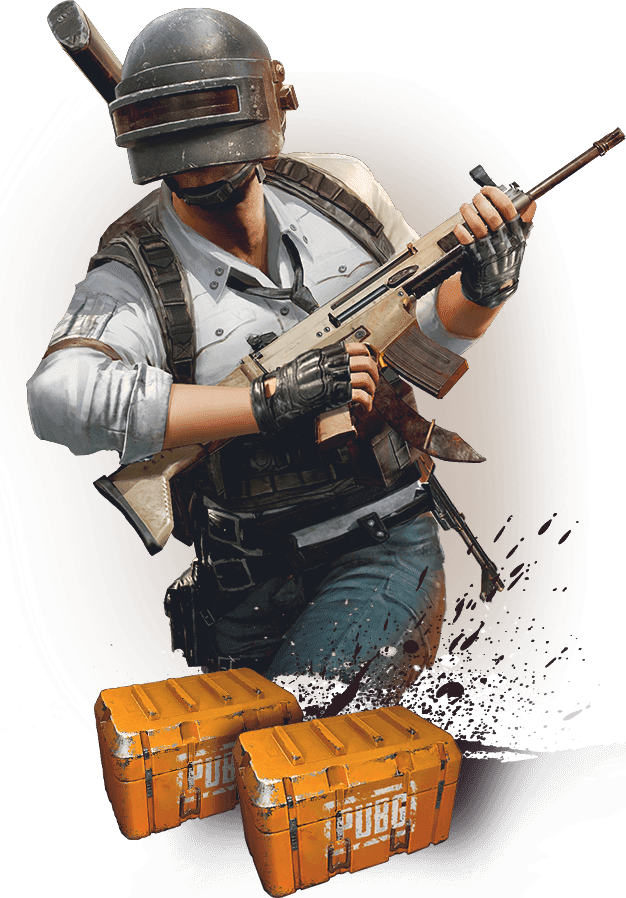 Players will land on a remote island and fight one another with weapons, cars, and explosives until only one player or team remains on the island.
Because the safe zone shrinks after a certain amount of time and constantly shrinks, making players move around and fight to stay alive and reach the end of the game, PUBG Mobile games last about 30 minutes.
Mission and micro-goals, crew recruiting, map and compass improvements with larger and clear markers near teammates, and an auto loot system are some of the
---
PUBG Mobile Tournaments
Throughout 2023 there will be S-Tier tournaments taking place around the world, with most of the events being held in Asia.
| Date | Tournament | Location | Prize Pool $US |
| --- | --- | --- | --- |
| February 9 – April 22 | Peacekeeper Elite League Spring 2023 | Chengdu, China | $2,478,531 |
| July 14-16 | PUBG Mobile World Invitational 2023 | Riyadh, Saudi Arabia | $3,000,000 |
| June 1 – August 20 | Peacekeeper Elite League Summer 2023 | Chengdu, China | US$2,396,286 |
| November 1 – December 1 | PUBG Mobile Global Championship | Turkey | TBA |
---
How to watch PUBG Mobile esports
Most of the PUBG Mobile esports tournaments will be broadcast on the PUBG Mobile esports Twitch.tv channel (https://www.twitch.tv/PUBGMOBILEESPORTS), as well as on their YouTube channel (https://www.youtube.com/pubgmobileesports).