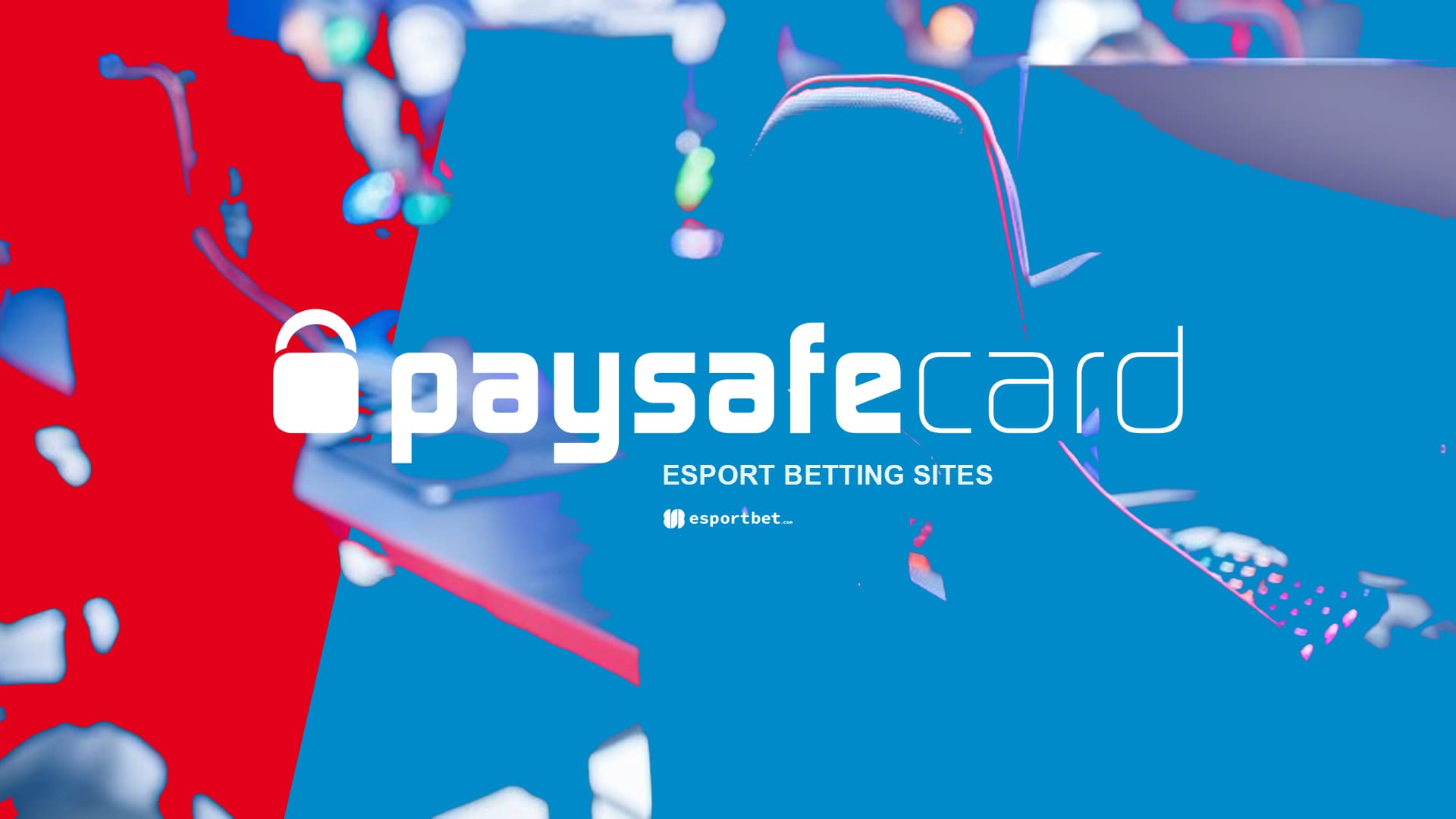 PaySafeCard is one of the leading online banking methods in the eSports betting industry. It's a prepaid banking method with a voucher number that you can use to charge your betting account. On this Paysafecard esports betting sites review page, we are going to go into detail about what it's about, PaySafeCard's fees, and how you can use this service. The top Paysafecard betting sites will allow you to fund your account instantly across all devices.
The top Paysafecard esports betting sites for May, 2023 are:

Top Paysafecard betting sites
---
Best PaySafeCard betting sites for May, 2023
Esports betting is a huge market and Paysafecard is a popular way to fund accounts. So, looking for a suitable betting site that accepts Paysafecard can be a bit difficult.
To make everything easier for you, we have reviewed four of the best PaySafeCard eSports betting sites:
---
Top PaySafeCard betting apps
PaySafeCard eSports betting sites are fully optimised for portable devices. So, you will get to play the games from wherever you are using any Android, Windows, or IOS mobile device. The screen may be limited, but you can still be sure of an amazing experience as the Paysafecard betting sites use the best graphics.
The best PaySafeCard betting sites are also accessible on desktop devices. In most cases, you will not have to download any additional software to play the games. This is because the sports are available in instant play mode.
---
PaySafeCard bookmaker fees
Funding esports betting sites with Paysafecard is free of charge. But you will incur some costs when purchasing the prepaid card. PaySafeCard usually has different amounts in Euros. So, when purchasing the cards, you will have to buy €10, €25, €40, €50, €75, or €100 vouchers.
You should also note that you can buy PaySafeCard vouchers of over €100 from a single store.
Once you have your prepaid card, you will just have to enter the pin provided at your eSports betting site, and your account will be credited with the amount you want to play with.
---
How to use PaySafeCard at an eSports betting site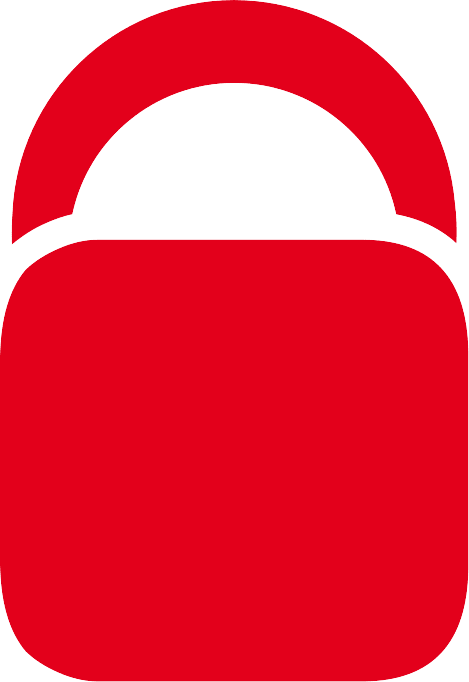 The process of playing with PaySafeCard eSports betting sites is quite easy. So, once you get the prepaid card from an official vendor, simply follow these steps to fund your esports betting account with Paysafecard:
Step 1- Sign in to your eSports account
Step 2- Head over to the site's cashier page and select PaySafeCard
Step 3- Select the amount you wish to deposit at the esports betting site
Step 4- You will then be prompted to provide the PIN on the Paysafecard voucher card
Step 5- The amount you deposited will reflect in your Paysafecard esports betting site within minutes
Step 6- Start betting on a huge selection of eSports games
If you are a new player, be sure to look out for any eSports betting bonuses. And you should also note that you can use the search feature on the PaySafeCard website to find an official store where you can buy the prepaid card.
---
Advantages of using PaySafeCard eSports betting sites
Like many other online eSports banking option, PaySafeCard has a few pros with these ranging from ease-of-use to the fact it has low fees associated with funding accounts.
Some of the reasons people use Paysafecard payments at betting sites include:
Easy to buy- you will not have to go through a long process to buy the prepaid card. Just visit a licensed vendor near you and buy the card depending on how much you wish to spend.
A secure banking option- you don't have to provide any private account details like with Visa, Maestro, or MasterCard. You will only need to key in the voucher PIN code, and you are good to go.
Available in multiple eSports sites- PaySafeCard is very popular in the online gambling space. You just have to select the online eSports website you wish to visit and make a deposit using the prepaid card.
---
Games available to wager on at Paysafecard betting sites
There is a huge range of Paysafecard esports betting sites available and they have wagering on a massive number of esports games. For instance you can wager on the following video games at Paysafecard betting sites:
---
Is Paysafecard a safe way to fund esports betting accounts?
PaySafeCard offers you a secure way to fund your eSports betting account. This is because you will only need to provide the PIN code for the transaction to be completed. So, this makes the prepaid card popular among eSports punters and it is a great alternative to using traditional methods like Visa and web wallets.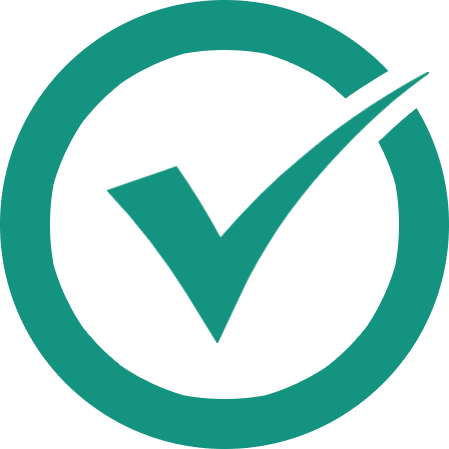 Also, the PaySafeCard website offers you a number of locations where you can safely buy these types of pre-paid card. This makes everything easier for you. But one of the drawbacks to using PaySafeCard is that you will have to pay the vendor a service fee at the store—other than that, the prepaid card is undoubtedly an excellent banking option for eSports betting.
All of the Paysafecard betting sites we recommend on this page have been vetted by the EsportBet team, but be aware that there are many others out there that we cannot verify.