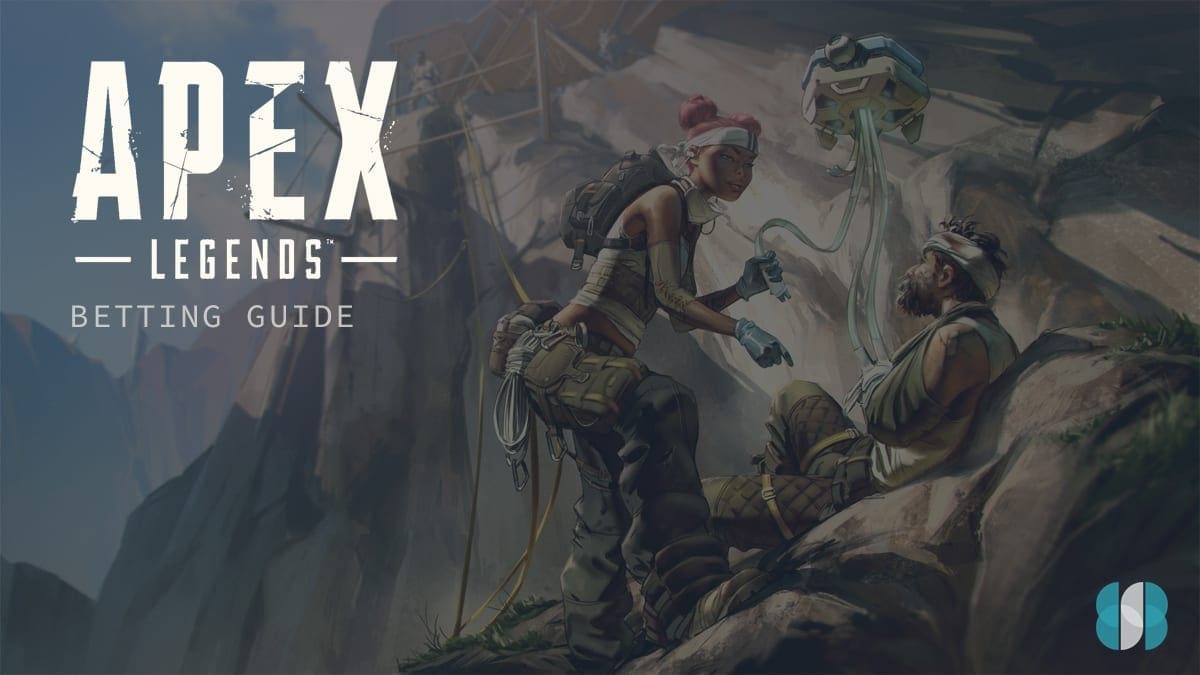 APEX Legends betting can be done at many esports betting sites, with this Respawn Entertainment title one of the fastest-growing and popular professional video gaming pursuits. Apex Legends esports betting will only be available on some events, with these usually the bigger events. The top Apex Legends sportsbooks and bookmakers are taking bets now:
---
Apex Legends betting overview
APEX Legends is one of the fastest-growing free-to-play battle royale games ever released, which has huge potential as an esports betting medium.
Released on February 4, 2019 by Respawn Entertainment, after just one week Apex Legends had over 25 million downloads and a record of over 2 million players battling at the same time.
The game is available on Microsoft Windows, Playstation 4 and Xbox one and has a rumoured release coming on iOS and Android devices.
---
How to bet on Apex Legends
There is plenty of Apex Legends events that now have betting on them, with all the top esports betting sites featuring markets in the leadup and during the running of the tournament. Maps betting and overall winner markets are some of the popular odds available at Apex Legends betting sites. Our top esports betting sites that accept players from your jurisdiction include:

Best Apex Legends betting sites
---
Apex Legends odds
Apex Legends is going to be a great betting medium once it is further developed and some bugs are ironed. However there are no odds presently available at our favourite esports bettings sites.
What is the best Apex Legends betting site?
Some of our favourite esports betting sites include websites like Bet365, Betonline.ag and Arcanebet, although none of these are currently taking bets on Apex Legends.
---
Apex Legends gameplay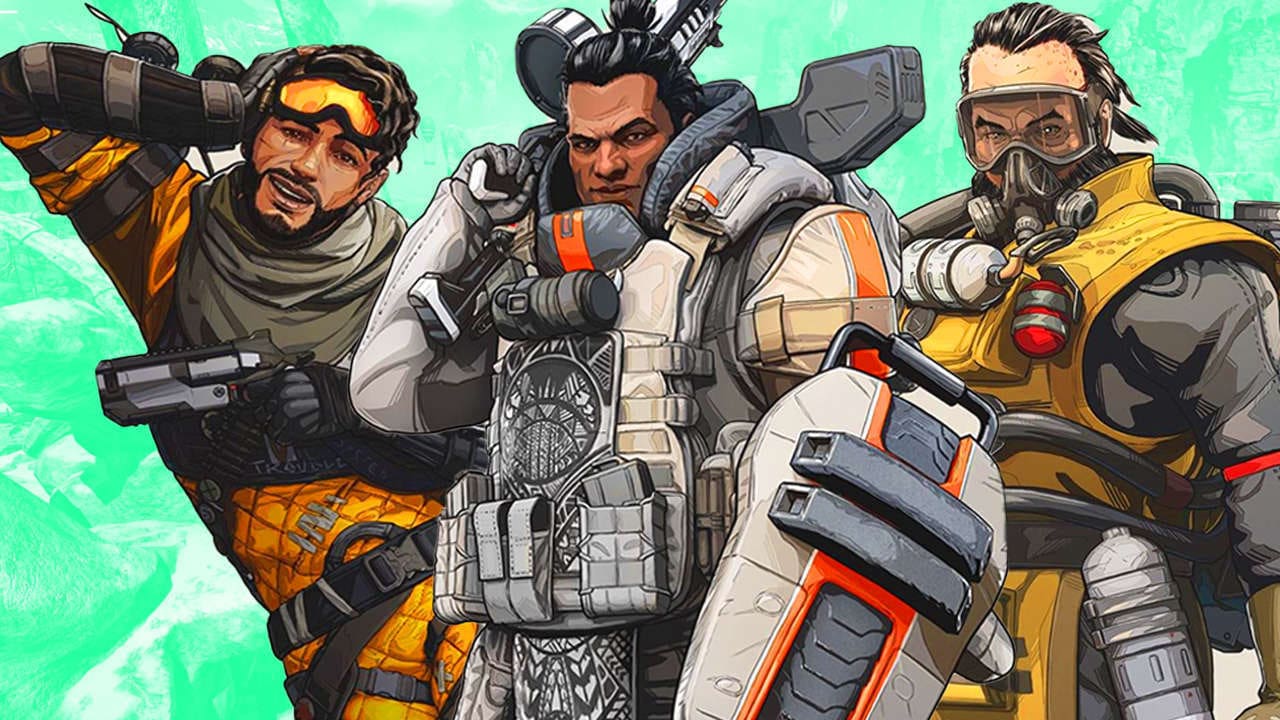 Based on the popular battle royale format, Apex Legends is happening 30 years after the events of Titanfall 2, a game also released by Respawn Entertainment.
The game differentiates itself from other games in this niche by also tying in concepts of the hero shooter, while also drawing in "Legends" which have different skills.
These skills are predetermined and fall into categories like Offense, Defense, Support and Recon.
At the beginning of the game players are grouped into teams of 3, with a maximum of 20 teams. Your team is then dropped from the skies on anywhere you can reach on the map.
You then travel the map on the hunt for weapons, more equipment and of course, all while battling opposing teams. It's really a case of sink or swim in this game.
It is possible to be wounded and end up in a bleed state where you teammates can revive you.
The map is always shrinking so it forces the action, meaning you won't be running around for hours looking for the rest of the alive players.
Playing the game is free, but to improve things like your cosmetics you will be stung, with this being one of the big criticisms of the game so far.
---
Can I play Apex Legends on mobile?
While there is no official announcement about a mobile release of Ajax Legends, EA has indicated a willingness to investigate the possibility. This means we are unlikely to see a mobile release of the game in 2019, although stranger things have happened in the past regarding communications from gaming software developers.
The Asian market for mobile gaming is huge, so an Ajax Legends release in a place like China is likely to come first, before a global rollout, following a similar path to PUBG.
Recommended!
Can Apex Legends rival Fortnite?
It remains to be seen if Apex Legends has the same stickiness that has been a highlight of Fortnite since its July 2017 release. With over 25 million players it is a damn good start, although the game still has a long way to rival the impact of Fortnite which claims to have over 200 million players with over 40% if these active.
Respawn Entertainment decided to pivot from releasing a third Titanfall game (2014 and 2016 were the previous releases) despite the game receiving rave reviews, with this based on below average sales. They looked closely at the model Fortnite and PUBG were using and opted to attempt to create their own version.