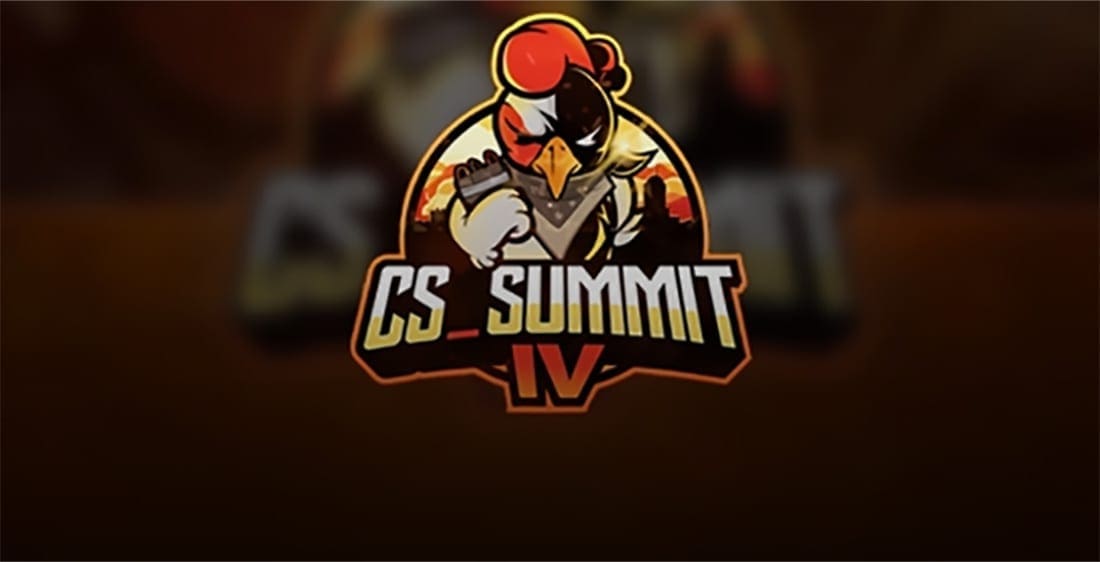 by in
The CS_Summit will return to the Summit House in Los Angeles for its fourth instalment on May 23-26.
Beyond the Summit revealed the details of the tournament this week, confirming that only six teams will take part, instead of the eight we have seen in the last three years.
The best CS: GO teams in the world will battle it out for their slice of the $150,000 prize pool, a figure that remains unchanged since the tournament was first established.
The favourites for the event include Team Liquid and the recently-improved ENCE.
In addition to Team Liquid and ENCE, we will get a chance to see Ghost Gaming, NRG Esports, Renegades and Team Vitality, who will join the fight.
All the spotlight is on Team Liquid, who have won the CS_Summit 2, and ENCE, who are considered to be among the best in the world, but we cannot look past NRG Esports, who have won the previous tournament (CS_Summit 3).
The format of the tournament is yet to be announced, however, due to fewer number of teams, we can expect it to be modified in comparison to the previous CS_Summit tournaments, which were played in a BO3, double-elimination brackets.
SEE ALSO: LATEST ESPORTS BETTING TIPS
While all eyes are set on Team Liquid to justify their number two rank in the world, it will be NRG, who will look to make it two in a row after winning the CS_Summit 3 back in November. However, we must take into consideration NRG had it easier last time out, as they did not have to face off against Liquid or ENCE, who could prove to be a real threat on the road to 2nd title in a row.
The participating teams and their current world rank:
Team Liquid; 2nd
ENCE; 5th
Renegades; 7th
Team Vitality; 10th
NRG Esports; 11th
Ghost Gaming; 31st
Will NRG win for the second time in a row or can Team Liquid show their strength to the world?
One thing is for sure — CS_Summit 4 is a tournament no CS:GO fan wants to miss. We'll follow with great interest.