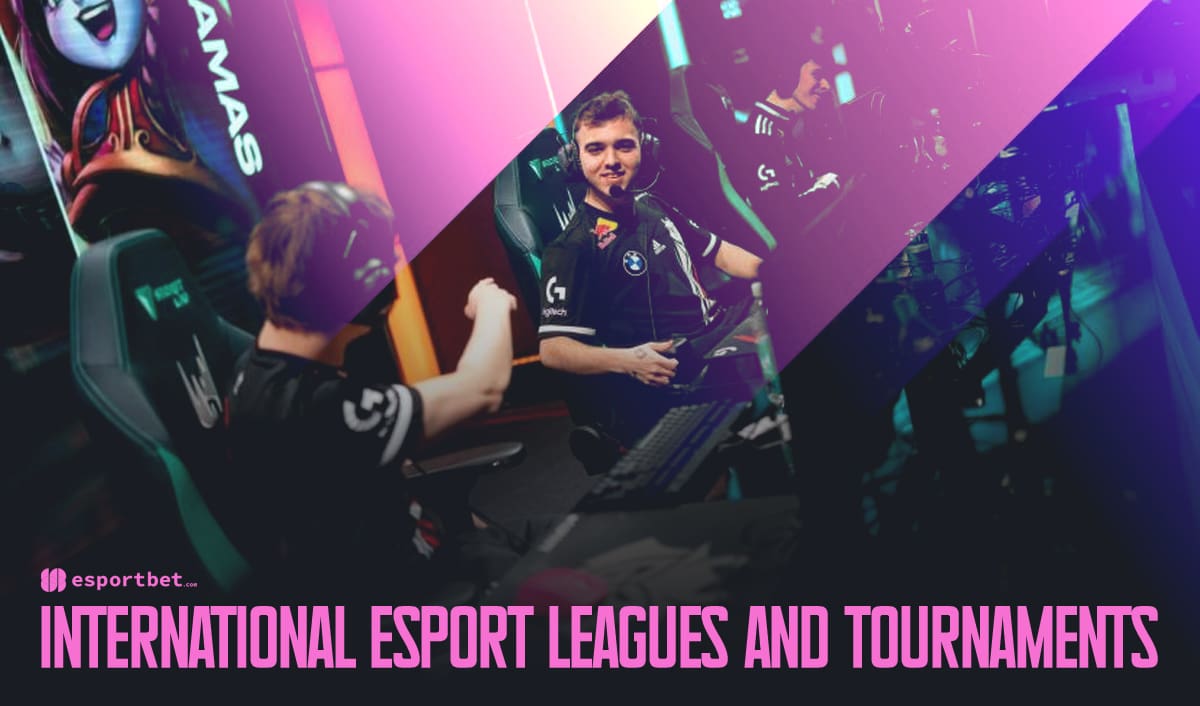 There is no escaping the enthralling competitiveness of an eSports tournament. Whether you are a casual gamer or a hardcore one, eSports makes for some of the most entertaining gaming action you can find. The likes of Call Of Duty, Halo, StarCraft and League Of Legends were already infinitely watchable, but to see the world's best professional gamers take to the stage makes for some truly memorable viewing.
| Event | eSport | Date | End Date | Prizemoney | Venue | Online/Offline |
| --- | --- | --- | --- | --- | --- | --- |
| Blast Premier Spring Groups | CSGO | 1/28/2023 | 2/6/2023 | $177,498 | - | Online |
| Six Invitational | Rainbow 6 | 2/7/2023 | 2/19/2023 | $3,000,000 | Place Bell Arena | Offline |
| PGL Arlington Major | Dota 2 | August 4 | | $500,000 USD | Arlington, Texas | Offline |
| The International | Dota 2 | 10/8/2022 | 10/30/2022 | $1,600,000 | Singapore Indoor Stadium | Offline |
| IEM Cologne Major | CSGO | July 5 | | $500,000 | Lanxess-Arena, Cologne, Germany | Offline |
| OWL Midseason Madness | Overwatch | July 18, 2022 | | $1 million | - | Online |
| CDL Major 4 Playoffs | Call of Duty | July 21, 2022 | | $500,000 | Esports Stadium, Arlington | Offline |
| Blast Premier Fall Showdown | CSGO | 10/21/2022 | | $135,000 | - | Online |
| LOL Worlds 2022 | League of Legends | 9/29/2022 | 11/5/2022 | $2.25m | Multiple | Offline |
| BLAST Premier: Falls Groups 2022 | CSGO | 8/19/2022 | 8/29/2022 | $177,498 | Royal Arena, Copenhagen | Offline |
| IEM Major Rio 2022 | CSGO | 10/31/2022 | 11/13/2022 | $1,000,000 | Juenesse Arena, Rio de Janeiro | Offline |
| Six Berlin Major | Rainbow 6 | 8/15/2022 | 8/21/2022 | $500,000 | Theater am Potsdamer Platz, Berlin | Offline |
| Valorant Champions Tour 2022 | Valorant | 2/11/2022 | 9/19/2022 | $5m+ | Multiple | Both |
| BLAST Premier: Fall Finals | CSGO | 8/23/2022 | 8/27/2022 | $425,000 | Copenhagen | Offline |
| Twitch Rivals: Zero Build World Invitational | Fortnite | 10/7/2022 | 10/9/2022 | $200,000 | San Diego Convention Centre | Offline |
| BLAST Premier World Final | CSGO | 12/14/2022 | 9/18/2022 | $1,000,000 | Abu Dhabi, UAE | Offline |
| PUBG Global Championships | PUBG | 11/1/2022 | 10/20/2022 | $2m + | Dubai Exhibition Centre | Offline |
| Six Jönköping Major | Rainbow 6 | 11/21/2022 | 10/27/2022 | $500,000 | Elmia Congress Center, Jönköping | Offline |
| RLCS Fall Split Major | Rocket League | 12/8/2022 | 12/12/2022 | $310,000 | Rotterdam Ahoy | Offline |
| Honor or Kings International Championship | Honor of Kings | 11/22/2022 | 12/30/2022 | $10,000,000 | Shenzhen, China | Both |
| VCT Kickoff Tournament | Valorant | 2/14/2023 | 3/5/2023 | TBC | Sao Paolo, Brazil | Offline |
| IEM Katowice CS:GO | CSGO | 1/31/2023 | 2/12/2023 | $1,000,000 | Spodek Arena, Katowice | Offline |
That is why you need to mark your calendar with the biggest and best eSports tournament the pro gaming scene has to offer. Whether you are a first-person shooter fan, an MMO player, or maybe you have a craving for some arcade fighting action, eSports has you covered. Here are the biggest and most lucrative eSports tournaments on the pro gaming calendar.

Best esports betting sites
---
Apex Series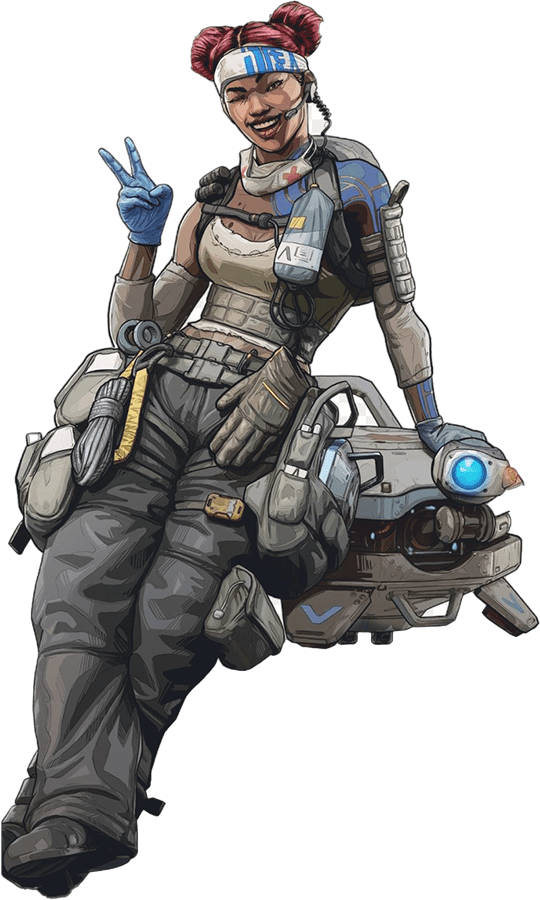 For a good while, Apex was considered the Super Smash Bros eSports tournament. While it focused broadly across the fighting game genre, the main focus was and still is Nintendo's franchise. It all started in 2009, and was often called the "Super Bowl of Super Smash Bros". While it has been over taken by EVO and other fighting tournaments in recent years, up until 2015 it attracted more than 500 entrants from across the globe. Recent issues have seen popularity drop, and the SSB community appears to have refocused its pro gaming interests elsewhere, but under new management, Apex could yet be a pro gaming tournament to watch in
---
Battle.net World Championship Series
The Battle.net World Championship Series is, as one might expect, a pro gaming tournament for Blizzard-developed games. That includes, of course, StarCraft II, World of Warcraft, and Hearthstone: Heroes of Warcraft, with hope that Overwatch will soon join the schedule. It is focused on the StarCraft II World Championship Series, which is a year-long event in which players from around the world showcase their skills via competitions for a global audience. At the end of each year, the top eight players from each circuit from around the globe compete at the WCS Global Playoffs for a prize pool of over $500,000, making it one of the most lucrative tournaments on the planet.
---
Capcom Cup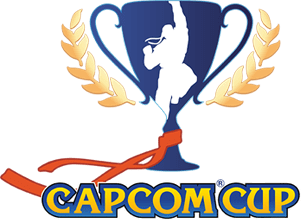 The Capcom Cup is an annual fighting game, held in California and specifically focused on Street Fighter titles. First held in 2013 when it featured Super Street Fighter IV: Arcade Edition version 2012, Ultimate Marvel vs. Capcom 3, and Street Fighter X Tekken version 2013, the tournament has quickly evolved and grown into one of the most popular in pro gaming.
---
Call Of Duty World League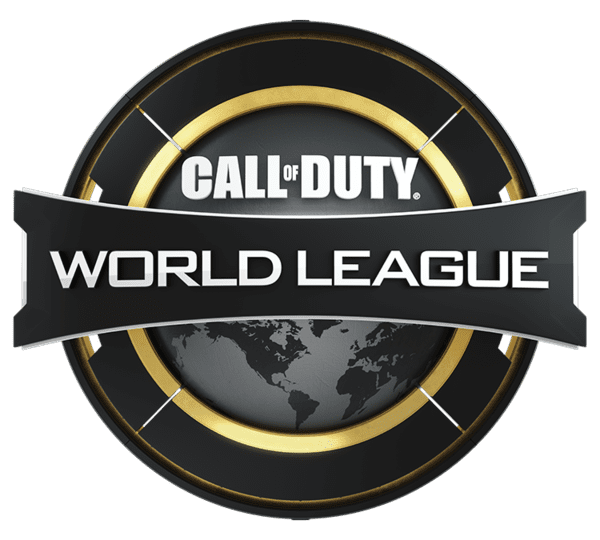 Considering the popularity of Call Of Duty, it should come as no surprise that its pro gaming circuit is one of the most popular and lucrative in pro gaming. It first began in January 2016 with Call of Duty: Black Ops III for PlayStation 4, and ultimately acts as a qualifier for the annual Call of Duty Championship. There a total prize pool of US$3 million given throughout qualifying and the Championship stage, making it an incredibly appealing tournament for eSports teams.
---
DreamHack
DreamHack is a unique and innovative "digital festival" held every year in Sweden. Organisers like to call it a LAN gathering, as it invites players from around the globe to attend and compete in a variety of different pro gaming titles. It is also recognised by the Guinness Book Of Records for being the world's largest LAN party and computer festival, as well as having the world's fastest Internet connection, and the most generated traffic. It holds StarCraft II, Counter-Strike, and Quake tournaments, often acting as either a qualifying and championship stage for other tournaments leading into the festival.
Recommended!
Evolution Championship Series (EVO)
EVO is perhaps one of the most popular pro gaming tournaments on the yearly calender. It focuses exclusively on fighting games, and is a completely open tournament that uses a double-elimination format. Japan and the US have dominated the tournament for years, ever since the first was held in 2002 as a Super Street Fighter II Turbo and Street Fighter Alpha 2 tournament, which at the time was actually called "Battle By The Bay". Each game tends to have a different prize pool, with the biggest ever being Street Fighter V in 2016, with a total pool of more than US$100,000
---
Intel Extreme Masters

More commonly known as "ESL" (Electronic Sports League), the Intel Extreme Masters are held throughout the world at different locations, hosting events in Starcraft II, Counter-Strike: Global Offensive, Quake Live, League of Legends and Hearthstone: Heroes of Warcraft. The prize pools consisted of US$25,000, US$5,000 and US$10,000 respectively, based on the most recent season.
---
Halo Championship Series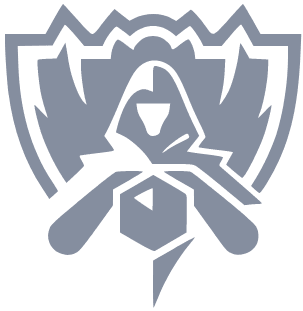 Founded in 2014, the HCS series is run and sponsored by publisher Microsoft and Halo series developer 343 Industries. Governed by the Electronic Sports League, it's run events for a number of different Halo games, starting with the Halo: The Master Chief Collection in 2014, specifically Halo 2. The prize pool has slowly risen over the year, up to US$2.5 million for the upcoming season in Halo 5: Guardians. Counter Logic Gaming won the most recent tournament, and became the single largest monetary prize recipients in console eSports history.
---
League of Legends World Championship
This annual LoL tournament invites the world's best teams from around the globe to compete in Riot Games' juggernaut. DreamHack Winter 2011 was actually the location of the first ever World Championship, won by team Fnatic. There's a US$1 million championship prize up for grabs, as well as a 32kg Summoner's Cup trophy. It stands as the most popular pro gaming tournament on the planet, with concurrent viewership peaking at 14.7 million in 2015, with unique viewership hitting 396 million.
---
How to bet on esports tournaments?
All of our readers, whether experienced bettors or esports fans looking to place their first bet on their favourite team, we highly recommend reading our how to bet on esports guide for a better understanding of how to actually place a wager on a major esports tournament, which betting sites host wagering options on the most popular esports titles, and the types of bets currently available.
If you're more keen to jump straight into esports betting, our readers from United States should visit BetOnline and sign up via our links for exclusive new member welcome bonuses to give you a jump start in your account balance for your first few esports wagers. Check out our reviews on the best esports betting sites for further in-depth information.
Recommended!