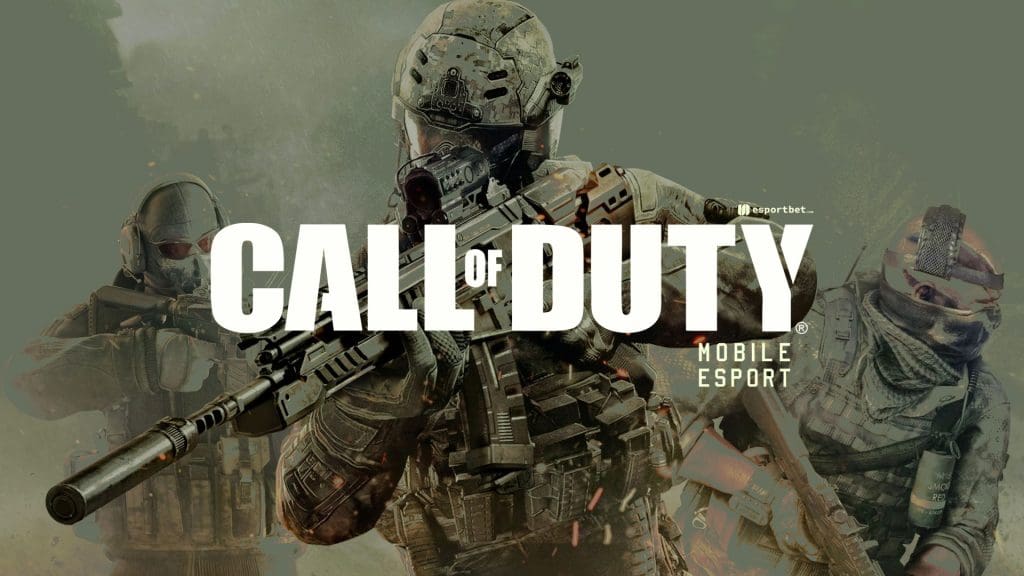 With the rise of Call of Duty League, the Call of Duty Mobile esports presence has continued to see major breakthrough. Although CODM has yet to attain any form of consistency owing to issues faced since inception.
Due to the COVID-19 pandemic, the 2020 CODM tournament suffered a setback as the planned event was canceled. In 2021, the regional leagues were held, but the format was changed into two splits – West and East. The planned LAN finals were canceled, but held online.
The joint defending champions Tribe Gaming (West) and Blacklist Ultimate (East), along with other teams will be looking to compete for the sole title of the World Champions. With the regionals commencing in August, the champions is scheduled to be held in December.
Recommended!
---
CODM Esports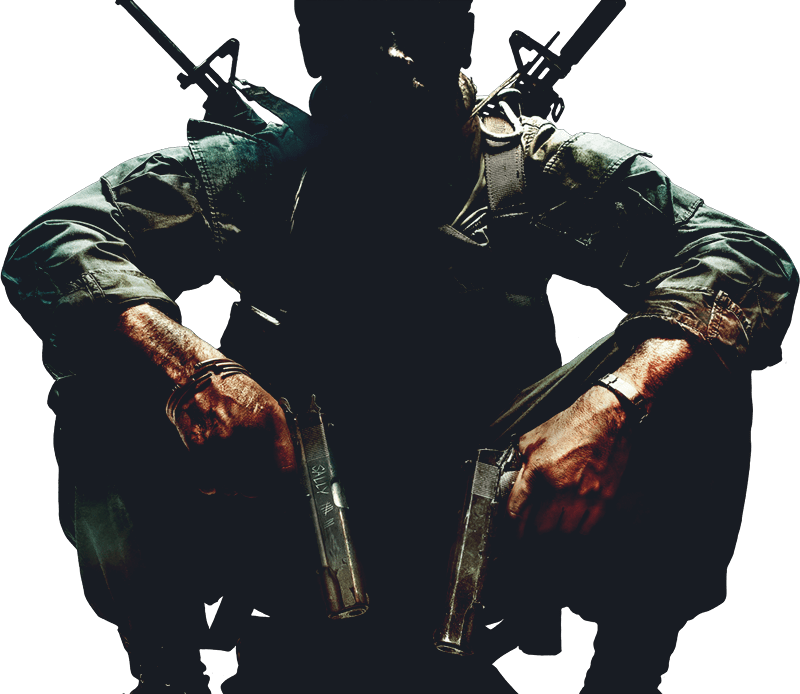 Call of Duty: Mobile prides itself as one of the largest mobile esports titles in the world. The free-to-play shooter game was first released on October 1, 2019. CODM, which was developed by TiMi Studio Group and published by Activision, recorded one of the largest mobile game launches in the history of the internet and sits comfortably in the outstanding Call of Duty esports titles.
In its opening months of its release, CODM enjoyed great success having amassed over 100 million downloads worldwide two months after release. CODM posted over USD$480 million and 270 million downloads within the first year of its release. In July 2022, the esports title generated over 3.70 million downloads.
A year after the launch, COD Mobile gained entry into top tier esports with the partnership between Sony Mobile Communication and Activision Blizzard. The CODM World Championship commenced in 2020 to satisfy the need for a CODM esports tournament.
Call of Duty Mobile is a multi-player franchise with thousands of gamers competing across the esports game. The highly rewarding tournament prize pools boasts of some of the best CODM players in the world. There is also a growing esports betting market built around CODM, as the market expands and becomes increasingly lucrative.
---
CODM betting in 2023
Call of Duty Mobile esports betting has been getting wider acceptance as it continues to grow. Although there are other esports titles that are doing better in the betting scene including League of Legends, Counter-Strike: Global Offensive and Overwatch, the added accessibility of mobiles games means there is a market for betting.
Despite being a relatively new venture, CODM 2022 betting is available at the top esports betting sites as listed on this page. These Call of Duty betting sites are acessible via both desktop computer and mobile, with betting apps one of the most common ways people access wagering in modern times.
The best CODM betting sites have got odds on all the major tournaments and events that happen around the world. Generally there will only be CODM betting available on the bigger tournaments, with it important players being priced in games have exposed form.
Below are some of the top CODM esports betting sites:

Top esports betting sites
---
Major CODM Esports events 2023
With barely two years since the entrance of CODM into the esports scene, there are various major events held across different regions. Let's take a look at some of the major CODM esports events.
Stage 4 Regionals
The CODM Stage 4 Regionals cuts across six regions with a prize pool $75,000 for each regional tournament. The six regions covered by professional Call of Duty Mobile includes North America, Europe, LATIN America, India, Garena (Southeast Asia) and Japan.
Aside from Garena which features 12 teams, every other region features eight teams competing for the opportunity to become the regional champions.
The tournament in every region is an online-based event, with varying number of World Championship slots available to each region.
The CODM regional tournaments include:
CODM World Championship 2023 – North America Finals
CODM World Championship 2023 – Europe Finals
CODM World Championship 2023 – Latin America Finals
CODM World Championship 2023 – India Finals
CODM World Championship 2023 – Garena (Southeast Asia) Finals
CODM World Championship 2023 – Japan Finals
---
CDM China Masters 2023
The Tencent Games organized tournament features 10 teams competing to become the champion. The CDM China Masters is broken into two stages: regular season and playoffs.
---
Call of Duty: Mobile World Championship
The Call of Duty: Mobile World Championship is biggest CODM tournament in the world with more than $1 million prize pool. The competitive season is organized by Activision and features the 16 of the best teams from different regional championships.
The 2023 CODM World Championship is scheduled to be held in December with a prize pool of $1.7 million. The three-day tournament is a LAN event to be held in a soon-to-be disclosed location.
The 16 teams qualify from the Stage 4 Regionals, partner events (CDM China Masters) alongside the team with the most CDM Championship points.
Below is an outline of the regions, championship points and events with their World Championship slots.
Stage 4 Regionals North America – (3)
Stage 4 Regionals Europe – (3)
Stage 4 Regionals India – (2)
Stage 4 Regionals LATAM – (3)
Stage 4 Regionals Japan – (1)
Stage 4 Regionals Southeast Asia – (2)
CDM China Masters – (1)
CDM China Championship Points – (1)
---
Call of Duty Mobile esports maps
Call of Duty Mobile esports played using three modes and seven maps.
The CODM modes are as follows:
Hardpoint

The Hardpoint mode is affixed with a round score limit of 250 and time limit of 600.

Control

With Control, the modes round score limit is pegged at 3 and time limit restricted to 90.

Search & Destroy

Search & Destroy, on the other hand, allows for a round win limit of 7 and time limit of 120, with room for overtime capped at 20.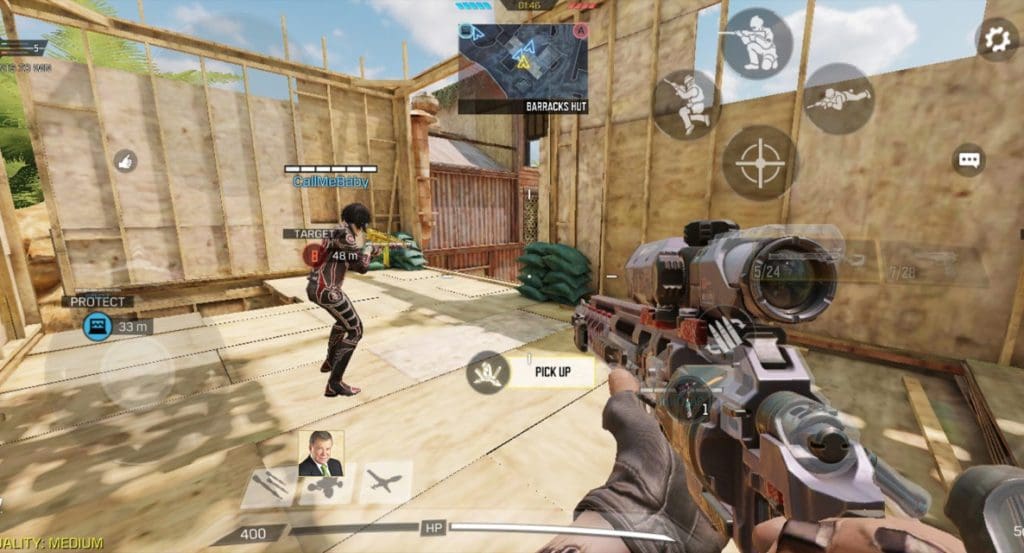 The different maps featured are; summit, standoff, raid, takeoff, firing range, slums and hacienda with these all very popular with players. There is constantly new CODM maps being added to the game, which is a great way to keep this esports title fresh to new and existing players.
---
How does competitive CODM esports scene work?
CODM competitive scene is more peculiar than any esports game, with players required to meet some eligibility requirements.
CODM is mostly opened to players who reside and compete with player accounts from the approved regions, North America, LATAM, Europe, India and Japan.
While players from uncategorized regions are permitted to participate in a restricted capacity (only partaking in Stage 1 and 2 of the World Championship). Players are awarded points for wins in a ranked match. Players are required to amass 60 points in Stage 1 to advance to Stage 2.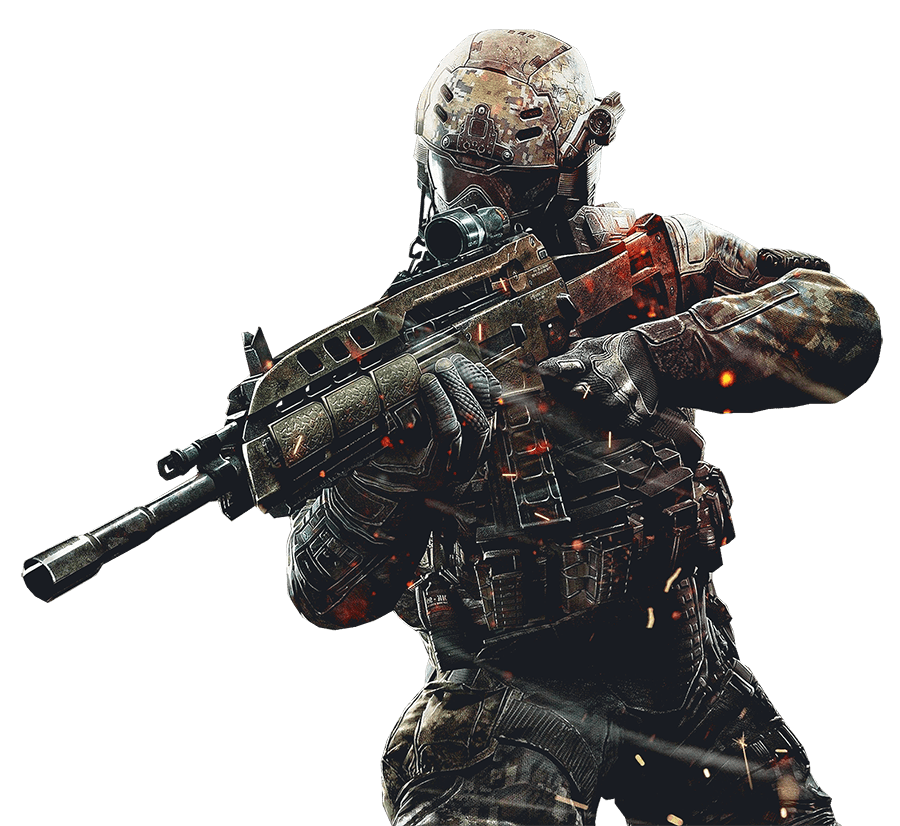 The Regional Qualifiers (Stage 3) will see players compete in teams against other eligible teams in a double elimination tournament. Teams who win their first match in the regional qualifiers will advance to the winners bracket until they lose a match.
Teams who lose make their way to the elimination bracket and teams who lose in the elimination bracket will be eliminated from the tournament. The top eight teams in each regional qualifier will advance to the Stage 4.
---
Why COD Mobile is very popular in some places
The mobile esports scene enjoyed a large spike in growth during the COVID-19 pandemic. There are about 3.25 billion gamers in the world and a large chunk of them are mobile gamers (2.65 billion).
Mobile esports is considered to be a relatively untapped market in most North America and European countries. However, it has a large presence in other territories, such as Asia. Of the 2.65 billion mobile gamers in the world, 1.29 billion gamers emanate solely from Asia.
Recommended!
---
CODM Vs Call of Duty on console
Gamers now have access to two well-made free-to-play games in Call of Duty: Mobile and COD on Console. Both games offer different experiences and as such the question of which one is better comes into play.
COD on console offers the traditional Battle Royale mode, alongside Plunder. The Battle Royale pits 150 players together in a battle of the last man standing.
The CODM mode Plunder, on the other hand, allows players collect and amass cash (even from dead opponents) across the map. Victory is secured when a player hits the number of points to be attained before the opponents.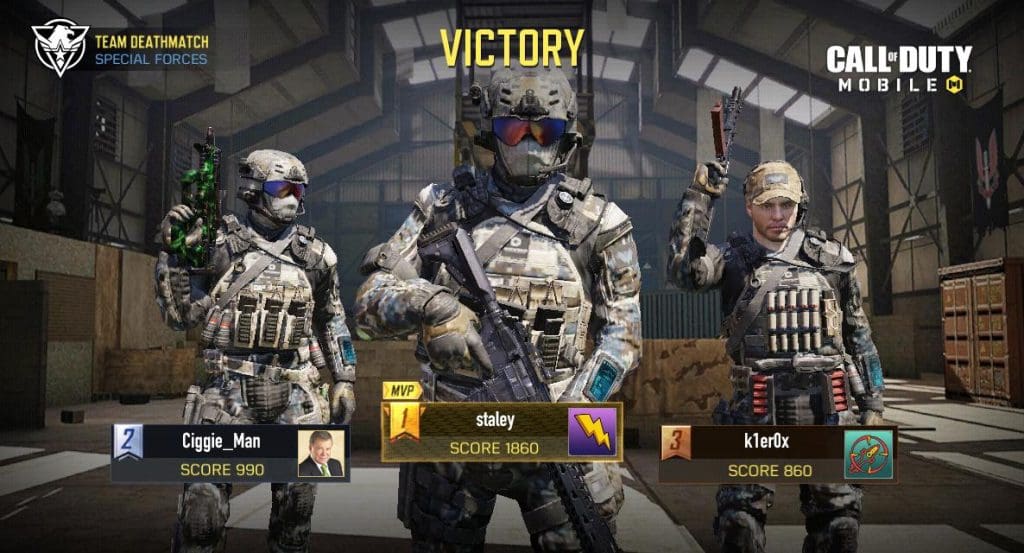 Meanwhile, CODM offers a wider range of modes for players to choose from. The CODM modes include, Frontline, Team Deathmatch, Search and Destroy, Domination, Gun Game, Battle Royal, Sniper Only as well as Hardpoint. In the course of the CODM game, other modes are included but for a limited period.
In CODM, there exists constant events that gives room for players to be rewarded with new gears and skins when they complete some objectives. These types of reoccurring CODM events gives the game some sense of progression. CODM features an abundance of game modes and is more hinged to the classic multi-player mode that Call of Duty is fast becoming famous for.
---
CODM esports history
Lots of countries have adopted Call of Duty: Mobile, which is visible in the rate of growth the esports title has been enjoying. China (top China betting sites) has been considered as the best country when it comes to earnings in Call of Duty: Mobile and this is no different when it comes to betting.
According to a top website that monitors players' earnings in esports, 68 players from China have earned a whooping $1,290,605.33 in the past year (March 2021 – June 2022).
Philippines, Mexico, Japan and India were second, third, fourth and fifth respectively. The United States of America was placed sixth with 14 players having earned $157,666.68.