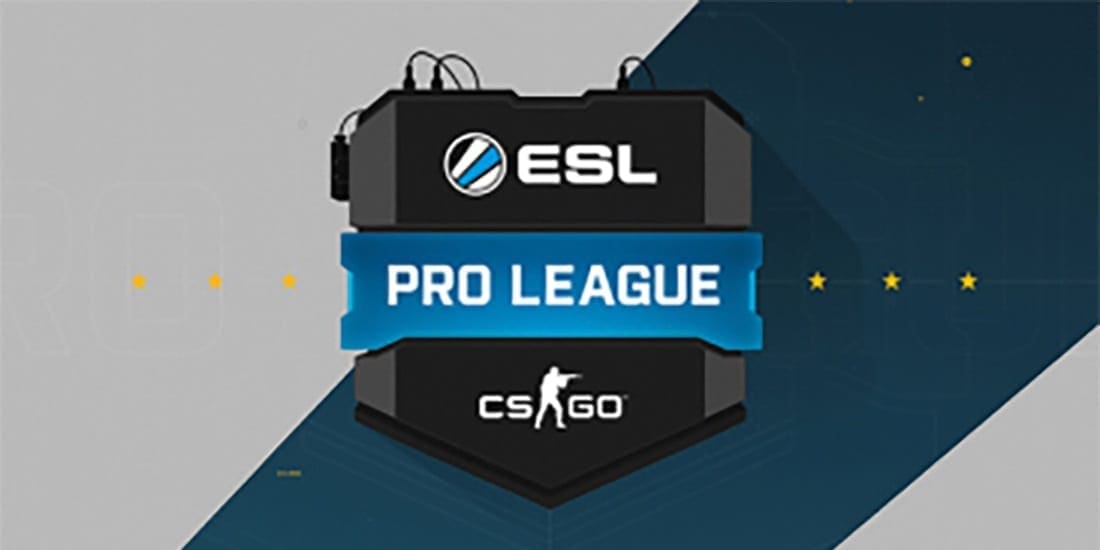 by in
Ninjas in Pyjamas and Heroic will go to war in what should be an interesting CS: GO Group B match-up at the ESL Pro League Season 9 Finals, battling it out for the grand $750,000 USD prize pool.
Ninjas in Pyjamas are coming from a top-eight finish at StarSeries, which was a disaster, but if we take into consideration that they were playing with a stand-in (draken instead of dennis), they probably didn't expect to achieve a lot in China.
Looking at their matches, NiP managed to beat North, Spirit and ViCi, but they failed short against fnatic and Natus Vincere and eventually got eliminated by Renegades (2-0). Nonetheless, they can be happy Dennis "Dennis" Edman should be back in the starting line-up for the upcoming match against Heroic.
SEE ALSO: LATEST ESPORTS BETTING TIPS
Heroic recently acquired services of Martin "Stavn" Lund from Fragsters and Benjamin "BlameF" Bremer from Epsilon. They are in fine form against Tier 2 opposition, as they raked wins against teams like Sprout, Winstrike, forZe, Tricked, but looking at their history with the current roster against Tier 1 opponents, then failed to win against G2 and BIG at the DreamHack Masters Dallas 2019 Europe Closed Qualifier.
On the bright side, they managed to take a map of G2 and their online form is quite good. As a team they are not bad, and I do believe that with a roster move or two, there should be a bright future ahead of them.
The last match between these two Swedish teams was back in ESL Pro League Season 8 Europe on 2.10.2018 in two BO1 matches. Heroic managed to upset NiP in both matches, first one on Mirage with the score line of 16-13 and the second one on Nuke with the score line of 16-11. Although Heroic managed to win, it was with a much different line-up, as they still had players like MODDII and AcilioN in their ranks.
Looking at the over/under market, I see some value betting on over 2.50 maps. Most of NiP's recent matches were a coin toss no matter the opposition and Heroic will definitely fancy their chances to cause an upset against their Swedish rivals, but NiP should be able to prevail in the end.
Ninjas In Pyjamas v Heroic betting predictions
Looking at Match Handicap, NiP are priced around +150 to beat the -1.50, while Heroic are favourites at around -200 to win at least one map. As mentioned earlier, I believe Heroic are a team capable of upsetting their opponents.
While they don't have as strong team as in 2018, heroic should still put up a good fight. With players like stavn and blameF alongside ex-NIP player Friberg, who should have some insight into how NIP will play, Heroic should be more than capable of winning at least one map.
As for the main betting prediction, I have to side with Ninjas in Pyjamas. A stronger roster with far more experience should give them an edge over Heroic. Considering this a BO3 match and should Heroic manage to take a map from them, NiP should be able to bounce back and win the match.
Prediction: Ninjas in Pyjamas to win (2-1 in favour of NiP) at BetOnline.