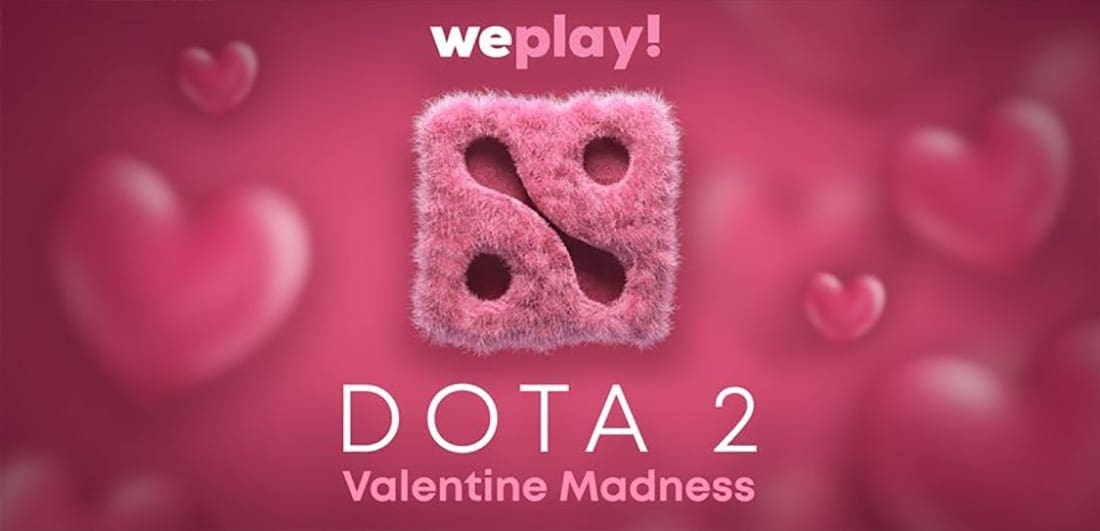 by in
Saturday, February 16, 2019 – 12am UTC+8
Natus Vincere (NAVI) take on Ninjas In Pyjamas (NIP) in a best-of-three series which promises to deliver some fireworks, with the winner guaranteed a top-two finish at the WePlay! Valentine Madness Dota 2 tournament.
Navi did great drafts against Alliance, banning Lone Druid in every single game because Qojqva, the position two core player from Alliance, is an expert with the tier-one hero.
Alliance made a greedy draft in game one by having only one support, Keeper of the Light. The other four cores farmed aggressively, even stealing resources from enemies' jungle.
SEE MORE: ESPORTS BETTING TIPS
Although Keeper of the Light was the only support in the team, he was still able to get his first core item – Refresher Orb – at the 34-minute mark.
He bought a total of 19 observer wards and 17 sentry wards in that game, as well as a gem that cost him 900 gold to de-wards and gain control of the map over the enemies.
Alliance had their victory in game one at the 46-minute mark when they tore down the throne of Navi.
Thanks to the awesome gameplay of Keeper of the Light in game one, Navi banned both he and Lone Druid in the first banning phase in the next game.
They also picked Lifestealer in this game and got him a Radiance by the 18-minute mark.
With that early Radiance, Phantom Lancer was unable to deal much impact in team fights with all those illusion.
At the 38-minute mark, Lifestealer purchased Mjollnir to easily wipe out the illusions of Phantom Lancer.
Lifestealer enjoyed 717 golds per minute, 9 kills and 14 assists when Alliance called GG.
In game three, Navi only banned Lone Druid, Sven and Chaos Knight, but not Keeper of the Light because they had the advantage of first pick and opted to steal the hero from Alliance.
Similar to Alliance's strategy in game one, Sonneiko, the position five player from Navi, ran Keeper of the Light as the only support in the team and bought 14 observer wards as well as 19 sentry wards by the end of the game.
Navi also drafted Medusa, who gained advantage from Keeper of the Light's ability to provide up to 320 mana to an ally.
Navi won the game when Medusa achieved 797 golds per minute.
Ninjas In Pyjamas easily whitewashed Gambit Esports, who made the mistake of drafting both Visage and Tiny as their first picks in both games.
NIP displayed great counter-draft skill to take maximum advantage of the situation, but it was Gambit's overconfidence that decided the contest.
Natus Vincere vs. Ninjas In Pyjamas betting prediction
After analysing the drafting abilities from both squads, we give Navi a 75 per cent chance to win this match-up.
Back Navi to win the game at +151 odds with BetOnline.