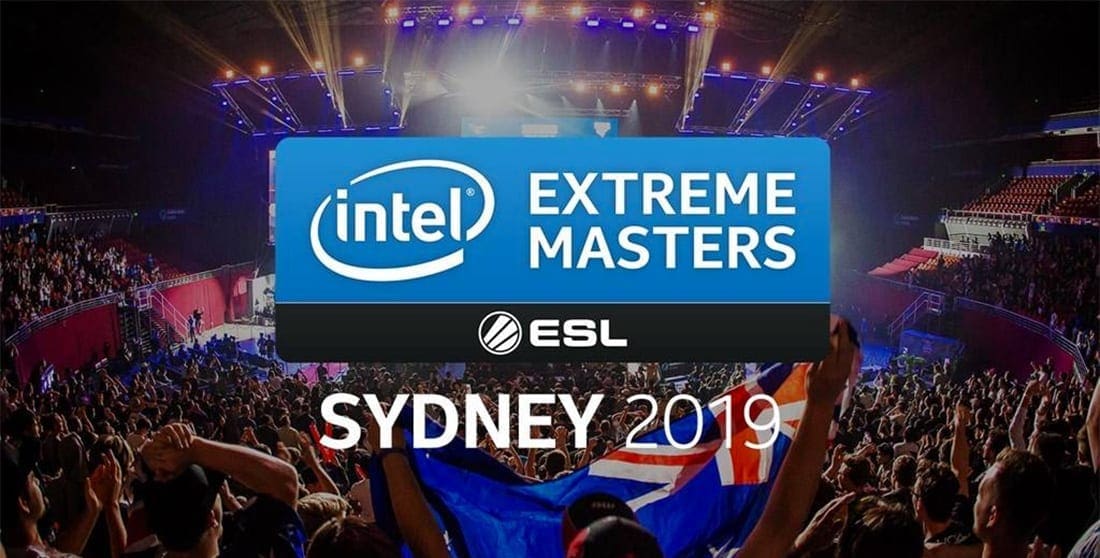 by in
Team Liquid and Ninjas in Pyjamas will battle it out for a top spot in the Group A at the CS:GO IEM Sydney 2019 tomorrow from 3pm AEST.
The winner will advance to the semi-finals, while the loser will get another chance in the quarterfinals.
Team Liquid started their campaign with a win over Indonesian side BOOT-d[S] with the scoreline of 16-6 on Nuke.
Russel "Twistzz" Van Dulken had an impressive performance, with 104.00 ADR and an astonishing 1.76 HLTV rating. Their newest addition, Jake "Stewie2K" Yip, also had an amazing performance with 96.6 ADR and a 1.51 HLTV rating.
Their next match was against BIG, who were playing with their coach Nikola "LEGIJA" Ninić as a stand-in, as their star player Ismailcan "XANTARES" Dörtkardeş was unable to play due to visa issues. Liquid won quite convincingly, beating them 2-0, 16-7 on Dust2 and 16-3 on Overpass. Jake "Stewie2K" Yip was the best player on server that day, with the amazing 1.62 HLTV rating, but Keith "NAF" Markovic was not far behind with a 1.60 HLTV rating.
SEE ALSO: LATEST ESPORTS BETTING TIPS
Ninjas in Pyjamas` first match at IEM Sydney was a hard-fought 16-13 win over eUnited. Patrik "f0rest" Lindberg stepped up with an amazing performance, netting him 100.7 ADR and 1.58 HLTV rating.
Their next win came from their match against the home team Renegades, where Fredrik "REZ" Sterner went completely mad with an amazing 1.71 HLTV rating. He was a beast on both maps, 100.2 ADR and a 1.69 HLTV rating on Nuke, somehow managing to top that on the second map with 125.6 ADR and a 1.73 HLTV rating. He was clearly the MVP of the match and I highly doubt they would be able to beat Renegades without his monstrous performance.
Both teams had an extra day to prepare for each another due to being undefeated on Day 1.
These teams met twice in 2019, first at the IEM Katowice, where Team Liquid won 16-13 on Overpass. The second match was at the BLAST Pro Series Sao Paulo 2019, where Team Liquid won again on Overpass, but this time with a more convincingly fashion, in a 16-3 stomp.
Team Liquid vs Ninjas In Pyjamas match result and betting tips
Looking at the odds, Team Liquid are favourites, priced around 1.30, which is about right. NiP had some problems dealing with eUnited and their win over Renegades was mostly due to an amazing performance from Fredrik "REZ" Sterner. If he fails to step up this time, NiP are in for a beating.
Ninjas in Pyjamas could be favoured to win on Train, but I highly doubt we will see a game on it in this match, as Team Liquid perma-bans it quite often.
As for our prediction, we will go with Team Liquid. They are in great form, had no problems beating BIG and BOOT-d[S], which is why we believe they should be able to close this match fairly quickly.
Take Liquid to get it done in two maps!
Prediction: Team Liquid -1.50 maps @ BetOnline