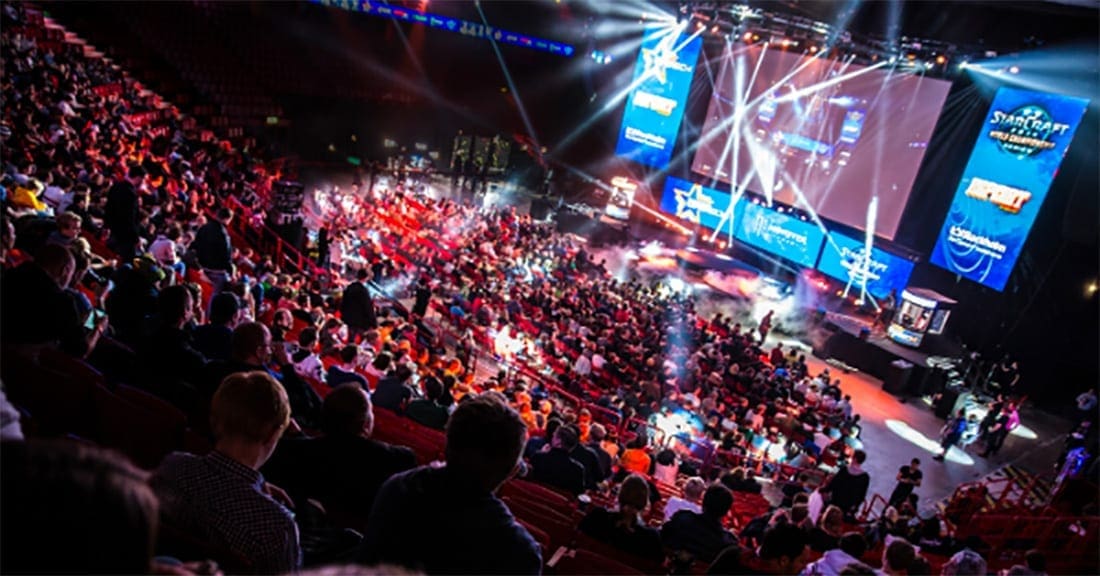 by in
TOKYO continues to take steps towards becoming a giant of the eSports scene after announcing it will host a dedicated two-day event in 2019.
The city's governor, Yuriko Koike, announced last week that the country's capital will hold an event that celebrates the world-renowned video game and anime industries, shining a light on the growing esports world.
Koike confirmed that more than $450,000 had been set aside for the event in the 2019 financial year budget, beginning April 1.
"Esports involves many different industries, and the event will be an opportunity (for companies) to get some publicity," Koike said in his announcement
The dates, venues and details surrounding the event are yet to be announced.
Japan, like many countries right around the world, has experienced a sharp rise in the popularity of the professional gaming scene.
In 2018 the Japan Esports Union (JESU) was established to improve the development of Japanese professional players and sanction more tournaments.
The JESU is also working towards lobbying Japan's Federal Government on laws surrounding gambling and improving the market for gaming developers.
Chairman of the JESU, Hideki Okamura, joined a long list of officials calling for eSports to get Olympic exposure.
"The popularity of esports has grown from last year to this year, and we will push it to a new stage next year. We think elevating the recognition of esports is one solution in making an approach to the International Olympic Committee or the Japanese Olympic Committee."