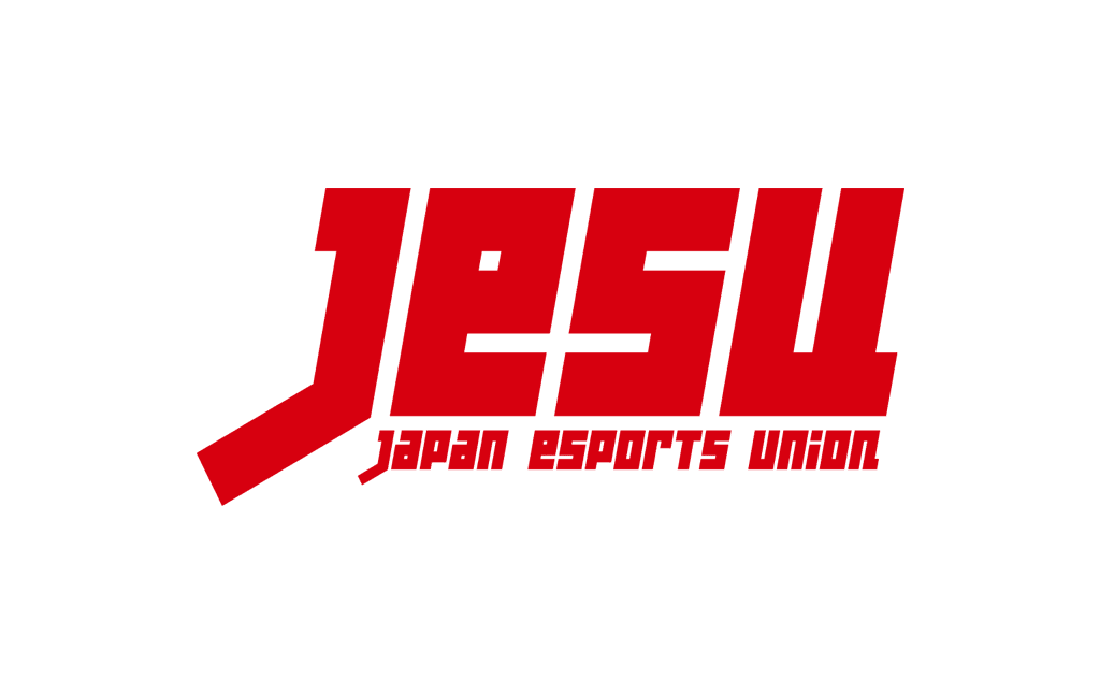 by in
Japan is a country facing significant regulatory challenges in fostering a thriving esports scene, but last week its three biggest esports organizations merged together to create the Japan Esports Union (JSEU) in a new effort to revitalise the local competitive gaming industry in 2018.
The JSEU is comprised of the eSports Promotion Organization, Japan e-Sports Association and the Japan eSports Federation. Each company operated independently for years until the Computer Entertainment Supplier's Association (CESA) aided their consolidation. The CESA is the main promoter of the Japanese video gaming industry as a whole and runs the Tokyo Game Show convention, one of the biggest annual gaming events on the calendar.
With all three groups now aligned in goals, they will combine their resources to promote the growth of the competitive esports circuit in the country.
"The global audience for esports is set to reach 300 million people by 2019, and 500 million by 2020. That is no different from real-life sports. Esports is mainly popular in Asia and in the U.S., and there is also hope in Japan to popularize esports. We will look to promote the industry and raise esports' social status in Japan," said JESU Representative Director Hideki Okamura in an official press release.
Japan has struggled to create a prospering esports scene even in recent years, despite being the third-highest country world-wide in video game revenues, with more than 65 million gamers spending a total of $12.5 billion in 2018 alone. The many reasons are complex, but they all boil down to current gaming laws in the country.
National laws currently prevent prize money from being pooled together using proceeds made from ticket sales, which is one of the most common practices international gaming publishers and third-party esports organizers use to ensure larger-than-life prize-pools.
The Act against Unjustifiable Premiums and Misleading Representations presently caps prizes at 100,000 yen (around US$890) for any competition that promotes or sells a product. Because esports tournaments are large-scale competitions for video games and often sponsored and advertised by the developers themselves, esports unfortunately comes under this umbrella.
As a result of their heavy anti-gambling stance and existing legislation, Japan's best pro gaming talent has lacked a platform to thrive and make a living. Many have either joined international teams or stuck to amateur events as a result.
However, with the JSEU now in place, there will hopefully be a new way to circumvent the current laws and enable larger prize-pools for tournaments in the country.
The JSEU isn't the first push for a renewed esports industry in Japan. Late last year, the Japanese government via JeSPA announced its intent to issue pro licenses to its most talented esports players in 2018, in the earliest effort to by-pass the current gambling laws lumping esports with pachinko, video poker and other forms of online gambling.
Local game developers like Square Enix have also opened up several "theatre cafes" and other venues for gaming demonstrations, in a stealthy bid to prepare for eventual legislative change.
We can only hope the formation of JSEU leads to a proper esports industry in Japan, given the amount of incredibly talented gamers, particularly in the annual fighting game scene.