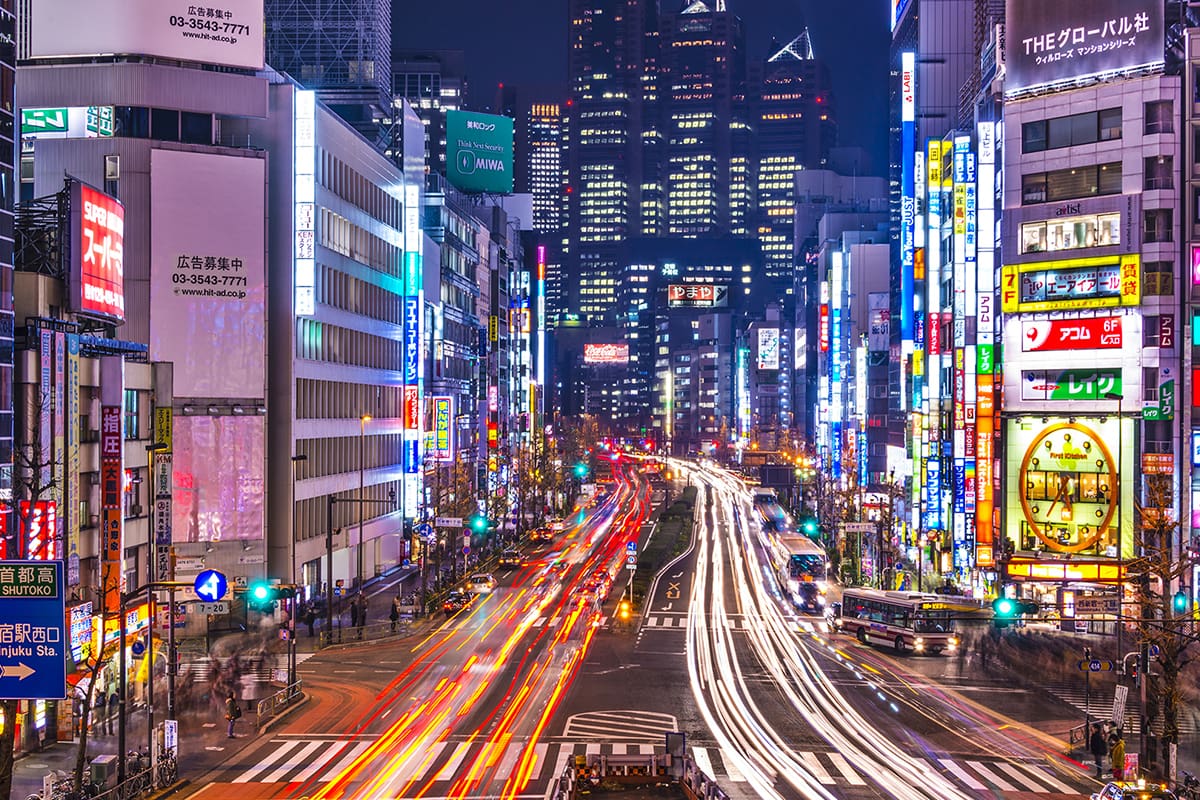 by in
On Wednesday, Japan announced the launch of the largest esports park as they look to become a gaming powerhouse. The country has since been known for Super Mario and Zelda but they are looking to strengthen competitive gaming.
President of Tokyo Esports Gate, Yasuo Hara shed some light on the intent behind this development. He acknowledged the gap that exists in the Japanese esports industry as compared to their counterparts in the West and China. He stated that while the Japanese esports scene is growing, the esports park will help close the gap.
"Japan's esports market is growing but still distant compared to overseas. We hope to close the gap," said Yasuo Hara, President of Tokyo Esports Gate, which developed the Red Tokyo Tower attraction.
The esports park is located at the Foot Town of the Red Tokyo Tower in Minato, Tokyo. The park occupies three floors in the building at the base of the tower. Amongst the possible experiences attainable at the space include virtual reality, games simulators and motor racing to name a few.
The Japanese gaming industry are still stuck in their ways, heavily favoring local role-playing gaming titles like Dragon Quest, Final Fantasy and Monster Strike (mobile). And as such the growth of gamers geered towards esports have been relatively slow.
The founder of Kantan Games, Serkan Toto puts it best when he described Japan as a "Donkey Kong country," relating to the classic Nintendo series.
Japanese gamers favor the Nintendo platform for its Switch device, thereby leaving little space for the exploration of competitive gaming. Their Asian counterparts in the West, South Korea and China have embraced competitive gaming with multiplayer titles like Riot Games' League of Legends.
According to Newzoo, the China esports market currently accounts for about one-third of the global esports revenue, which has been hinged primarily on sponsorship. The increase in the rate of streaming owing to the worldwide pandemic has created massive growth in the space on a global scale. The growth as reported by Newzoo, has seen the global esports generate over $1.3 billion.
About Tokyo eSports Gate
Tokyo eSports Gate is geared at the development of entertainment services and esports gaming. The company's business model is hinged on two main business, including the real platform and the digital platform businesses.
The real platform business speaks to the brand's involvement in tourism, food and drinks at the Tokyo Tower. While the online platform is limited to online advertising and broadcasting rights, it also covers services meant particularly for registered members.
TEG's Tokyo Esports Gate Project was created to foster the growth of the local esports growth and the esports park is a step in that direction. The company's goal as outlined on their brand website reads; "to become a cultural creation company that sends new entertainment to the world,"
"We aim to create new experiences through real and digital synchronization and drive the expansion of the domestic esports market."
The organization has also called for a special partnership with a PUBG: Battleground, "Don Win Solo Challenge."