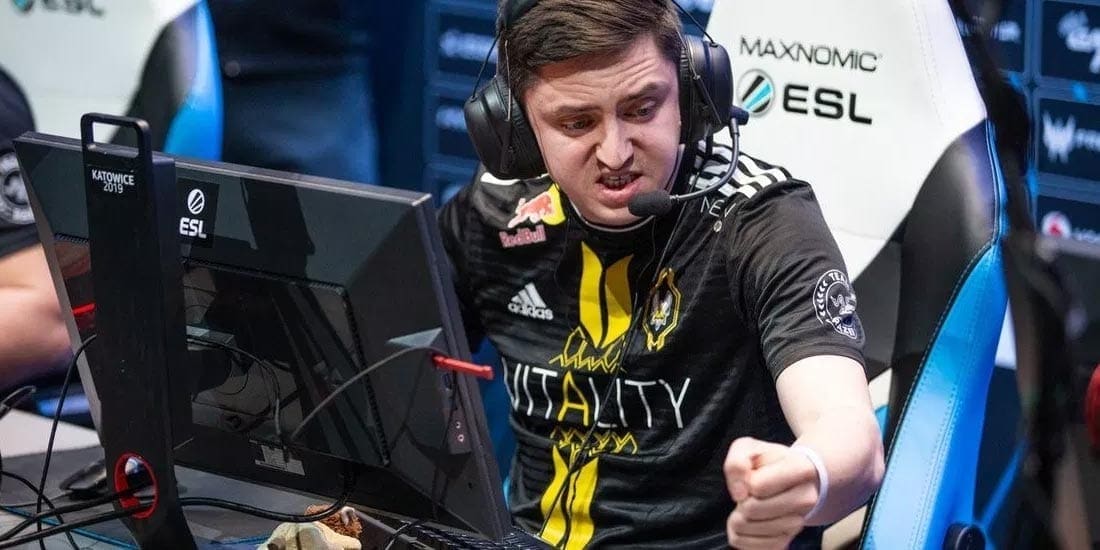 by in
The French AWper Mathieu "ZywOo" Herbaut from Team Vitality has officially surpassed the record for the most kills executed in one series in Counter-Strike: Global Offensive.
 

The player crossed the threshold with an impressive kill count of 143 in the recently concluded ESL Pro League Season 16 finals, where Vitality faced off with Team Liquid. Vitality dominated Liquid 3-2, and ZywOo was ahead of every player in the match in terms of stats. The Frenchman also attained a 1.39 rating across the series' five maps and pushed Vitality to victory.


The previous record was 130 kills, which was garnered by 00Nation's Marcelo "coldzera" David during a finals match against Virtus.pro in the 2017 EPICENTER tournament. At the time, coldzera was a part of SK Gaming's lineup.


Besides his impressive kill count, ZywOo was named the best CS:GO player worldwide back-to-back in 2019 and 2020. The player was also named the Most Valuable Player of ESL Pro League Season 16 and broke his 10-month streak without an MVP medal. He was able to knock off Nikola "⁠NiKo⁠" Kovač, Mareks "⁠YEKINDAR⁠" Gaļinskis, and Ilya "⁠m0NESY⁠" Osipov to claim the award.
 

From the start to the end of the ESL Pro League Season 16, ZywOo was on top of the scoreboard in every group stage match and helped Vitality stay undefeated in Group A.
 
Some of the player's most impressive matches were against Endpoint and Team Spirit. There, the 21-year-old averaged a rating of 1.69 and 1.61, respectively.
 
ZywOo continued his remarkable play through the event's playoffs and helped Vitality win victories against Outsiders in the quarterfinals and then G2 Esports in the semis.
The Frenchman averaged a 1.42 rating across the entire event and only reached one rating lower than 1.00 across the 21 maps his team played in the tournament. ZywOo was also ahead in terms of impact rating (1.52), kill-death difference (+207), and 56.3% in terms of rounds with more than one kill. He also reached a KPR of 0.91, as well as 15 clutches won and 536 total kills.

Vitality's next big event will be the IEM Rio European RMR, where the team will compete for a spot in the Brazil Major. The qualifiers will kick off on October 4, while the IEM Rio Major will begin on October 31. Vitality will open their campaign with a game against Fantasy, in which they have been pegged as -1000 favorites by top esports betting sites.


More esports news