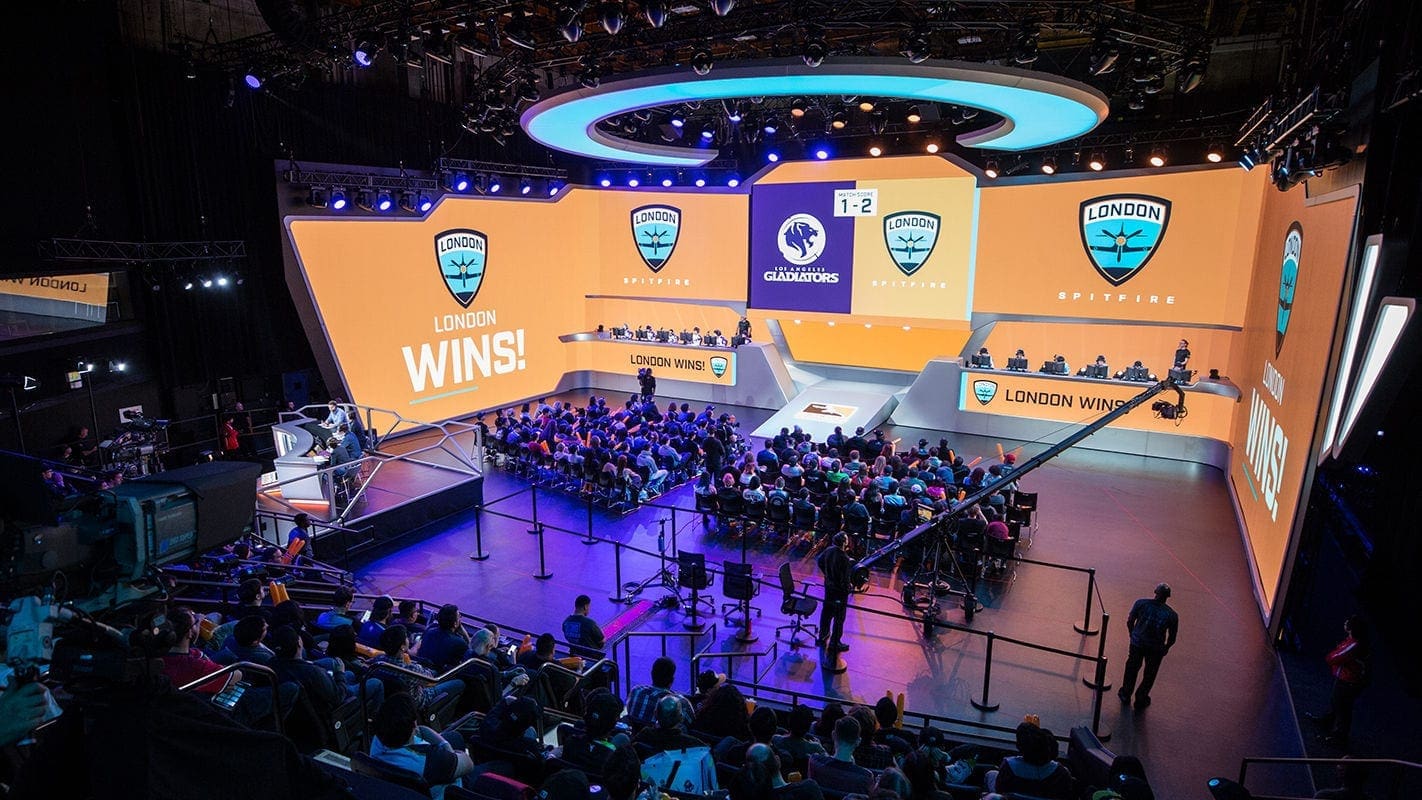 by in
OVER 10 million people watched Overwatch League in its first week on-air, Blizzard has announced today.
Across its official website, MLG and Twitch live-streaming platforms, the Overwatch League's opening day pulled in an average of 408,000 unique views across all matches.
The opening match between Seoul Dynasty and Dallas Fuel alone recorded over 437,000 concurrent views from Overwatch fans and curious newcomers to the esports scene.
The impressive viewership numbers were helped by Blizzard's wise decision to broadcast the action in four different languages: English, Chinese, French and Korean.
While in the West we can only tune in to OWL via Major League Gaming or Twitch, the League was also accessible on NetEase CC, Panda TV and ZhanQi TV for Chinese fans.
NetEase CC is a service tied to Netease, Blizzard's Chinese publishing partner and owner of the Shanghai Dragons.
Securing viewership from China is essential for any esport league, given they are historically the most significant consumers of esports live-streams and television broadcasts for popular games like Dota 2, League of Legends, PlayerUnknown's Battlegrounds and Vainglory – and Twitch is banned in the country.
At this time, however, Blizzard did not reveal the exact numbers recorded from each country, but it's safe to say they've done extremely well worldwide.
"We're thrilled by the overwhelming response to the Overwatch League's opening week of play," said MLG CEO Pete Vlastelica in a press release.
"But this is only the beginning. With more than 35 million Overwatch players, the Overwatch League has the potential to become one of the most-watched leagues-of any kind-in the world."
Last week, Twitch and Blizzard signed a two-year deal for Twitch to secure exclusive broadcasting rights for the first two seasons of Overwatch League, reported to be worth $90 million.
"We had high expectations for the inaugural broadcast of the Overwatch League on Twitch, given our platform's passionate fanbase for Overwatch," said Twich COO Kevin Lin, in a statement. "They really put on an amazing show and fans showed up en masse to support and celebrate Overwatch.
"Based on the response from the community, Overwatch League is off to a great start and we look forward to watching how the season progresses. This league demonstrates the power and potential of esports, and we're thrilled to continue expanding our partnership with Blizzard."
Outside of Blizzard's official Overwatch League website and mobile app, which uses MLG's in-house video service, and the special broadcasting deals in China, fans around the world can now watch OWL action on Twitch.
Where can I watch and bet on Overwatch League?
The Overwatch League's second week of matches are underway, with the Philadelphia Fusion set to take on San Francisco Shock in a few hours.
Check out our guide best ways to watch Overwatch League to tune into the official action, and check out our weekly power rankings wrap-ups and betting predictions on our favourite Overwatch League match-ups.
Want to bet on Overwatch esports? Readers from United States should sign up at BetOnline to bet on Overwatch League legally and safely – create an account through our links to take advantage of some extra bonuses.
Don't know how Overwatch League works? Need help understanding Overwatch or how to bet on esports in general? We have some handy guides for you, listed below.