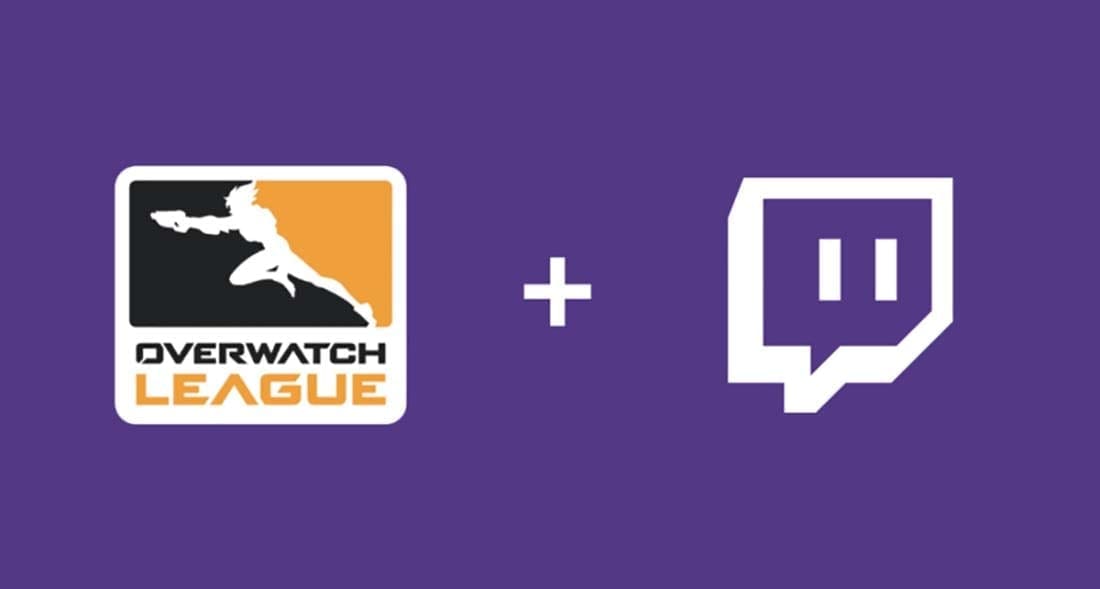 by in
Esports and video gaming live-streaming service Twitch.tv has reportedly paid US $90 million for the coveted broadcast rights to the Overwatch League for the next two years.
Ahead of the Overwatch League's debut on January 10, Twitch announced it signed a two-year deal with Blizzard to secure its position as the only place you can watch seasons one and two of Blizzard's new premier e-league until 2020.
The service also confirmed they will provide streams of OWL in multiple languages to accommodate its vast global audience, which includes English, French and Korean. Live-streams of all matches in the OWL regular season, play-offs and championship finals can only be watched on the official Overwatch League Twitch channel, with the exception of Blizzard's official site which uses in the in-house platform of MLG.tv.
Finer details of the agreement was scarce, until a report from Sports Business Daily revealed the million-dollar amount Twitch allegedly paid for exclusive streaming rights, though the total figure "may include other aspects of the Twitch-Blizzard relationship not attributable to the Overwatch League," – possibly the rewards, in-game items, custom emotes and other virtual merchandise Twitch confirmed they were working on with Blizzard.
If the numbers are accurate, it would signal one of the biggest ever exclusive distribution deals in esports history.
"Our fans love to engage with content on Twitch, and we wanted to drive significant viewership of the Overwatch League in its inaugural season and beyond," said Blizzard COO Armin Zerza in an official press release. "That's why this historic and ground-breaking partnership is perfectly suited for Activision Blizzard, for Twitch, and – most importantly – for our growing global fanbase."
Best bets tips for Overwatch League
The team at Esportbet.com are in love with the Overwatch League at the moment, with the first day of Stage 1 greatly living up to our expectations in terms of broadcasting quality, caster commentary, and the intensity of its high-level pay.
If you love to watch OWL and want to place real money bets on your favourite team to win, we have a variety of guides to help you decide which team to root for, which teams make the safest bets, how to place a bet, and more.
– Beginners guide to Overwatch esports
– Top-reviewed Overwatch League betting sites
– How to bet on Overwatch esports: Types of bets
– Overwatch League Power Rankings, Week 1, Stage 1
– What you need to know about the Overwatch League before you watch
Are you a complete newb when it comes to betting on esports? Read our guide on how to bet on esports tournaments before you put down any real money, and brush up on the basics of smart online sports betting.
Already feel ready to start betting on Overwatch League for real money? If you are visiting us from United States, our top-rated betting site for your country is BetOnline, which offers the best value odds and betting options on all Overwatch League matches and tons of generous bonuses and promos to take advantage of for maximum bang-for-buck.