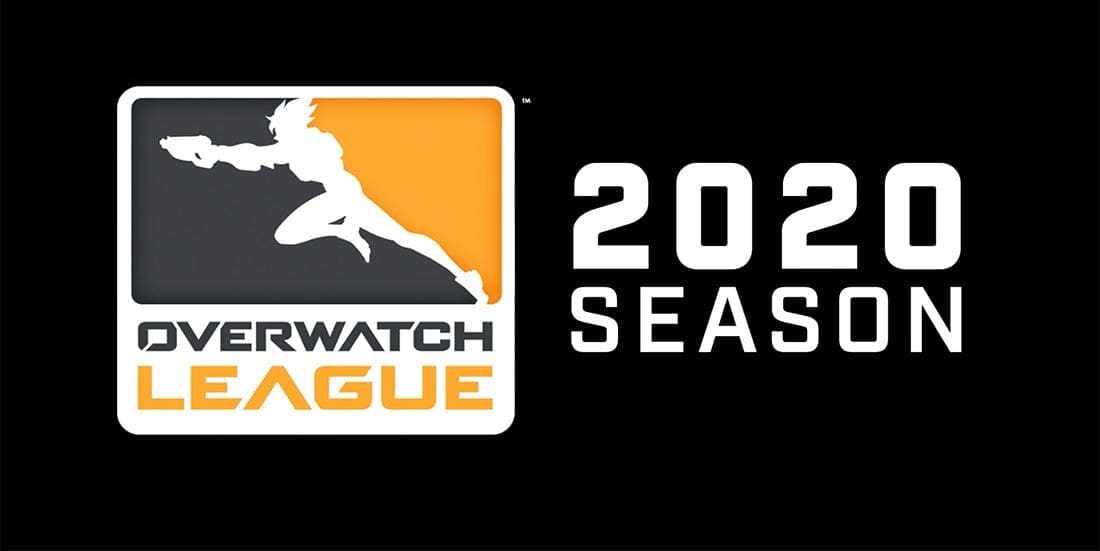 by in
Activision Blizzard has cancelled all Overwatch League events for March and April due to the coronavirus crisis.
The announcement, which surfaced this Wednesday, cited the safety of employees, fans, players and partners as paramount. The schedule changes come in accordance with the guidelines set forth by the Centers of Disease Control and Prevention.
"After careful review and working in close collaboration with our teams, we are cancelling all Overwatch League events for Match and April," read the announcement.
"Concurrently, we are working hand-in-hand with our teams to see that all matches are played when it's safe and logistically feasible, staying as close to our originally planned schedule as possible.
"We are considering the various options available to esports in this effort, so that all teams – including those previously impacted by the schedule changes in China – can get back to doing what they do best."
Although the events are officially cancelled, Pete Vlastelica, CEO of Activision Blizzard Esports and OWL Commissioner, explained that cancellation relates to events only and that matches scheduled to be played in March and April will still go ahead. It is not yet known where and when those fixtures will be played, with more details to be released in the coming days.
"To be clear, we WILL be playing matches in March and April," said Mr Vlastelica.
"We cancelled the events, not the matches (though we will have to move a few things around in the schedule to make this work)."
The cancelled events include home series that were slated to be played in London, Paris, San Francisco and Washington. Earlier in the 2020 OWL season, Activision Blizzard postponed all events in China and South Korea.
Some reports suggest the company is working on adjusting the Call of Duty League schedule ahead of Dallas Empire's home series, scheduled to begin at the end of this month at Toyota Music Factory in Irving, Texas.
Shortly after Activision Blizzard's announcement, reports surfaced that claimed the Electronic Sports League was cancelling the ESL One Los Angeles Dota2 Major. However, it was later confirmed that the third Major tournament of Dota Pro Circuit (DPC) season will instead be postponed to a later date.
As the reason behind that decision, ESL cited the COVID-19 outbreak and ongoing travel restrictions that prevented a handful of teams from entering the United States with their full rosters, including Virtus.pro, Aster and Adroit.
"In light of recent travel restrictions and the evolving COVID-19 situation, ESL is postponing the ESL One Los Angeles 2020 Dota 2 Major," read the ESL's announcement.
"We are working closely with Valve to determine a new time and location for the Major."
The ESL Pro League Season 11 CS:GO tournament also implemented some changes to its schedule this week when organisers unveiled the whole tournament will be played online, while the final event has been moved from Denver to a studio location.
FLASHPOINT organisers opted for a similar approach, with the entirety of the event to held in a studio setting in Los Angeles instead of the initial plan of hosting the finals in Stockholm, Sweden.