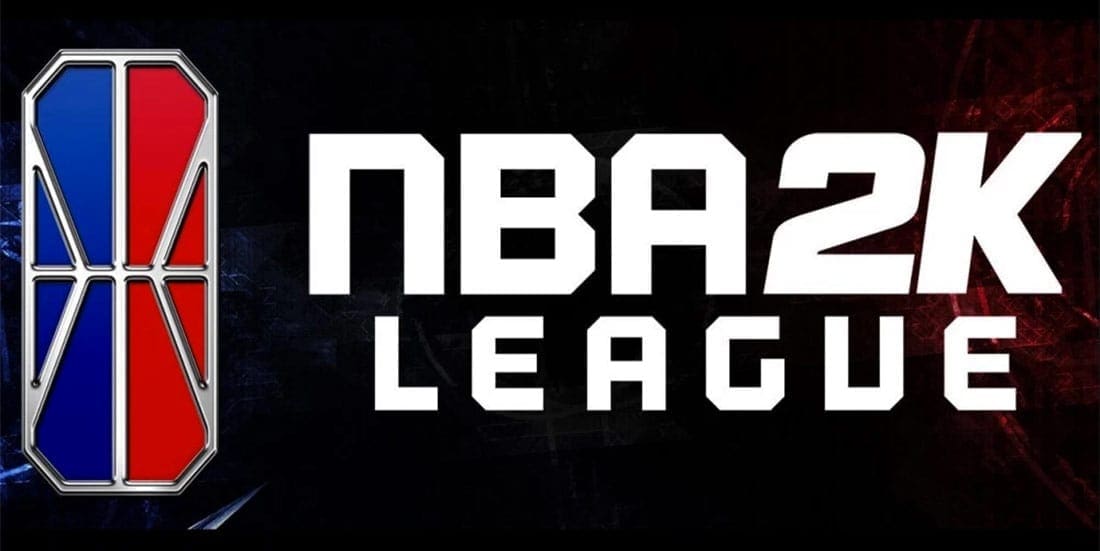 by in
The second season of the NBA 2K League came to a close on Sunday for USA esports fans, when T-Wolves Gaming bested 76ers GC in a five-game spectacle.
Following impressive performances against Kings Guard Gaming and Warriors Gaming Squad in the first two rounds of the playoffs, T-Wolves showed their strength once more when they took on the 76ers in the first-ever NBA 2K finals series to go to five games.
The Minnesota franchise started in the best possible way, grabbing a 17-9 lead after the first quarter. That lead only grew in the remaining three quarters as T-Wolves stormed to a 71-36 win.
In game two, the 76ers woke up and looked like a completely different team. Their impressive work in defence kept Wolves at only four points in the first quarter and only nine in the second. The Philadelphia side did not have problems scoring and took an impressive 31-13 lead at the halftime. The second half was even more lopsided as the 76ers squared the series with a 70-23 scoreline.
Technical difficulties ahead of game three meant the teams had over three hours to cool down and prepare the game plan. That seemed to benefit T-Wolves more than the 76ers, who failed to repeat their success from previous game and lost 47-56.
Philly needed to win game four to keep the series alive, and they did not disappoint. A close match ended with a 53-46 win for the 76ers, who emerged as the better team in the final quarter by outscoring their opponents by 15-6.
The decisive game five brought out the best out of both teams in a game worthy of being called the finals. Following a close third quarter, T-Wolves pulled away in the fourth and secured a 52-35 win to seal the NBA 2K League title and US $360,000 prize money.
Michael "BearDaBeast" Key, the former college basketball player at Piedmont International University and now T-Wolves point guard, emerged as the 2019 NBA 2K League Finals MVP with 23 points and six assists in game five.
MORE ESPORTS NEWS