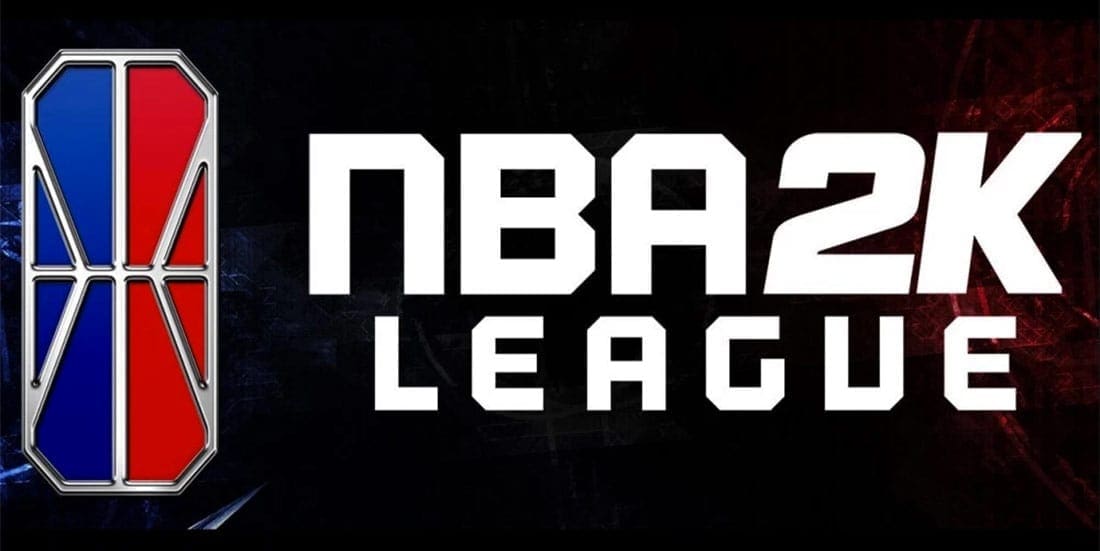 by in
Wizards District Gaming, the NBA 2K affiliate of the Washington Wizards, won the 2020 NBA 2K League crown on Saturday after defeating Warriors Gaming in game four of the grand finals.
By winning the 2020 season of NBA 2K League, Wizards became the first team in history to win both the Draft Lottery and the league championship in the same year, while also joining Knicks Gaming and T-Wolves Gaming as one of the only three teams to ever lift the prestigious trophy.
The grand finals, however, did not start well for Wizards District Gaming, who left a lot to be desired with a 53-65 loss in game one. Much of Warriors' success in the opening game was due to their strong defensive effort and focus on Wizards' star point guard John "JBM" Mascone.
Wizards managed only six points in the first quarter, which allowed Warriors to run away with a double-digit (16-6) lead and they never looked back, eventually securing a comfortable 65-53 win.
PG Charlie "CB13" Bostwick had an outstanding performance for Warriors in game one with 40 points, five assists and 17/29 from the field, whereas center Malik "Slaughter" Leisinger did his fair share of work with six points, 12 boards, three assists, three steals and two blocks. On the side of Wizards, JBM managed 28 points with Ryan "Dayfri" Conger backing him up with 12 points and 13 rebounds.
After losing game one, Wizards opted for a change in strategy and focused on shutting down CB13, which proved to be the right move. They claimed a 19-13 lead by the end of the first quarter and while Warriors reduced the gap to only one point before the half time (28-29), Wizards Gaming pulled away with 19-12 in third and 12-10 in the fourth quarter to win 60-50 and tie the series at 1-1.
JBM and Dayfri both had an outstanding performance in game two, yet it was the latter who shone the brightest with a double-double (18 points, 13 rebounds), whereas JBM came close to achieving the same feat with 25 points and seven assists.
After figuring out the best strategy to shut down Warriors, Wizards entered the next two games of the series with the same approach, and it worked. By shutting down CB13 and playing around their PG-C duo, Wizards took control of game three early on and while they slumped a bit in Q2 (14-17) and Q4 (15-19), their commanding lead from the first quarter (15-9) allowed them to cruise to a 64-59 victory.
JBM and Dayfri played a crucial role in Wizards' win once more with 23 points, nine assists and 21 points, 11 rebounds, four assists respectively. On the other side, Warriors' PG CB13 contributed 29 points and 10 assists, while his teammate Slaughter posted a 12-point, 11-rebound double-double.
With momentum on their side, Wizards entered game four as confident as ever and it showed. After finishing Q1 tied (12-12), Wizards slowly started to pull ahead and found themselves in a 51-45 lead by the end of the third quarter at which point the game was more or less decided.
Not only did Wizards manage to keep their advantage intact throughout the last quarter, but further extended their lead with 19-10, to seal the deal with a commanding 70-55 win, thus clinched their first NBA 2K League title in fashion.
The man of the match was no other than Wizards' PG JBM, who saved the best for last, contributing an astounding 46 points and four assists, while also making 21/28 of his field goals attempts. Small Forward Maurice "ReeseDaGod" Delaney made sure he left a mark in his team's impressive victory as well with 22 points while Dayfri came away with six points, 10 rebounds, nine assists, four blocks and two steals.
Dayfri ended the season as the NBA 2K 2020 MVP with 14.3 PPG, 11.8 RPG, 4.8 APG, 3.3 BPG and 65.9FG% averages, thus further solidified himself as one of the best NBA 2K players in the world. His phenomenal performances throughout the season awarded him with his fair share of US $420,000 in tournament winnings, which is just under 47% of the overall prize pool of $900,000.
This year's NBA 2K League saw an astounding rise in popularity, with organisers reporting a 76% increase in unique viewers per stream on Twitch compared to last season. This season also wrote history by airing NBA 2K games on television for the first time on ESPN2, Sportsnet and eGG Network.