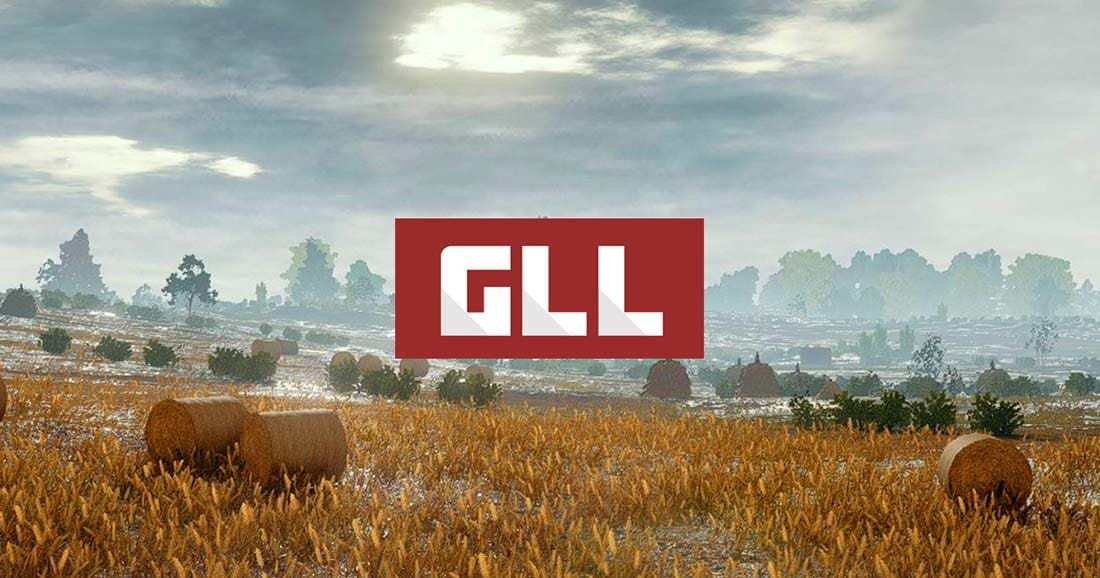 by in
Esports organizer G:loot is teaming up with the Professional Gamers League to host the finals of their inaugural PlayerUnknown's Battlegrounds Global Loot League tournament.
With the new partnership, GLL will fly the best PUBG teams from Europe and North America to PGL's studios in Bucharest, Romania, where they will decide who takes home the biggest slice of the $50,000 prize-pool in-person.
The PUBG Global Loot League finals are currently scheduled for April 20 – 22 and will be played in a LAN setting, as PGL's venue does not have sufficient space for a live audience.
However, competitors will be well taken care of, with fully-equipped game stations that can accommodate up to 100 players simultaneously in a soundproof environment.
PGL says top-notch production equipment will be used to broadcast the event to greatly improve the spectator experience for viewers tuning in via live-streaming sites.
"The growth rate and interest in PUBG is unrivalled. We are extremely enthusiastic to partake in this development, pushing the boundaries within the esports world. The collaboration with GLL aligns perfectly with our mission, bringing viewers cutting-edge productions of their favourite esports worldwide," said PGL CEO Silviu Stroie in a statement.

The most common complaint of past PUBG esports tournaments organized by third-party groups like Electronic Sports League and Intel Extreme Masters is poor camera-work, but with over 80 players to watch in the average PUBG match, it is a problem unique to the game and PGL will have to get creative if they want to avoid the same criticism.
While GLL are very eager to lay the groundwork for their first attempt at a PUBG tournament, the competition hasn't officially started yet – qualifiers for the full season kick off on February 2.
The PUBG GLL's first season was first announced at the start of this month and will be split into two regional divisions, EU and NA. Matches are planned to take place and be live-streamed every Wednesday from GLL's own studio in Sweden.
"We are thrilled to announce this partnership. PGL has an exceptional track record in esports, and the resources needed to make this a truly amazing event. With the already existing GLL production, and the additional LAN expertise from PGL, we can offer the PUBG community something unparalleled in the Western world," said GLL VP Simon Sundén.
What about an official PUBG esports league?
With G:loot's first foray into PUBG tournaments and South Korea's OnGameNet experimenting with the PUBG Survival Series, it's a promising start to the year for PUBG fans desperately waiting for an official esports league to be announced.
PUBG Corporation and the creator of the game, Brendan Greene, have expressed their desire for a full-scale esports launch, but with the game barely out of Early Access and plenty of teething issues evident in the camera-work and netcode of prototype events, it makes sense why they're leaving it up to third-party organizers to lay the groundwork first.
Perhaps the closest competition to push the developers over the edge would be the PUBG Invitational at Intel Extreme Masters Katowice, which starts February 24 and has the highest PUBG tournament prize-pool to-date of $200,000.
If you are a dedicated PUBG player from Europe or North America who wants to enter the PUBG GLL event as a competitor, register your details over at the official GLL website.