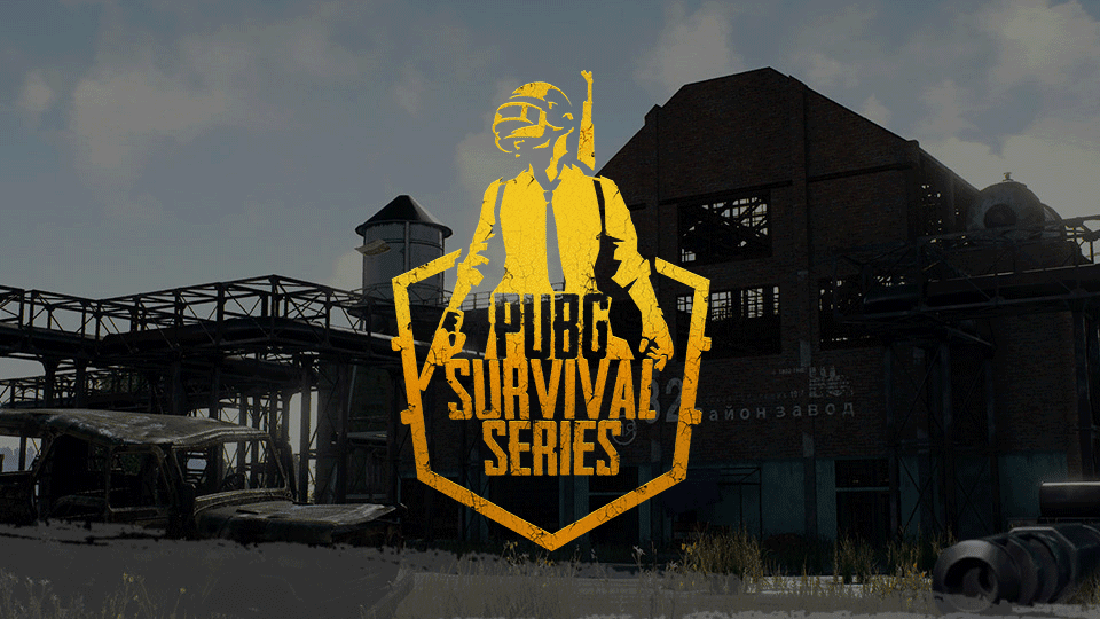 by in
PlayerUnknown's Battlegrounds might not have an official esports scene yet, but a major television network in South Korea has just built a world-class stadium to take it one step closer to reality.
The OnGameNet (OGN) PUBG Survival Series Beta kicked off this past weekend and streamed live on Twitch, to give fans around the world a glimpse at what a state-of-the-art 'Battle Royale' esports venue looks like.
The opening PSS squad match comfortably fit 20 teams of four (80 players) on-stage in front of a live audience of hundreds, all playing in the same game seamlessly.
The stage was complete with 80 PC stations and the stream featured plenty of flashing lights, epic music and some consistently good camera-work for a game that's notoriously hard to follow.
The PUBG Survival Series Beta format includes both solo and squad modes, meaning there are two separate leagues to accommodate talented PUBG team players and solo superstars.
The PSS squad league features 20 teams from the top five from OGN's qualifying groups, while 15 lower-qualifying teams will to compete in the PSSC, another OGN event running concurrently.
After four days of competition, the top 14 teams in the PSS will go to finals.
The PSS solo league features 140 players, divided into two groups of 70. Only 80 of these players will proceed through to the decider match, and only 56 will move on from there to the solo final.
Competitors in both leagues will need to gather the most points by gaining kills and getting the best finishing rank if they want a shot at the crown, the prize-money and the glory.
Consistent performance is crucial, too, as the five lowest-ranking teams after each PSS match will get relegated to PSSC, while the five top-ranking teams from the PSSC will cross over to PSS.
PUBG Survival Series is offering a share of 200 million South Korean Won, with 10,000 won extra for every individual kill.
Although there are around six foreign PUBG esports teams from Europe, North America and elsewhere in Asia, the majority of participants are South Korean.
OGN is one of the most popular esports television channels in the region, and they originally announced their intent to build a venue for PUBG esports last year, doubling down on its seriousness to get top-tier PUBG talent live and on-stage.
Normally it would be a daunting task, given the unique nature of PUBG – the average match can field over 100 players and esports venues would need to accommodate not just spectators, but the massive number of players and the hundred-odd PC gaming stations they would need to properly participate.
But for the guys who brought us the recently cancelled Overwatch APEX League, high production values are a must, and the organizers have somehow pulled off the impossible and built a breath-taking venue truly fit for world-class PUBG pro gaming events.
You can watch the event streamed live for the next three days in the Twitch stream embedded below, and place bets on round winners and the top 3 finishers of the PSS and PSSC at one of our highest-reviewed esports betting sites, Pinnacle.com.