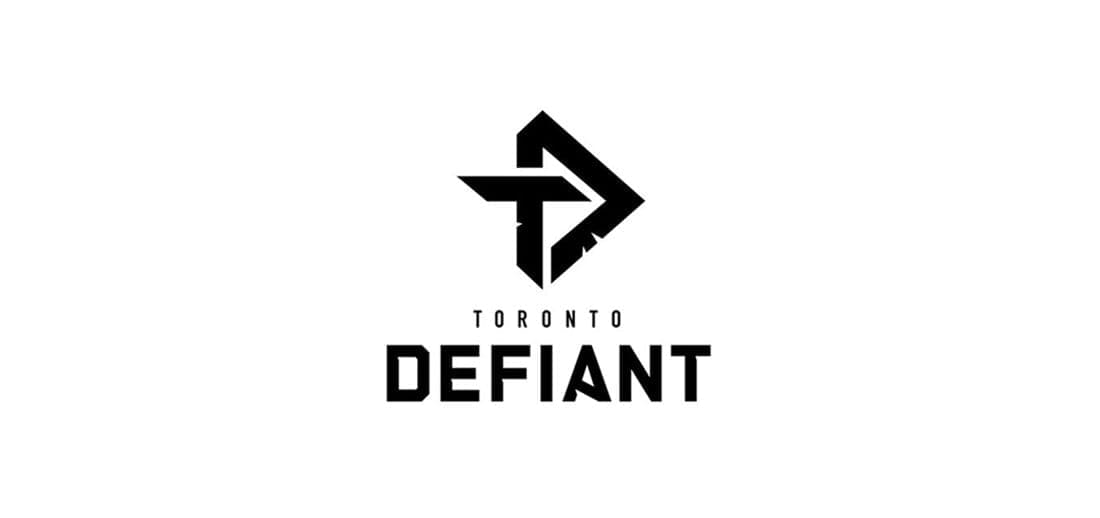 by in
The Toronto Defiant stated on Monday that four members of the organization's Overwatch League (OWL) squad had been confirmed positive for COVID-19.
The team has stated in a post that it will offer future information as necessary and is evaluating the remaining players and coaches for symptoms and signs of the virus.
Due to the fact that a significant percentage of the team has tested positive for COVID-19 and is exhibiting signs and symptoms of the virus, the Toronto Defiant have taken the option to participate remotely for the meantime. The aim will be to get back live at full capacity in time for both the Countdown Cup play-in tournament and the year-end OWL Playoffs.
DPS player Heesu Jeong has confirmed that he has tested positive. Since the beginning of the pandemic, this is the second occasion that many people in Toronto have been struck by a wave of COVID. In the middle of the previous year's season, in May of 2021, three members of the Defiant tested positive.
As of right now, the Toronto Defiant are scheduled to play two more games as part of the Countdown Cup qualifiers. The first of these matches will take place against the Florida Mayhem on October 14, with both teams paying even-money odds for the win with BetOnline. The second will take place against the Houston Outlaws on October 16. Currently, Toronto have a record of 11-11, which places them in seventh place in the OWL West rankings.
The squads ranked seventh to 10th in the West will compete in the play-in competition for the playoffs that is incorporated into the Countdown Cup tournament itself.
It is possible for Toronto to clinch a top-six record in the West and advance directly to the playoffs if they are victorious in both of their remaining matches, which will be played away from home. As a result of this, the squad would be able to give its players additional time to relax and recuperate from the COVID spread that occurred recently.