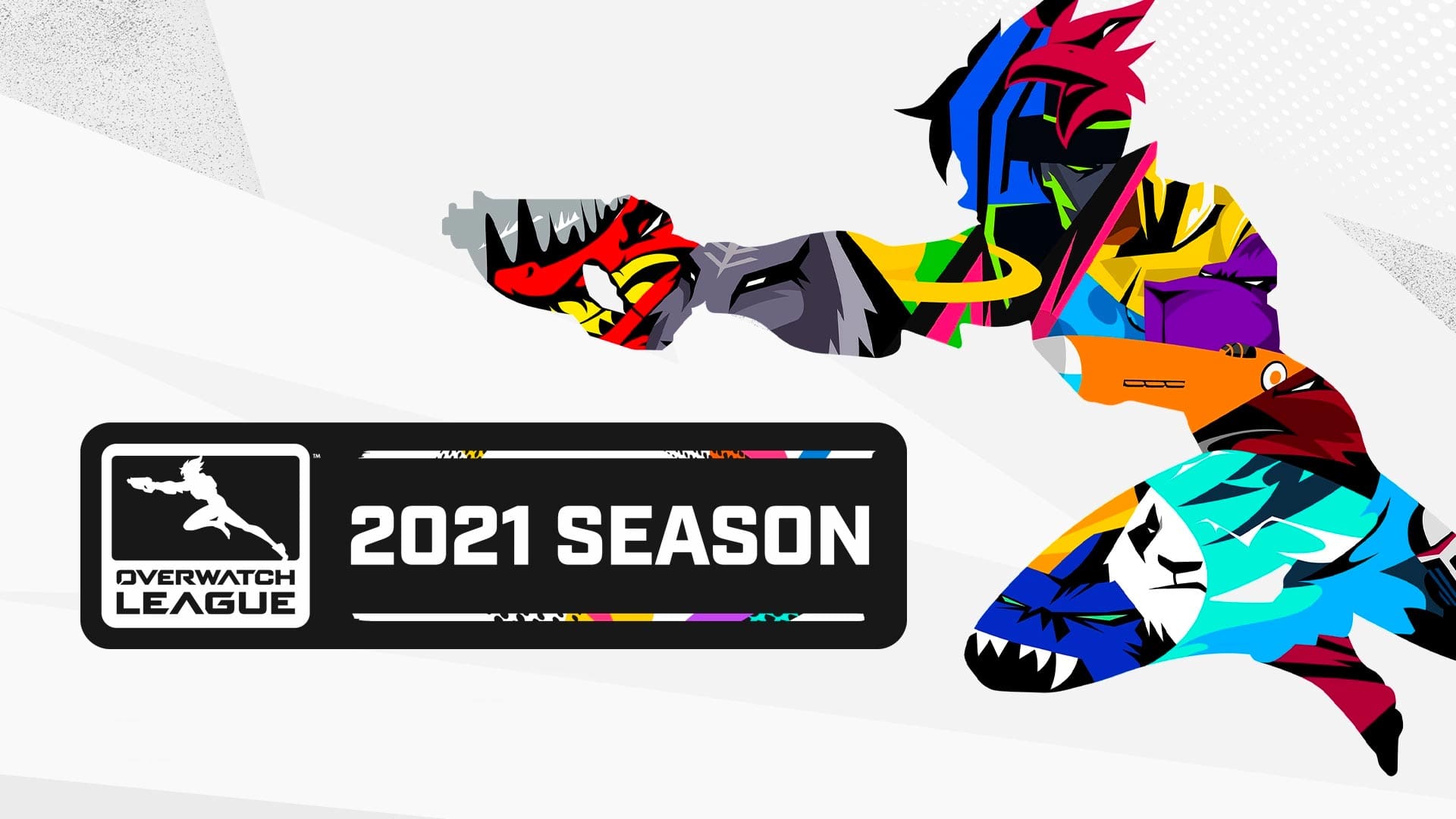 by in
Esportbet.com brings you the best bets and top odds for Saturday's fixtures in the Overwatch League May Melee. Here are our OWL betting predictions for Toronto Defiant vs Vancouver Titans and Atlanta Reign vs Florida Mayhem.
---
TORONTO DEFIANT vs VANCOUVER TITANS OWL BETTING & MATCH DETAILS

OWL Betting Odds:
Defiant -588.24 at BetOnline | Titans +353 at BetOnline
When:
April 17, 2021 at 12:00 PDT
Watch Live:
Twitch (https://www.twitch.tv/overwatchleague)

When we talk about teams that aren't built for success, the first one that should come to mind are the 2019 OWL finalists, the Vancouver Titans. There aren't many things that would get you excited about this team besides Min-gi "Teru" Kim, Abtin "ShRedLock" Shirvani, and Nathan "frdwnr" Goebel, who still need to prove they're better than everyone expects them to be.
The Titans' first opponents of the 2021 season are the Toronto Defiant. They seem capable of great things this year, but a lot will come down to the performances of Su-min "SADO" Kim, Hee-su "Heesu" Jeong, and Jung-won "Lastro" Mun.
The problem with the Defiant is that while they have the talent, most of their star players aren't exactly reliable, and fielding three rookies won't help their consistency either – especially early in the season. Despite their relative lack of quality, the Titans should be capable of winning one map; however, until they prove otherwise, we wouldn't expect much more from them.
---
ATLANTA REIGN vs FLORIDA MAYHEM OWL BETTING & MATCH DETAILS

OWL Betting Odds:
Reign -128.21 at BetOnline | Mayhem -105.26 at BetOnline
When:
April 17, 2021 at 13:30 PDT
Watch Live:
Twitch (https://www.twitch.tv/overwatchleague)

This might seem like a hot take, but we view the Florida Mayhem as one of the top five teams in the league. They might not have the high ceiling of some other squads, but their flexibility and stability are two big reasons why we trust the Mayhem to shine. That said, Florida's success will greatly depend on Min-seok "OGE" Son and whether he can perform as well as he did in the early days of his OWL esports career.
The Atlanta Reign's biggest strength is their stacked DPS position with Kai "Kai" Collins, Se-hyun "Pelican" Oh, and Tae-hoon "Edison" Kim, who will be the driving force behind how far this team can go. The problem is that the Reign don't look too solid in other positions, which will be a huge roadblock for them this season.
Even though there are a few 'what ifs' with the Mayhem, we don't believe they should be considered as an underdog against Atlanta. The latter are definitely capable of a few upset wins if their DPS players perform well, but due to weaknesses elsewhere, it's hard to take the Reign's side as slender favourites with Overwatch betting sites.