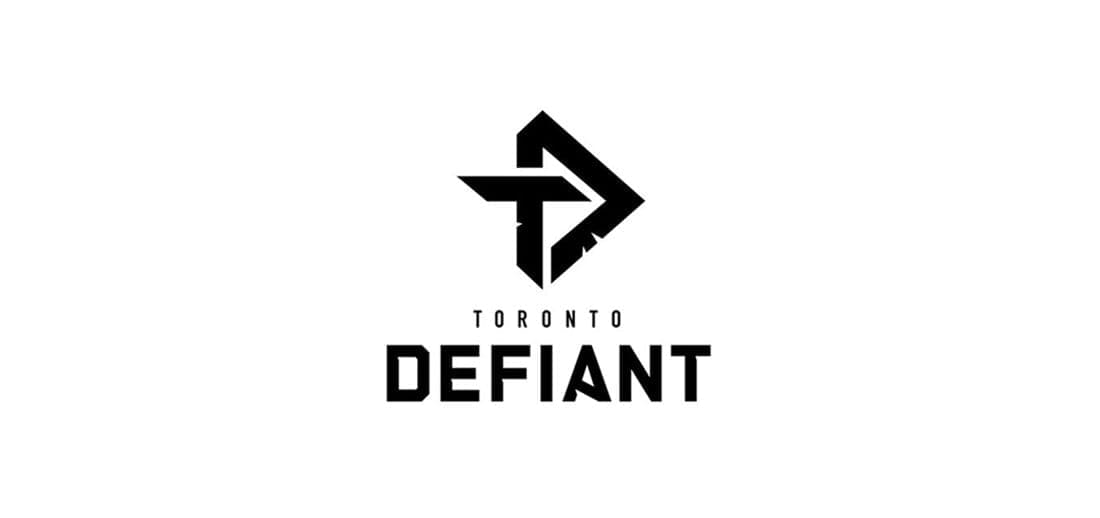 by in
AFTER being unveiled to to Canadian public just a week ago, Toronto Defiant has wasted no time in announcing important additions to its Overwatch eSports playing roster.
South Korean star, Kangjae (Envy) Lee, a 21-year-old from Seoul, will captain the Defiant from the Flex (off-tank) position while countryman Se Hyun (Neko) Park, a 20-year-old from Changwon, is another key signing in the Flex Support position.
Kangjae Lee comes to the Defiant after a successful stint at the LA Valiant, which finished fourth in the Overwatch League this season, while Se Huyn Park played with the third-place Boston Uprising and was voted on to the Atlantic Division all-star team.
Incredibly, since receiving its franchise license, Toronto Defiant has attracted more than CA$21 million in investment and has attracted tech entrepreneur Sheldon Pollack, venture capitalist Adam Adamou and Michael Kimel, part-owner of the Pittsburgh Penguins and co-founder of the Chase Hospitality Group.
Defiant's launch party was a full house with a line down the street last Wednesday in downtown Toronto.
The question now is, how will the fledgling franchise perform in 2019?
London Spitfire will enter the 2019 season as reigning champion after winning the league championship — and US$1 million — in July after beating Philadelphia 3-0.
Importantly, in addition to its key player signings, the Defiant has also been able to attract the championship coach from the London Spitfire, Beoumjun (Bishop) Lee.