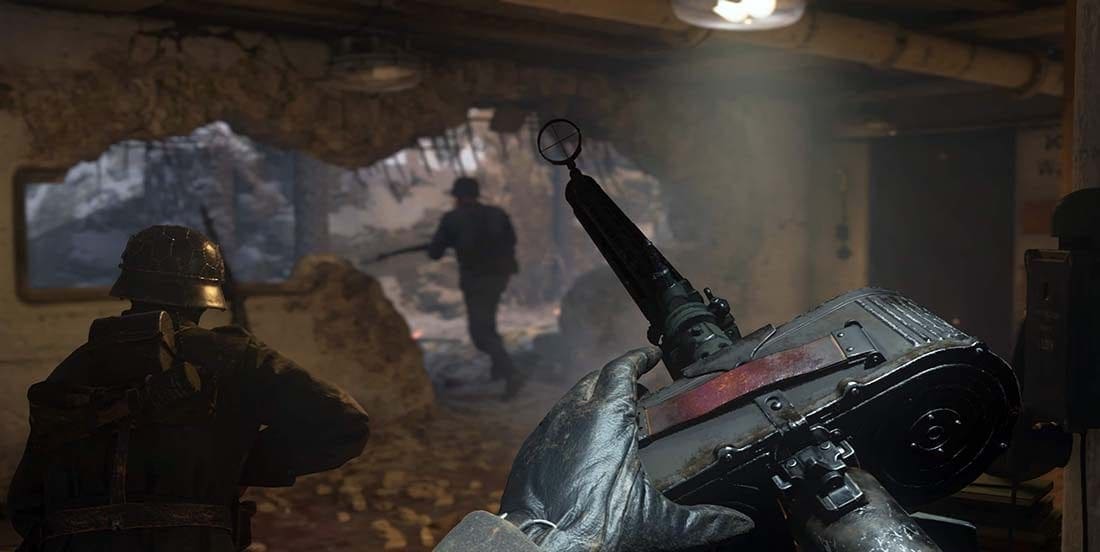 by in
Activision Blizzard announced late last week the implementation of a new home-and-away format for the first season of the professional Call of Duty League, which is slated to start in February 2020.
The news comes following the successful deployment of a similar format in the Overwatch League. OWL has used a geo-located format for the past two years while transitioning to a city-based format and will join CoD in using a home-and-away fixture next year.
SEE ALSO: USA ESPORTS BETTING SITES
Unlike OWL, however, the Call of Duty League will skip the transitioning phase and implement the new format straight away.
The home-and-away system has been planned for a while, but Activision Blizzard decided to slow down the process and wait until 2020 before rolling it out. That was to give the teams enough time to prepare their facilities and develop a loyal fanbase for their home matches.
BetOnline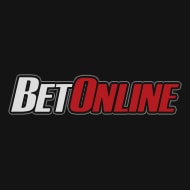 $5,000
50% matched deposit up to USD $5,000
read review
Bet Now
Bovada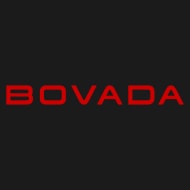 $250
Claim a 50% deposit bonus up to the value of USD $250
read review
Bet Now
Call of Duty Esports Commissioner Johanna Faries said the new format will "bring more competitive events to fans in cities around the globe".
She added: "With seven teams already signed on, we anticipate a robust slate of events held in all home markets."
Activision Blizzard plans on having up to 12 teams on board for the next Call of Duty season.
The confirmed teams and locations are as follows: Toronto (OverActive Media), Los Angeles (Immortals Gaming Club), Minnesota (WISE Ventures, LLC), Dallas (Team EnVy), New York (Sterling VC & New York Mets), Paris (c0ntact Gaming, LLC), and Atlanta (Atlanta Esports Ventures).
Should new franchises express their desire to join the league, they would have to pay Activision a US $25 million expansion fee, which is in the same price range as an Overwatch League slot.
The home/away format, while common in traditional sports, has rarely seen the light of day in professional gaming, as major esports titles like League of Legends and CS:GO swear by region-based tournaments rather than city-based competitions.
MORE ESPORTS NEWS