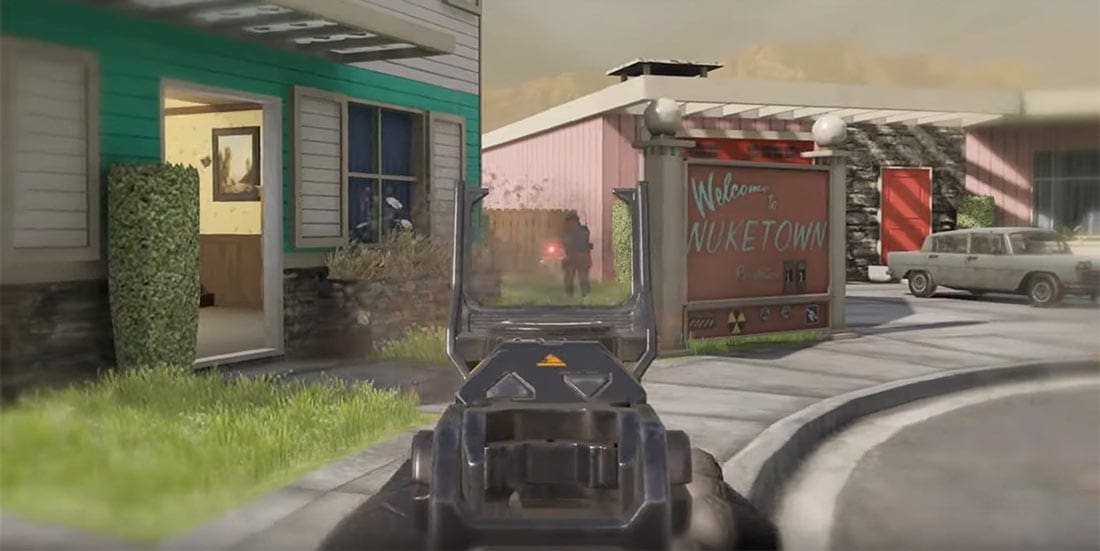 by in
Activision Blizzard recently revealed some key details about the upcoming Call of Duty League, including the addition of several new events for amateur teams to compete in.
The decision to implement a home/away format for the inaugural CoD League season was aired back in August, and the company confirmed on Friday, October 18 that it would go ahead as planned.
Each of the 12 franchised teams will host two multi-day competitions in their respective home cities during the regular season, with one of each taking place during summer and spring splits of 2020 season.
CoD League 2020 will also host a Midseason Weekend event between the two splits, where all 12 teams will be present.
Furthermore, all host cities will be given an option to host additional events during their home series, including amateur open-bracket competitions. Those will serve as an opportunity for amateur CoD esports teams and players to show off their skills as they look to climb their way into the professional scene.
The amateur tournaments will be a part of the Call of Duty Challengers series, which serves as a recognised 'path-to-pro' competition.
CoD Challengers will use the same rules as the professional competition, with over US $1 million in prize money to be distributed across LAN and online events.
Activision Blizzard also unveiled they will be adding another level of competition, named Call of Duty Circuit.
A more casual competition series that aims to take recreational play to a higher level by offering fans the chance to represent the pro teams, CoD Circuit is set to launch in late 2020.
The circuit will see fans sign up as duos to compete in CoD: MW 2v2 gunfight matches, where they will duke it out for dedicated prize pools and a chance to appear at the finals on Championship Weekend in summer 2020.
The Call of Duty League is set to begin next spring, although no specific dates about the league or any other competitions have been revealed as yet.
MORE ESPORTS NEWS