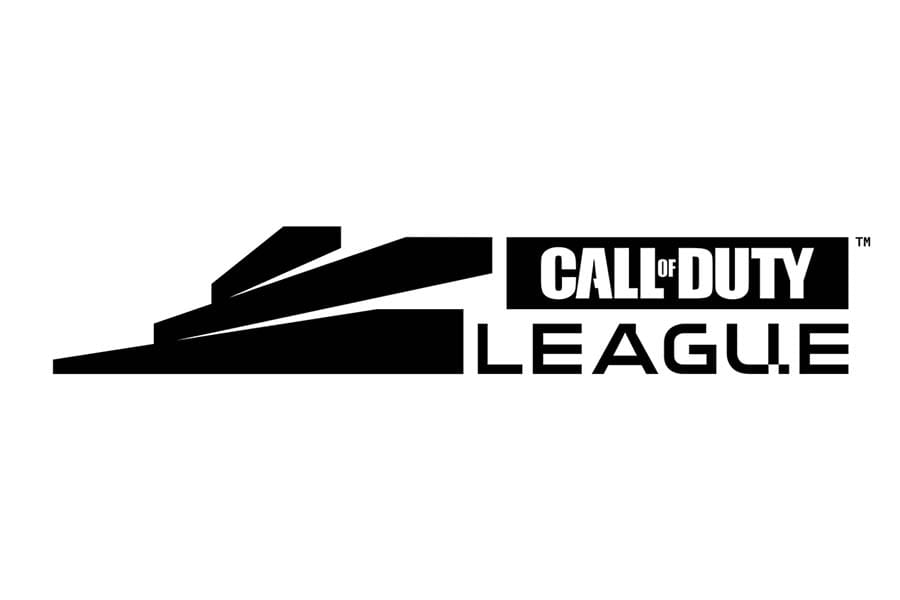 by in
The Call of Duty League has announced the Toronto Ultra as the host team for the fifth and final major of the 2023 season, with the LAN tournament set to commence on May 25 in Canada's most populous city.

The Call of Duty League made the announcement on Wednesday via its official Twitter page. The organizer also revealed that the Major V would be powered by Bell, a major sponsor of the Ultra.
 

"Running it back in the 6IX," the tweet read.
"We're excited to announce the @TorontoUltra as the official host of Major V for the #CDL2023 season!"
 

The Toronto Ultra also shared the news of the CDL returning to Toronto for the fifth major of the season on their Twitter page.
 

The announcement comes days away from the official release of the 19th instalment of the Call of Duty series, Modern Warfare II.
The Ultra are buzzing to replicate the success of last year's CDL event in Toronto. Many players described it as one of the best events they had ever participated in.


Although the venue for the event is yet to be revealed, the tournament is scheduled to run from May 25-28, 2023. The Canadian esports team have promised to share more information regarding the venue and ticketing in the coming weeks.


The 2023 CDL regular season will commence with the first major to be held in Raleigh, North Carolina, hosted by the league. The second major will be hosted by first-time hosts the Boston Breach, who will only be appearing in their second season in the league in 2023.
 
Major III will be held in Texas and hosted by OpTic Texas, and the New York Subliners will host the fourth major.
 

After the four days in Toronto for the fifth major, the season will draw to a close with the Championship Weekend, which will be announced some time in the future. The location for the Championship Weekend has been rumored to yet again be Los Angeles, but as the season draws to a close, the venue will be confirmed.
 

The 2023 CDL season will experience an early start — the earliest since the inception of the league across all its campaigns. Unlike the usual start of the season, which has come in January or February in previous years, the 2023 campaign will commence in the last month of 2022.
 

2023 CDL Major schedule

Major I (hosted by CDL)

December 2-11: Online Qualifiers

December 15-18: LAN Tournament
 

Major II (hosted by Boston Breach)

January 13-29: Online Qualifiers

February 2-5: LAN Tournament


Major III (hosted by OpTic Texas)

February 17 – March 5: Online Qualifiers

March 9-12: LAN Tournament
 

Major IV (hosted by New York Subliners)

March 24 – April 9: Online Qualifiers

April 13-16: LAN Tournament
 

Major V (hosted by Toronto Ultra)

May 5-21: Online Qualifiers

May 25-28: LAN Tournament