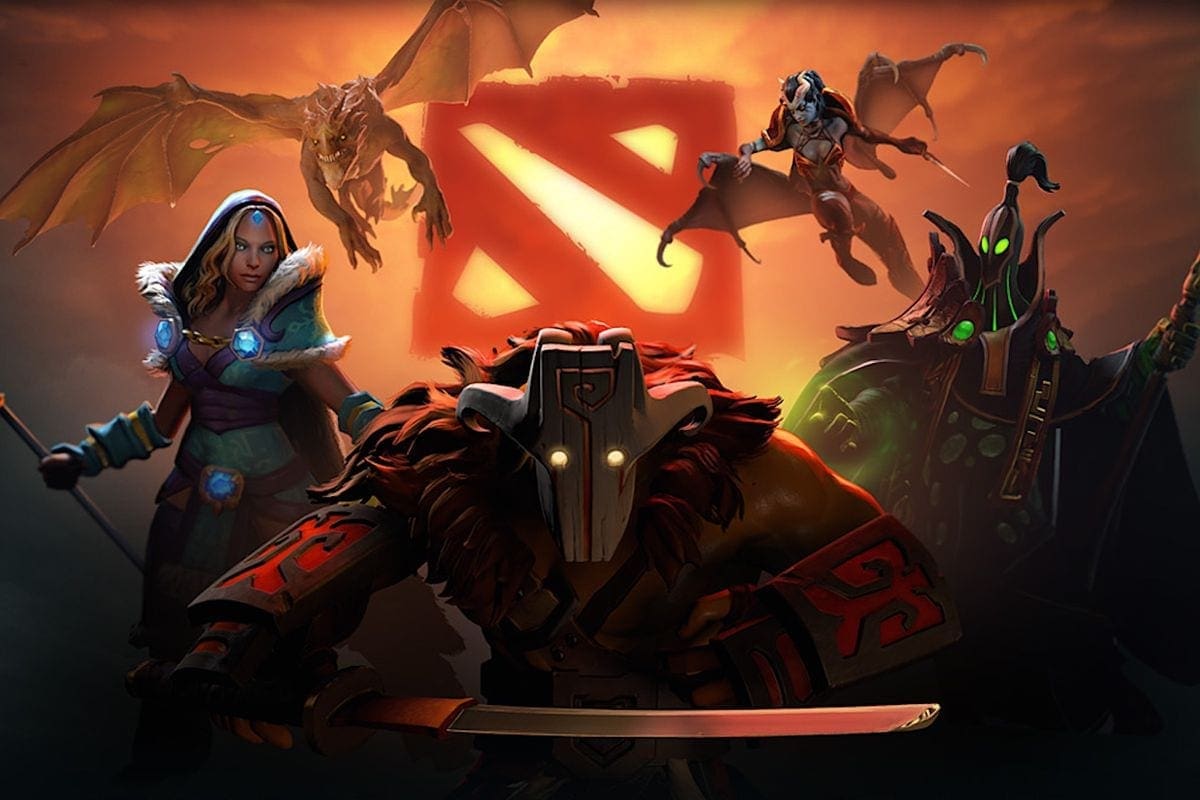 by in
Cyber Legacy have announced a return to the Dota2 esports scene with the signing of Idan "MagicaL" Vardanian, Danil "Bignum" Shehovtsov and Semion "CemaTheSlayer" Krivulya as the first three members of their new line-up.
The Russian gaming organisation first entered Dota2 at the end of January when they acquired the former jfshfh178 roster, but their first six months of existence were hard work.
Even though Cyber Legacy managed to leave a mark in a handful of second-tier Dota2 competitions, namely with a runner-up finish at GGBET Championship 2 and a bronze medal from SECTOR DOTA 2 Season 2, the team struggled to find any stability due to constant roster swaps.
It all came crashing down for Cyber Legacy in June when they first parted ways with Nikita "Palantimos" Grinkevich, who left for Team Unique, leading to the disbandment of the roster with the release of Yaroslav "Pikachu" Vasilenko, Sergey "HappyDyurara" Horonzhiy and Bignum.
Now, just over a month later, Cyber Legacy have announced their return to the Dota2 scene with the signing of ex-Natus Vincere captain CemaTheSlayer, his former teammate MagicaL and Bignum.
CemaTheSlayer began his Dota2 esports career in 2013 with Aurochs and has since played for 21 teams, including Vega Squadron, The Pango, FlyToMoon, HellRaisers and most recently Natus Vincere. He also represented Ukraine at the World Electronic Sports Games 2018, where he claimed a fourth-place finish in one of his career-best achievements to date.
MagicaL's journey into the Dota2 competitive scene began in 2016 when he signed for Yellow Submarine. The Israeli-Ukrainian mid laner later played for Effect, 20 min afk les and Natus Vincere, where he remained until he was replaced by Nikita "young G" Bochko at the end of June this year.
Bignum is the most experienced player on Cyber Legacy's new roster with close to eight years in the Dota2 scene. He has played for numerous squads since making his debut in 2012, including Moscow Five, Gambit Esports, Team Unique and Pavaga Gaming. He also featured for jfshfh178, leading them to a fourth-place finish at DOTA Summit 11 and a bronze medal at Parimatch League Season 1.
Although Cyber Legacy's Dota2 roster is far from complete, the signing of CemaTheSlayer, MagicaL and Bignum is a solid base from which to build. The three players have a combined 19 years of experience at the highest level.
Cyber Legacy's next competitive endeavour will begin on Saturday, August 1, when they will attend the Omega League European Closed Qualifiers. The Russian esports organisation have already confirmed a five-man squad for the competition, with Evgeniy "Blizzy" Ree and Zaur "Cooman" Shakhmurzaev confirmed as stand-ins.
Cooman is still tied to Virtus.pro, where he has been an inactive member since April. Blizzy is still under contract with Natus Vincere, who put him on the bench shortly after The International 2019.