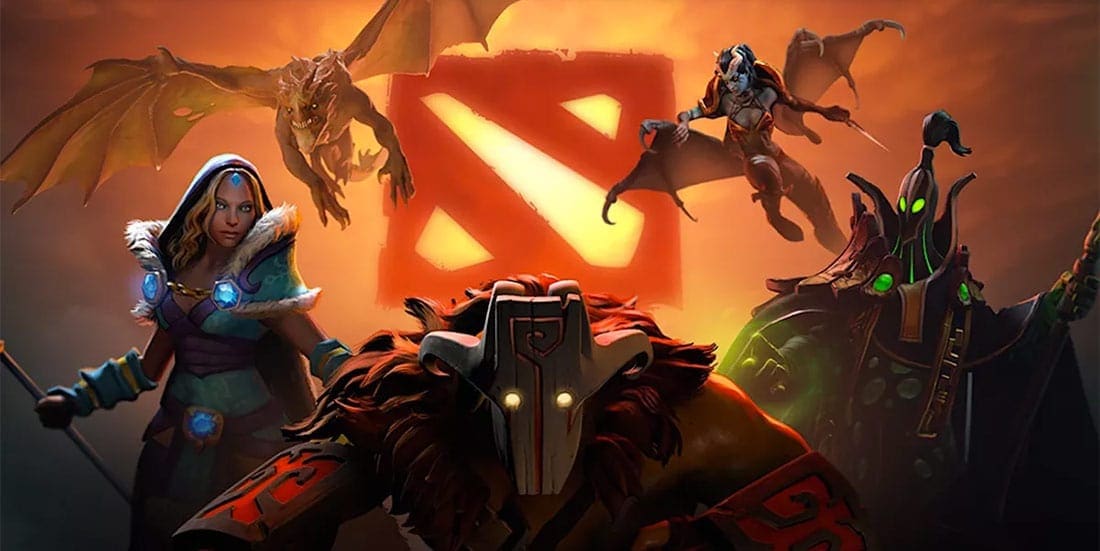 by in
On Friday, Natus Vincere announced the signing of Nikita "young G" Bochko and Alexander "Immersion" Hmelevskoy, who replace Idan "MagicaL" Vardanian and Vitaliy "so bad" Oshmankevich in the active lineup of their Dota2 roster.
NaVi decided to skip BEYOND EPIC: Europe/CIS earlier this month, claiming they were "undergoing some changes". The team's manager, Igor "caff" Sydorenko, shed some light on the situation without going into any specifics.
"The team is still in the process of formation. We are testing the new players, and we are not ready to perform at the official tournaments just yet. So we have to withdraw from Beyond Epic," he said.
"I would like to thank the organizers for understanding. I would also like to ask our fans to give us some time, we will be up in arms by the end of the month."
NaVi kept their plans a secret until Friday, June 27, when the Ukrainian esports organisation unveiled young G and Immersion as their latest signings. Young G replaces MagicaL in the mid lane, while Immerson takes over from so bad in position four.
Reports claim the change was needed in order to fix NaVi's internal problems, suggesting MagicaL and so bad have found themselves in conflict with the remaining players on the roster.
Immersion started his Dota2 esports career in April 2018, when he joined CoM18Anji. Most of his success to date came during his stint with Gambit Esports, with whom he won WePlay! Dota 2 Winter Madness and WePlay! Dota 2 Valentine Madness as well as claiming silver medals from The Bucharest Minor, ESL One Katowice 2019 and StarLadder ImbaTV Dota 2 Minor Season 1.
Immersion also had stints with ESPADA and Positive Guys before joining Team Spirit in October 2019. With Spirit, he finished top six at WePlay! Bukovel Minor 2020 and fourth at Epic Prime League Season 1.
Young G debuted on the Dota2 pro scene in January 2018 with Nemiga Gaming and later played for Imperial Pro Gaming, Modus Unity and Winstrike Team. He has taken part in several Tier-2 and Tier-3 tournaments with varying degrees of success, with his most notable achievement being fourth place at Parimatch League Season 2 in March.
"The last results of the team left a lot to be desired; it seemed the team had stalled – something had to be changed," said NaVi's coach, Andrii "Mag" Chipenko.
"The situation on the pro scene – quarantine, TI being postponed – provided us with just the opportunity to switch things up, to find the optimal players for the team, to make sure the upcoming season will be much more productive."
He added, "We've been considering several options this time around – players have provided their input and vision on what will work best for everyone."
Natus Vincere will now field the following Dota2 roster:
Vladislav "Crystalize" Kristanek
Nikita "Young G" Bochko
Pavel "9pasha" Khvastunov
Alexander "Immersion" Khmelevskaya
Ilyas "illias" Ganeev