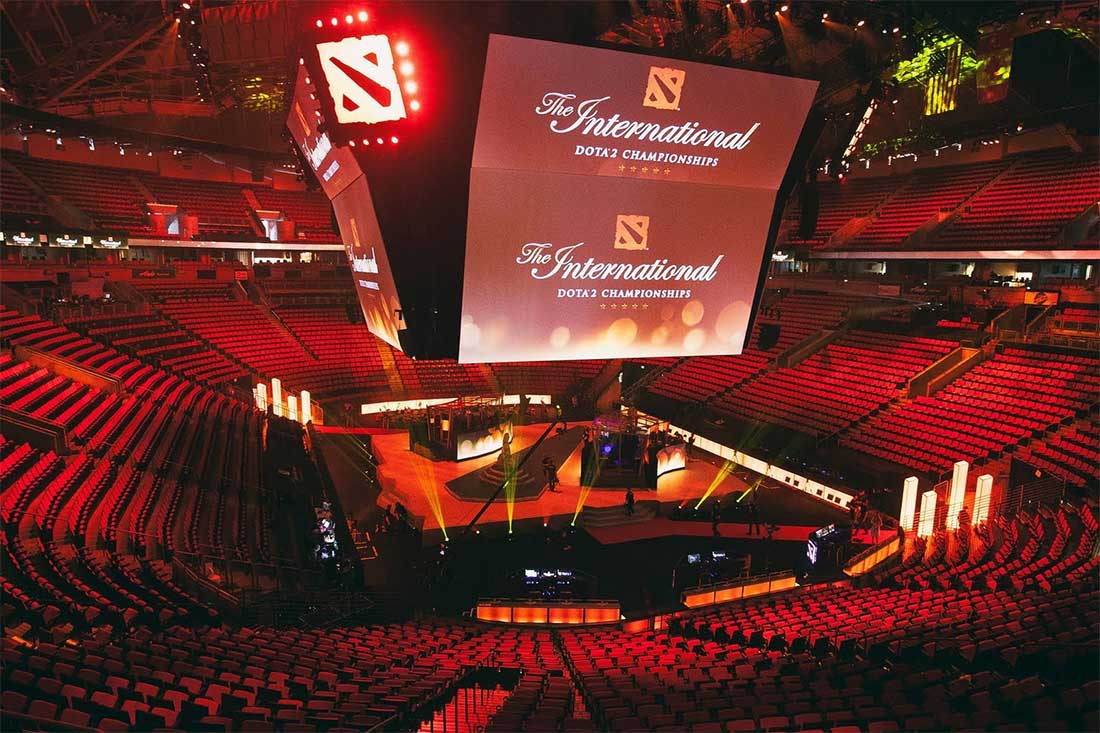 by in
Dota 2 was the game, the pioneer of esports as a mainstream competition, the one that first proved esports could gain a foothold and provide people with careers and become its own industry.
Since then, other games have followed Dota 2's path and many new games have emerged, with games like CS:GO, StarCraft and many others now firmly in the headlines.
Fast forward to 2018 and Dota 2 still conducts the biggest esports events with the biggest prizepools. The International 2017, Dota 2's biggest event, had over USD $20 million in prizes up for grabs.
However, the game is losing non-professional players. In January 2018, the average number of players in Dota 2 was 486,861. In January 2017 the number was 580,281.
Esports is definitely getting bigger every year, but Dota 2 may not be in the same boat.
February will be the true guide with it traditionally a strong month for Dota 2 with generally large increases as people return back to normal routines and recover from the festive season.
Whether it's the increased competition coming from like games or players growing weary of the game we are not sure. But it's unlikely to be an anomaly.
Positive changes might come in the latter half of February. Chinese New Year was last week and roster lock was the week before. This week have a major, ESL One Katowice 2018, and another major, The Bucharest Major, two weeks after which generally spikes interest in the games.
Speaking of which there has been some serious player movements, which has created a bit of a buzz about the upcoming majors.
Roster changes are massive. NaVi acquired one of the world's top players, Lil. Old names from China including ChuaN, BurNing, Ferrari 430 and xiao8 are reappearing. Even more western players moved to play in SEA region.
But it is still alarming the number of non professionals dropping out of the game. Hopefully the latest patch will make a difference.
Those who don't follow the professional scene will be excited to know patch 7.09 makes it easier to play support in Public Games.
With a Dota 2 patch every other week for six months, there are bound to be other changes that make the game even more exciting for players in all skill levels.
I'm still waiting for the free Couriers.