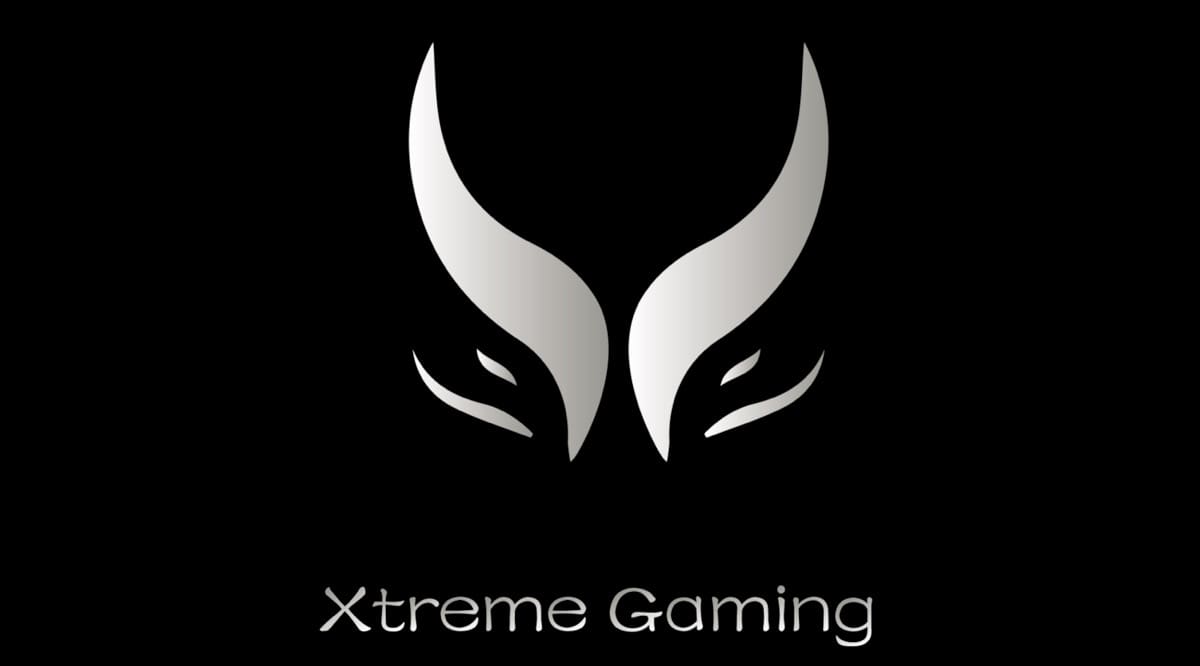 by in
Chinese esports organization Xtreme Gaming have finalized their Dota 2 lineup with veteran player Hu "Kaka" Liangzhi ahead of the Tour 2 of the Dota Pro Circuit (DPC) 2023 roster lock date.
Kaka, who previously played on Royal Never Give Up's lineup, has been absent from competitive Dota 2 for more than five months. He is one of China's most notable mechanically skilled support gamers and will put his skills to the test on the new lineup. Kaka will play position four in place of Xiong "Pyw" Jiahan, who left Xtreme Gaming recently for Invictus Gaming.
The organization also brought in a player-turned-coach Zhang "LaNm" Zhicheng, to replace Zhou "bLink" Yang as Xtreme Gaming's coach. Since leaving Team Aster after TI11, LaNm has not been a part of competitive Dota 2.
The coach was integral to Team Aster's regional success during his two years with the team. His move to Xtreme Gaming signifies the former player's interest in coaching yet another experienced Chinese Dota 2 squad.
BLink, Xtreme Gaming's previous coach, was with the team for more than two years before departing the lineup for health issues and some personal concerns. He was signed in January 2021 during the squad's formation and had been with Xtreme Gaming through several roster alterations.
During his stint with the team, bLink contributed his considerable experience and draft strategies to become an important asset to Xtreme Gaming. He was also a part of Wings Gaming's lineup when the team won the TI5. BLink was taken off Xtreme Gaming's lineup following a fifth placing in the DPC CN 2023 Tour One: Division One.
The updated lineup includes Daniel "Ghost" Chan Kok Hong, Thiay "JT-" Jun Wen, Ding "Dy" Cong, Hu "kaka" Liangzhi, and Paparazi with LaNm as head coach.
The Chinese Dota 2 region have not had the best run in the last few seasons. Wings Gaming were the last team from the region to win The International, having done that in 2016. While they reached runners-up in 2018 and 2021 and third in 2019, PSG.LGD have been unable to snag the championship title.
The teams' performances in Lima Major were not particularly encouraging either. Team Aster finished the Dota Pro Circuit Winter Tour 2023 in seventh and achieved the highest placing in the region. PSG.LGD were placed ninth, while Knights and EHOME were ranked last.
Xtreme Gaming are slated to participate in the DPC CN 2023 Tour Two: Division One, which will start in a week. The squad's first match is against Invictus Gaming and will be held on March 16.