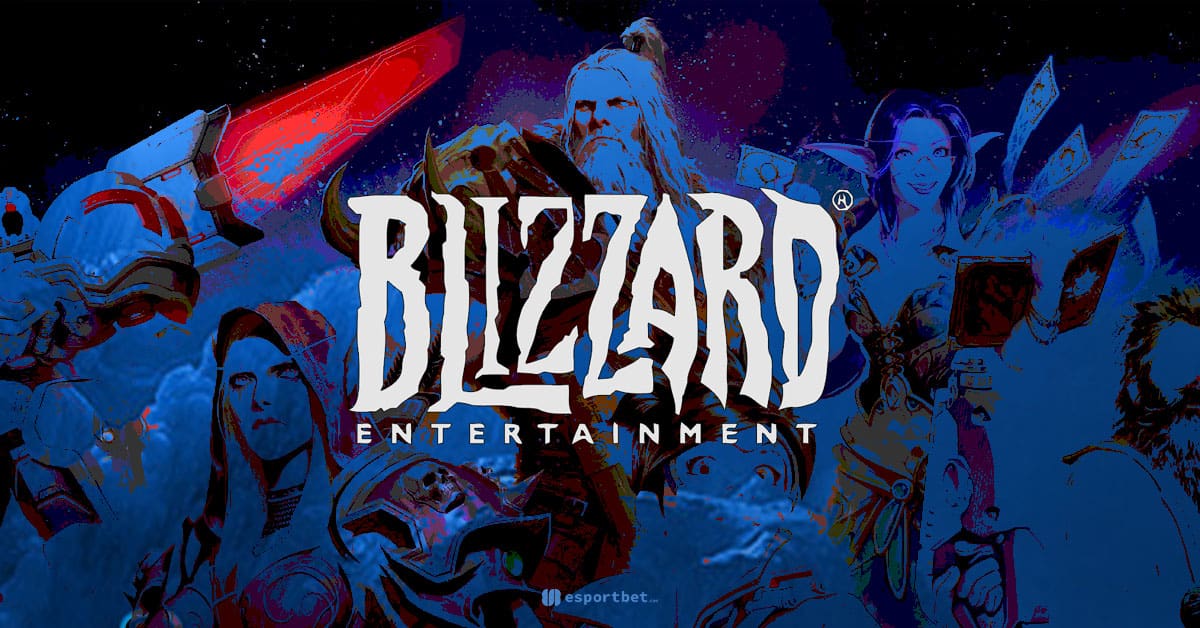 by in
The American game developer Blizzard Entertainment announced on Thursday that it will restrict access for Chinese gamers due to the expiration of a 15-year license agreement with the PC and mobile games company NetEase.
This partnership came into being in 2008; hence, by January 23, 2023, all of Blizzard's actions and new sales will cease to be granted to gamers in China.
The game titles that will be put on hold because of the suspension are Overwatch, World of Warcraft, Hearthstone, Diablo III, the StarCraft series, and Heroes of the Storm.
Although the newly released Diablo Immortal, which was co-developed by NetEase and Blizzard, will remain available in China as part of a standalone long-term deal.
According to reports, the two companies could not reach an agreement to extend their partnership. NetEase has made claims that the release of Blizzard's services will have little or no impact on its profit margin. The company noted that the revenue generated from the game amounted to almost nothing.
The Chief Executive Officer of NetEase, William Ding, stated that the company had made every attempt to strike a deal with the Overwatch developer.
"We have put in a great deal of effort and tried with our utmost sincerity to negotiate with Activision Blizzard so that we could continue our collaboration and serve the many dedicated players in China," said Ding.
"However, there were material differences on key terms and we could not reach an agreement."
The President of Blizzard Entertainment, Mike Ybarra, expressed his gratitude to the Chinese community for their unwavering enthusiasm over the years. He also noted that the company was exploring different avenues to restore its games to Chinese players in the long run.
"We're immensely grateful for the passion our Chinese community has shown throughout the nearly 20 years we've been bringing our games to China through NetEase and other partners," said Ybarra.
"Their enthusiasm and creativity inspire us, and we are looking for alternatives to bring our games back to players in the future."
Users from all over China, as well as users outside of China who sympathize with fans from the region, have left thousands of comments since the news of the suspension broke.
"My youth was heavily marked by playing Hearthstone," one user said, while another said: "I'm so sad. I started playing Blizzard games from 2008… how do I say good bye?"
It is currently unknown what will become of the Chinese teams in Overwatch 2 and the Overwatch League.