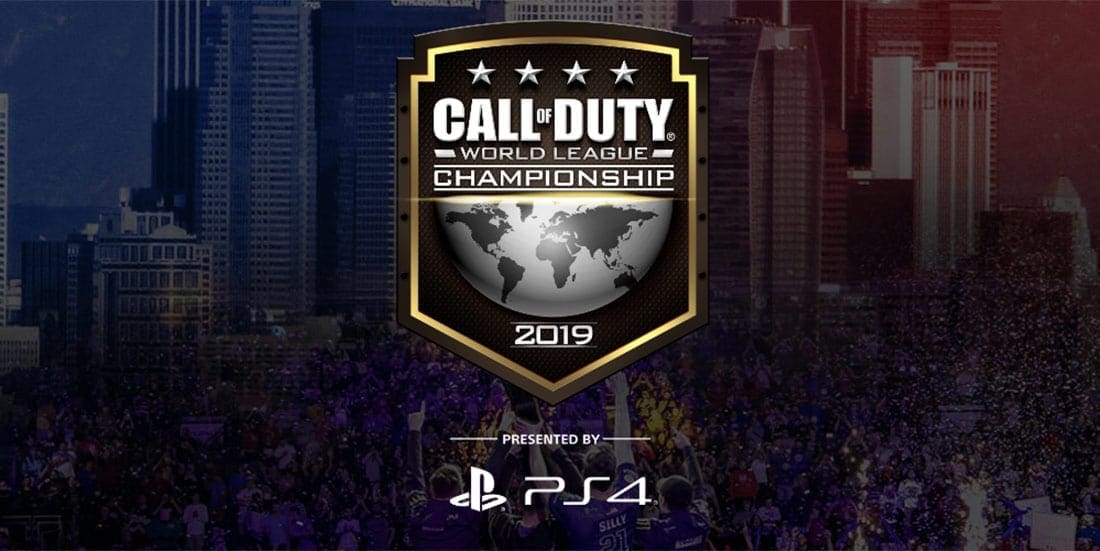 by in
Thursday's afternoon games are the last chance for teams to make their case for a place in the 2019 Call of Duty World League Championship playoffs.
While some sides are already guaranteed to advance, others need to bounce back if they want to feature among the final 16 teams on Friday, August 17.
Without further ado, let's look at the latest odds and the best bets for the last 12 matches of the group stage.
FaZe Clan vs UNITS
UNITS (+400) can claim top spot with an upset win over FaZe Clan (-714.29), but they would need to produce something remarkable for that to happen.
While we can expect a solid fight from UNITS, who looked strong in their wins over Animosity and Mazer, they will struggle to defeat a FaZe outfit that has big ambitions.
FaZe -1.5 – -277.78 at BetOnline
Team Reciprocity vs Sage eSports
Reciprocity (-833.33) are heavy favourites to defeat Sage eSports (+450), which is nothing shocking.
Sage's ability to take advantage of oppositions mistakes make them a solid pick against most teams of their own calibre, but Reciprocity are not one of those teams.
With Dylan "Dylan" Henderson in excellent form, this should be a routine win for the pros.
Reciprocity -1.5 – -250 at BetOnline
Mazer Gaming vs Animosity eSports
As the odds suggest Animosity (+500) will have a hard time defeating Mazer (-909.09).
Mazer can be deadly when Michael "SpaceLy" Schmale gets into a winning rhythm, as Gen.G found out on day one.
That is all academic to Animosity, who will struggle to compete even if SpaceLy fails to deliver his best.
Mazer -1.5 – -303.03 at BetOnline
Team EnVyUs vs LGND Status
Team EnVy (-4000) should not have any issues dismantling LGND Status (+950).
While nV are suffering from poor form, they have an incredibly experienced roster that should wipe the floor with teams of LGND's kind.
All in all, EnVy should stroll to a 3-0 win unless they much things up in spectacular fashion.
Team EnVyUs -2.5 – -175.44 at BetOnline
100 Thieves vs Midnight Esports
Midnight (+333) will look for an upset win against 100 Thieves (-500), who should already have secured a spot in the playoffs by now.
Whereas 100T are well established on the professional esports scene, Midnight are a solid outfit capable of matching stronger sides.
The underdogs will have a chance if Bradley "Frosty" Bergstrom and Christopher "Parasite" Duarte deliver, but Thieves will not be happy with anything less than a strong win in their final group game.
100 Thieves -1.5 – -188.68 at BetOnline
BetOnline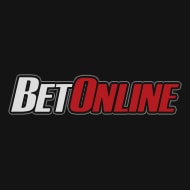 $5,000
50% matched deposit up to USD $5,000
read review
Bet Now
Bovada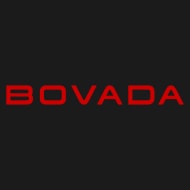 $250
Claim a 50% deposit bonus up to the value of USD $250
read review
Bet Now
UYU vs Team Singularity
This promises to be a very close match between two teams who have the potential to finish among the final 16.
Singularity (+100) are a solid team, but they are still amateurs playing in a field full of professionals.
While the gap between the two realms can sometimes be very thin, UYU (-138.89) have what it takes to show everyone the difference between them.
UYU to win – -138.89 at BetOnline
Luminosity Gaming vs Vanity
The odds offered on Luminosity (-4000) and Vanity (+950) indicate the latter side will have to produce a miracle to win, which is more than fair.
While Luminosity look solid with their improved roster, Vanity have struggled in recent times and will have to lift significantly to compete at this level.
Get on the favourites to win this clash in a 3-0 clean sweep.
Luminosity Gaming -2.5 – -175.44 at BetOnline
Sicario Gaming vs FURY Gaming
Sicario Gaming are offered odds of -277.78 to defeat Fury Gaming (+200) in what could prove to be a close match.
While not among the top dogs in the CWL Championship, Sicario can match it with big guns and feature a healthy mix of young talent and experienced veterans in their roster.
FURY do not lack in experience and talent either, and they are a good chance to win at least one map if SnD specialist Ted "TeddyRecKs" Kim delivers the goods.
FURY Gaming +1.5 – -120.48 at BetOnline
OpTic Gaming vs Evil Geniuses
The last time bracket on Thursday features a must-watch match between CWL Pro League rivals OpTic Gaming (-227.27) and Evil Geniuses (+162).
OpTic have won each of the last three meetings between these two, but EG's improved form could signal an end to that streak.
Even if OpTic come out on top again, Evil Geniuses look a very good bet to push them to five games.
Evil Geniuses +1.5 – -138.89 at BetOnline
Team Heretics v Aspire eSports
For Heretics (-303.03), this is a must-win match as they take on the worst team in Group H.
As the pro team in this matchup, they should not have any problems against an Aspire (+225) outfit that fell well short against Splyce.
While it would not be a huge surprise if Aspire were to win a map, Heretics should manage no worse than a 3-1 win.
Team Heretics -1.5 – -120.48 at BetOnline
Splyce vs Hybrid Gaming
The match between Splyce (-909.09) and Hybrid Gaming (+500) will be the last fixture of Group H.
Splyce are the top dogs in their pool and drove that point home with a comprehensive 3-0 victory over Aspire on the opening day.
While a solid amateur team, Hybrid lack the needed experience and quality to stand up to the pros.
Splyce -1.5 – -303.03 at BetOnline
Carnage Gaming vs TrainHard Esports
Carnage Gaming (+110) and TrainHard (-151.52) promise to deliver a close match between the two Group G underdogs.
It looks like the esports betting sites have got the odds the wrong way round, however, as Carnage should be the favourites.
Boasting Nathaniel "Pentagrxm" Thomas as their star player, Carnage will fancy their chances against a TrainHard side who will struggle to justify their price.
Carnage Gaming to win – +110 at BetOnline