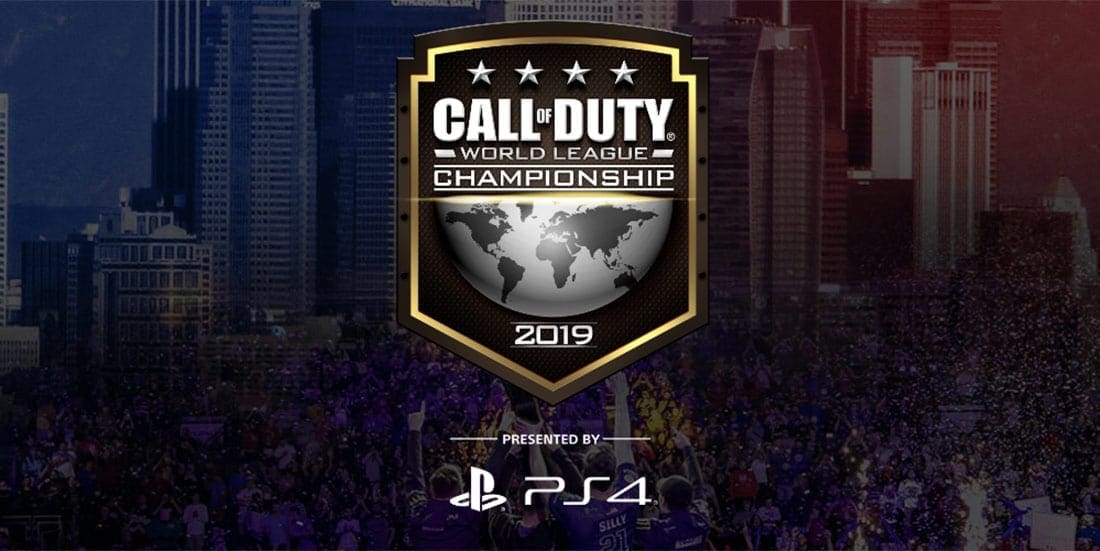 by in
August 16-18, 2019 – Edwin W. Pauley Pavilion, Los Angeles
The Call of Duty World League Championship is back, once again putting 32 of the best CoD teams head-to-head in what promises to be a spectacle no esports fan should miss.
Providing us with three days of non-stop action and countless betting opportunities, the CWL Championship gathers Call of Duty esports enthusiasts and avid gamblers alike as the best in the world battle over US $800,000 prize money.
The tournament returns to Los Angeles this year for the sixth edition and will kick off on August 16 with group stage matches, where the 32 teams are divided into eight sections of four. Each group will consist of two pro teams and two amateur teams, giving the latter a chance to prove their worth to the world.
A round-robin format with best-of-five series will be used to determine which two teams emerge victorious in their group and advance into the knockout stage. The bottom two teams in each section will be eliminated.
The knockout stage is set to begin on August 17, a day after the group stage concludes. The second phase will also use Bo5 series, while a double-elimination bracket means each team will have two chances to reach the finals, via the upper bracket or via the lower bracket.
After five rounds of playoffs conclude, the grand finals will take centre stage on August 18 and mark the end of the Call of Duty World League 2019 season.
Who out of the 32 participants will emerge as the champions is yet to be seen, and while the competition looks as tough as any year before, there are a handful of teams who are considered the favourites to go all the way. Here are our free team news and predictions for the 2019 Call of Duty World League Championship.
BetOnline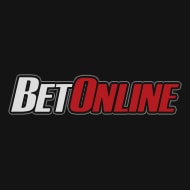 $5,000
50% matched deposit up to USD $5,000
read review
Bet Now
Bovada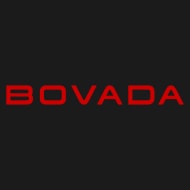 $250
Claim a 50% deposit bonus up to the value of USD $250
read review
Bet Now
eUnited
+300 at BetOnline
One of the most talked-about teams ahead of the CWL Championship is eUnited, who earned their spot at the final event by winning the CWL Pro League Playoffs ahead of Gen.G.
Established in late 2016, eUnited won their first event in 2017 when they took home $80,000 at the Atlanta Open. In years that followed, eUnited kept themselves on the radar, but with no exceptional results. It was not until late 2018 when they switched into a higher gear and never looked back.
In 2019 alone, eUnited have finished second at CWL London, fifth-sixth at CWL Anaheim, first-second at CWL Pro League and went on to win the CWL Pro League playoffs. Those achievements not only won them close to $600,000 in prize money, but also huge amounts of respect from the CoD community.
100 Thieves
+400 at BetOnline
Established in 2016 by Call of Duty legend Matthew "Nadeshot" Haag and closely affiliated with the Cleveland Cavaliers, 100 Thieves are a world-renowned organization in the esports community.
Boasting with over $400,000 in CoD esports winnings in 2019 alone, 100 Thieves have amazed this year with top-five finishes in four events and are the only team to have won multiple events in the 2019 CWL season. They emerged victorious at CWL London and CWL Anaheim and also reached a solid fourth-place finish at Fort Worth.
The CWL Playoffs campaign did not go as planned, however, as 100T had to settle for a fifth-sixth place finish, which was their worst placing at an event since CWL Vegas. Seeing how that was a disappointing result, it only proves the quality and the ambitions of a team who will want to impress in front of their home fans in LA.
FaZe Clan
+450 at BetOnline
FaZe Clan are undoubtedly one of the most iconic Call of Duty teams in the world and a squad never to be underestimated.
A huge question mark was put above Richard "RJ" Simoncelli's squad ahead of the 2019 CoD World League season, mostly due to the team's subpar results last year. But FaZe were not at all fazed by those doubts and earned themselves a bronze medal at the CWL Pro League Playoffs in late July.
Although that was their only podium finish of the season, it was enough to silence the doubters and establish FaZe as contenders for the title at Pauley Pavilion.
Gen.G
+450 at BetOnline
Tied with FaZe as third favourites to emerge victorious in Los Angeles, Gen.G did not need long to prove they belong among the top teams in the world.
While their start of the season was relatively slow, Gen.G found their momentum and performed well towards the end of the campaign. Grand final appearances in both Anaheim and the CWL Pro League Playoffs have put Joey "Nubzy" DiGiacomo and his team on the map and among the favourites to achieve greatness in LA.
Despite the fact Gen.G lost both of their grand finals, which has raised some concern about their ability to perform under high-pressure situations, they are still widely considered a force to be reckoned with.
Luminosity
+650 at BetOnline
Luminosity are the sixth favourite to win in Los Angeles, but they should not be ignored by bettors.
The Canadian outfit might not have the flashiest results this season, but they look like a solid team bursting with raw talent. They took a risk swapping Pierce "Gunless" Hillman and Nicholas "Classic" DiCostanzo for Carson "Brack" Newberry and Cesar "Skyz" Bueno, but it has paid off greatly.
Esports bookmakers don't seem to see Luminosity as a real threat, but this is a team who flew under the radar and could make a big impact in LA. Odds of +650 for the title and +300 to reach the finals are way too generous and should be considered as serious betting options.
2019 CWL Championship betting predictions
eUnited have played well all year long and seem to have hit their stride at the right time with their win at the CWL Playoffs, but there are a few teams who are more than ready to derail them in LA.
One of the biggest threats for eUnited will be 100 Thieves, who are widely considered to be one of the strongest teams in the Call of Duty scene. They have reached new heights since Preston "Priestahh" Greine and James "Crowder" Crowder joined, and from the looks of it, they are not planning on coming down anytime soon.
The LA team's wins in London and Anaheim were simply breathtaking, as it seemed like they were playing on their own level. Their underwhelming CWL Playoffs finish is a simple bump in the road to the finals and the title of CWL Champions.
Despite being considered second favourites to eUnited, 100 Thieves simply have too much talent, experience and overall quality to be ignored.
100 Thieves to win – +400 at BetOnline
Luminosity to reach the finals – +300 at BetOnline