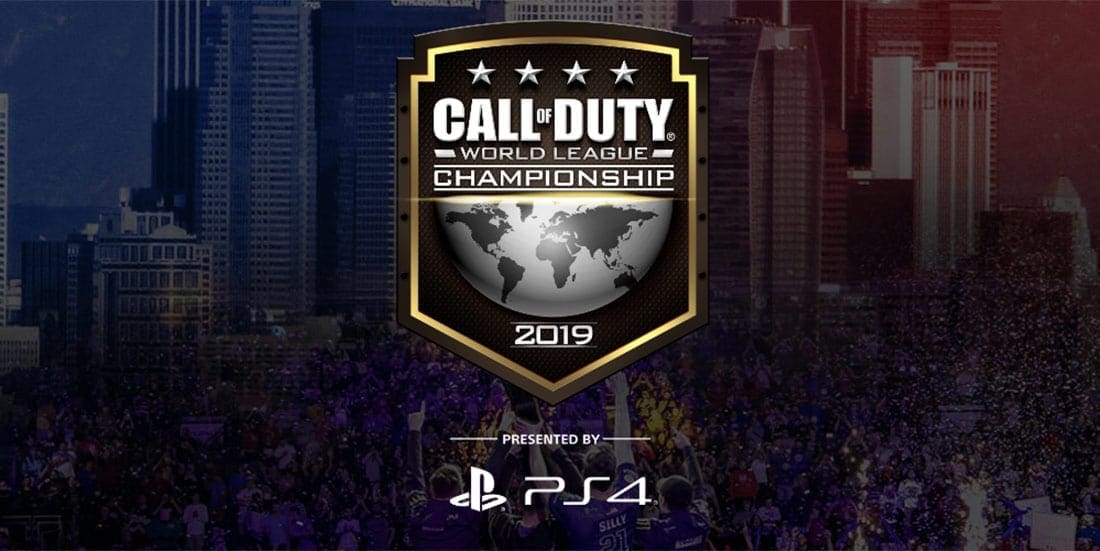 by in
The Call of Duty World League Championship group stage features a fast format that will test the skills, teamwork and stamina of all teams as they play three best-of-five matches over two days.
While day one gave everyone a chance to find their rhythm, day two will determine who goes through to the knockout rounds.
Let's look at the matchups and the latest odds for the morning session on Thursday, August 15.
Luminosity Gaming vs UYU
Day two will kick off with a Pool E clash between Luminosity (-833.33) and UYU (+450).
UYU, one of the teams who entered the CWL Championship via the play-in stage, are far from a guaranteed spot in the top two.
Their results throughout the season were by no means good, although there were some signs of improvement in Miami.
Still, we do not believe that will be enough to withstand Luminosity, who look solid with their revamped roster and should finish top of the group.
Luminosity -1.5 – -250 at BetOnline
Midnight Esports vs Sicario Gaming
Midnight (-357.14) enter their clash against Sicario Gaming (+250) as favourites, mostly due to the fact they have two-time Halo champion Bradley "Frosty" Bergstrom on their team.
Sicario are an underrated team, despite the fact they have a solid roster that contains a nice blend of veterans and young stars.
While underdogs on paper, we believe Sicario have enough firepower and experience to push Midnight to five games.
Sicario Gaming +1.5 – +100 at BetOnline
100 Thieves v FURY Gaming
FURY Gaming (+1600) are expected to have a hard time standing up to North American powerhouse 100 Thieves (-20000).
100T are aiming for nothing less than a first-place finish in Pool F, which means they cannot afford any slip-ups against lesser opponents.
FURY will have to be on top of their game to even compete, but recent results suggest they will fall a long way short.
100 Thieves -2.5 – -250 at BetOnline
Team Singularity vs Vanity
Singularity (-833.33) are short-priced favourites to beat Vanity (+450), but the odds don't quite add up.
The Danes finished the CWL Amateur Finals in fifth-sixth place, which is much better than Vanity's 17th-24th finish.
That being said, the Americans have an ace in the hole in the form of Joseph "Owakening" Conley, who played well at the Amateur Finals and could cause Singularity some real problems if he maintains those standards at the CoD Champs.
Vanity +1.5 – +175 at BetOnline
Splyce vs Team Heretics
Splyce (-175.44) want nothing less than a playoffs appearance this year, meaning a win over Heretics (+125) is a must.
They will count on Donovan "Temp" Laroda and Cuyler "Huke" Garland to be on top of their game and considering this might be the last chance for them to play together, we expect them to deliver.
Heretics have not looked the same since Endika "Sukry" Andres left them in June, so will have to produce something remarkable to defeat Splyce.
Splyce to win – -175.44 at BetOnline
OpTic Gaming vs Carnage Gaming
OpTic Gaming (-2000) have a lot to prove following their disastrous show in Miami.
While recent results suggest they are not in the best shape, they are still far superior to teams such as Carnage (+750) even on their worst day.
Expect OpTic to come out with all guns blazing here and demolish Carnage, who will struggle to win a single map.
OpTic Gaming -2.5 – -125 at BetOnline
Aspire eSports v Hybrid Gaming
The odds suggest Aspire (-188.68) are strong favourites to defeat Hybrid Gaming (+137), but that doesn't tell the whole story.
While Aspire finished in seventh-eighth spot at the CWL Amateur Finals, Hybrid ended up only one bracket below in ninth-12th place.
It is also worth noting Hybrid boast the experienced duo Tristan "Spoof" Green and Casey "Pandur" Romano, who are more than capable of carrying their team to an upset win.
Hybrid Gaming to win – +137 at BetOnline
BetOnline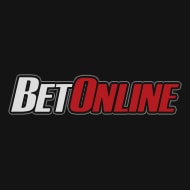 $5,000
50% matched deposit up to USD $5,000
read review
Bet Now
Bovada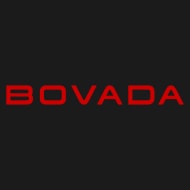 $250
Claim a 50% deposit bonus up to the value of USD $250
read review
Bet Now
Evil Geniuses vs TrainHard
It should come as no surprise that Evil Geniuses (-1204.82) are short-priced favourites to beat the amateurs of TrainHard (+1100).
Indeed, the gulf in quality between these two teams is so vast that it is difficult to even compare them.
Expect nothing less than a dominant win from EG here.
Evil Geniuses -1.5 – -200 at BetOnline
Gen.G vs Enigma6 Group
Gen.G (-454.55) are already out of the tournament after shock losses to Fuego Gaming and Team WaR on day one.
The Americans' early elimination comes as a huge surprise given their runner-up finishes at their last two LAN events.
That means Enigma6 (+300) are now odds-on to finish top of the group, but Gen.G might yet spoil the party as they look to salvage some pride.
Gen.G -1.5 – -175.44 at BetOnline
eUnited vs Team eLevate
This is a must-win for eUnited (-1408.45), as anything less than that will be a huge disappointment.
Considering the difference in quality, as well as form, something would have to go terribly wrong for the pros to even come close to losing this one
Team eLevate (+650) will struggle to win a single map.
eUnited -1.5 – -400 at BetOnline
Team WaR vs Fuego Gaming
The clash between Team WaR (-625) and Fuego Gaming (+350) should be an interesting one to watch as two underdogs try to claim what could be their only win of the group stage.
Neither team has a chance to finish in the top two places, which will go to CWL Pro League sides Gen.G and Enigma6.
Fuego are widely considered to be one of the worst teams in the tournament, and that lack of expectation could allow them to fly under the radar and take Team WaR to five maps.
Fuego Gaming +1.5 – +162 at BetOnline
Celtic FC vs RBL eSports
It's hard to argue Celtic FC (-909.09) are anything less than the second-best team in Pool A, whereas RBL eSports (+500) are arguably the worst.
A lot of hopes have been put on Celtic, who are rated as the best bet among the amateur sides after their win at the CWL Finals in Miami.
They should have no problems walking over RBL eSports and into the playoffs.
Celtic FC -1.5 – -303.03 at BetOnline