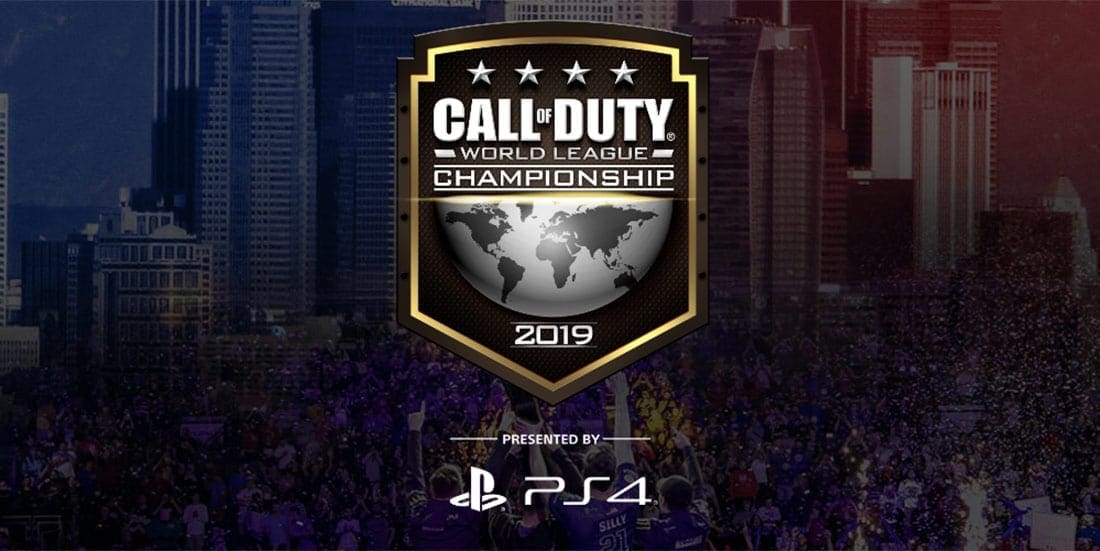 by in
With a total of 24 matches played on the first day of the 2019 Call of Duty World League Championship, we have divided our predictions into two parts. Here, we look at the afternoon fixtures, which are scheduled to kick off at 2:30pm PDT on Wednesday, August 14.
OpTic Gaming vs TrainHard
While a shadow of their former selves, OpTic (-6666.67) should not have any issues leaving a mark on the CWL Championship. A third-place finish at CWL London and CWL Anaheim followed by a first-second finish in the CWL Pro League put a lot of pressure on OpTic to perform in the playoffs, where they failed to deliver.
Seventh-eighth place is far from what the fans expected and a clear indication OpTic have lost their rhythm. While there is no denying the OpTic we watch today is not the same as OpTic of the past, the North American powerhouse should have no problem reaching the round of 16.
TrainHard (+1100) enter the match as underdogs, which is more than fair. This is a team that finished ninth-12th in both the Anaheim Open and the CWL Amateur Finals, which highlights the gulf in class between them and squads of OpTic's calibre.
OpTic Gaming -2.5 – -200 at BetOnline
Splyce vs Aspire
Every now and again, an opportunity presents itself for an underdog to prevail against the favourite, which is what we might be looking at in the match between Splyce (-400) and Aspire ([rm_geo_odd val=3.75]).
Splyce seem slightly overrated here, as they were far from solid throughout the CWL season. The North American team finished ninth-12th in London, followed by seventh-eighth place in Anaheim, a fifth-sixth finish in the Pro League and seventh-eighth again in the Pro League Playoffs.
SEE ALSO:2019 CWL CHAMPIONSHIP ODDS & PREDICTIONS
Aspire produced similar results in their amateur league campaign, with a seventh-eighth finish at the CWL Amateur Finals on top of several wins in smaller tournaments. Those victories, however modest, gave the squad a chance to train ahead of major events, which should serve them well on the big stage.
This match will end in favour of the professional team most of the time, but Aspire are well worth a punt at long odds here. While they have not been the most impressive amateur team of the year, they are a team that can produce a solid fight.
Aspire +1.50 – +120 at BetOnline
Team Heretics vs Hybrid Gaming
Heretics (-625) will take on Hybrid Gaming (+350) hoping they can justify their status as favourites in what will be a crucial match to win, should they wish to advance into the playoffs.
The Spanish outfit achieved mediocre results throughout the season, with a fifth-sixth finish at London, seventh-eighth at Anaheim and the Pro League, and ninth-10th place at the Pro League Playoffs.
Heretics are solid performers who often threaten to upset stronger teams. They fought well against the likes of OpTic, Reciprocity, eUnited and other top dogs in the league, even winning a few of those clashes.
While we praise Heretics, there are not many positives to say about a Hybrid side who were underwhelming throughout the season. The ninth-12th finish at the Amateur Finals is their best result of the year so far, and even there they looked shaky.
Team Heretics -1.5 – -227.27 at BetOnline
Evil Geniuses vs Carnage Gaming
Evil Geniuses (-1250) enter their fixture against Carnage Gaming (+600) as heavy favourites. When you consider the form of the teams, however, this one could spell an upset win for the underdogs.
It's no secret Evil Geniuses have not been performing up to par this season. A 13th-16th finish at Anaheim, 11th-12th at the Pro League and a disastrous ninth-10th at the Pro League Playoffs is all could muster up in their recent outings.
BetOnline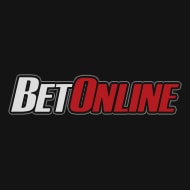 $5,000
50% matched deposit up to USD $5,000
read review
Bet Now
Bovada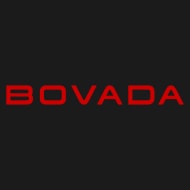 $250
Claim a 50% deposit bonus up to the value of USD $250
read review
Bet Now
Carnage, meanwhile, enter the CWL Championship following a seventh-eighth finish at the CWL Amateur Finals, where they played reasonably well. Unfortunately, they ended up losing to Mazer in the upper bracket and Singularity in the lower bracket, which saw them exit the tournament earlier than they had hoped.
All in all, Carnage Gaming and their roster have their moments of weakness as well as moments of greatness, which makes us believe they could take advantage of EG's poor form and upset the giants.
Carnage to win – +600 at BetOnline
eUnited v Celtic FC
The tournament favourites take on the CWL Amateur Finals champions in a match that will draw plenty of attention.
As the best of the pro teams, eUnited (-1612.9) are heavily backed to win their afternoon bout.
The odds are stacked against Celtic FC (+700), who will have to produce a miracle to beat the top seed.
While there is plenty to like about Celtic, this should be a routine win for eUnited.
eUnited -2.5 – -120.48 at BetOnline
Gen.G vs Team WaR
The clash between Gen.G (-1408.45) and Team WaR (+650) will be every bit as one-sided as the odds suggest.
Gen.G are one of the top four contenders for the title. They have a solid roster that produces solid results with very few slip-ups.
While carrying high expectations is no easy task, Joey "Nubzy" DiGiacomo and his men are experienced enough to get the job done.
Gen.G -1.5 – -400 at BetOnline
Enigma6 vs Fuego Gaming
Enigma (-2000) enter the fixture against Fuego (+750) as heavy favourites, which should come as no surprise.
Fuego finished fourth at the EEG European League 2019 Season 3 Playoffs – a minor tournament with a €2,270 prize pool – and are widely considered the worst team in Pool B.
Enigma are far from world-beaters, but they are without a doubt a class or two above Fuego, who should struggle to win a single map here.
Enigma -2.5 – -125 at BetOnline
Elevate vs RBL eSports
Elevate are heavy favourites (-2000) to defeat RBL eSports, which is more than fair.
Formerly known as Firesticks, RBL finished the CWL Amateur Finals in 13th-16th spot. They showed glimpses of promise in that event, but promise alone will not cut it in Pool A.
SEE ALSO: CALL OF DUTY ESPORTS BETTING
Paired with Celtic FC and two pro teams, RBL eSports will be the underdogs in all three fixtures.
Elevate did not have the best of seasons this year, but they should have enough quality to overcome RBL.
Elevate -2.5 – -138.89 at BetOnline
Reciprocity vs Team Envy
A clash of the Pool D titans will kick off the 5:30pm time bracket as Reciprocity (-357.14) clash with Team Envy (+250).
The two favourites to advance from the group will show off their might in a fixture that will decide which team will finish top and which will settle for second place.
Both are expected to bring their A-game, which makes this one of the matches to watch on day one.
Expect Reciprocity to defeat Envy and establish themselves as top dogs in the pool.
Reciprocity to win – -357.14 at BetOnline
FaZe Clan vs Mazer Gaming
FaZe (-909.09) have a lot to prove in the CWL Championship and a lot to lose in the match against Mazer (+500), who will look to dethrone the iconic CoD team.
Mazer will have to be on top of their game, while FaZe cannot afford another slip-up following a poor 2019 season.
FaZe will look to dominate this match from the get-go and make a statement en route to a first-place finish in the group.
FaZe Clan -1.5 – -303.03 at BetOnline
UNITS vs Animosity
The clash between UNITS (-1204.82) and Animosity (+600) will prove to be a real test for the latter side.
Should UNITS win their first match against Mazer, which we expect will happen, they will not want to let a sure thing slide in their second fixture.
Expect UNITS to take a step towards the playoffs with a comfortable win over Animosity.
UNITS -1.5 – -357.14 at BetOnline
Sage eSports vs LGND Status CG
Sage eSports (-625) versus LGND Status CG (+350) will put two of the worst teams from Pool D head-to-head to decide which of the two deserves to exit the tournament with some dignity.
All things considered, this looks like a straightforward win for Sage, who are better than LGND Status CG in all aspects.
LGND will look for an upset here, but if their performances at the CWL Amateur Finals are anything to go by, they will have a hard time winning a single map.
Sage eSports -1.5 – -227.27 at BetOnline