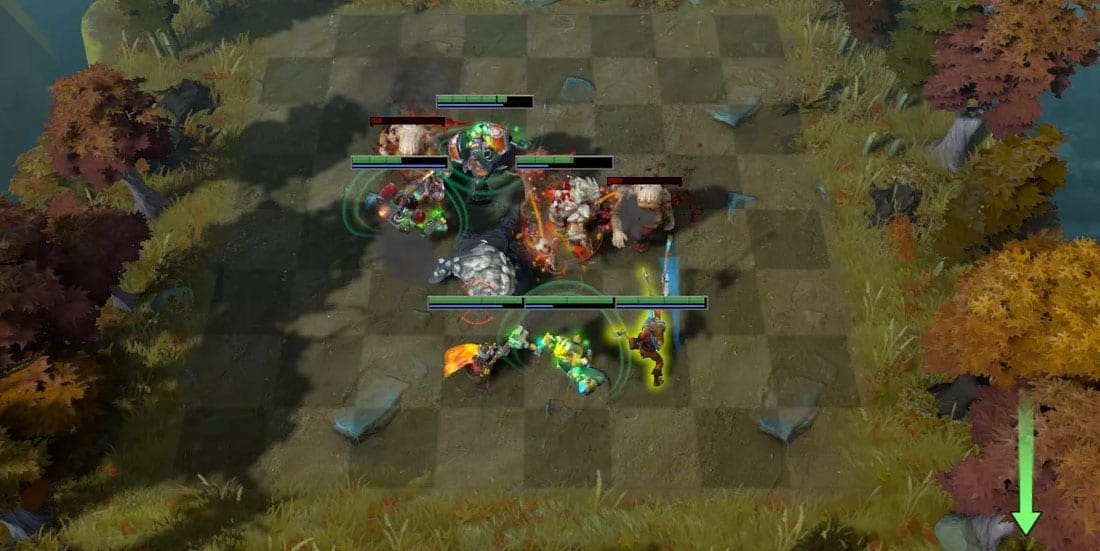 by in
Only a few days ago we talked about the new League of Legends game mode Teamfight Tactics and the possibility of the game entering the esports scene in the near future. Since then, another autobattler game has entered the professional gaming scene with a bang.
The Dota Auto Chess game mode, developed by Drodo Studio, was released to the public in January 2019 and did not take long to grab the Dota 2 esports community's attention. Valve recently announced that the game had reached a new peak of 180,000 players, meaning it is already far more popular than Artifact ever was. It is also top of Steam's most-played game list.
With all the interest around Auto Chess, it is no surprise to see the innovative game mode get its very own tournament. Drodo Studio announced on Twitter that the inaugural event will take place in October 2019 in Shanghai, China, with an impressive prize pool of US $1 million.
It is understood that some of the top-rated Auto Chess players will get direct invites to the tournament, while others will have to play through regional online qualifiers starting in August 2019.
There are still a lot of questions to be answered. How many players will participate? How will the qualifiers be played? And, most importantly, will Auto Chess be played on mobile or on PC?
Drodo Studio has been urging players to practise the mobile version of the game, which suggests the tournament might be played on iOS and Android devices. A definitive answer is expected in the next few weeks.
MORE DOTA 2 NEWS