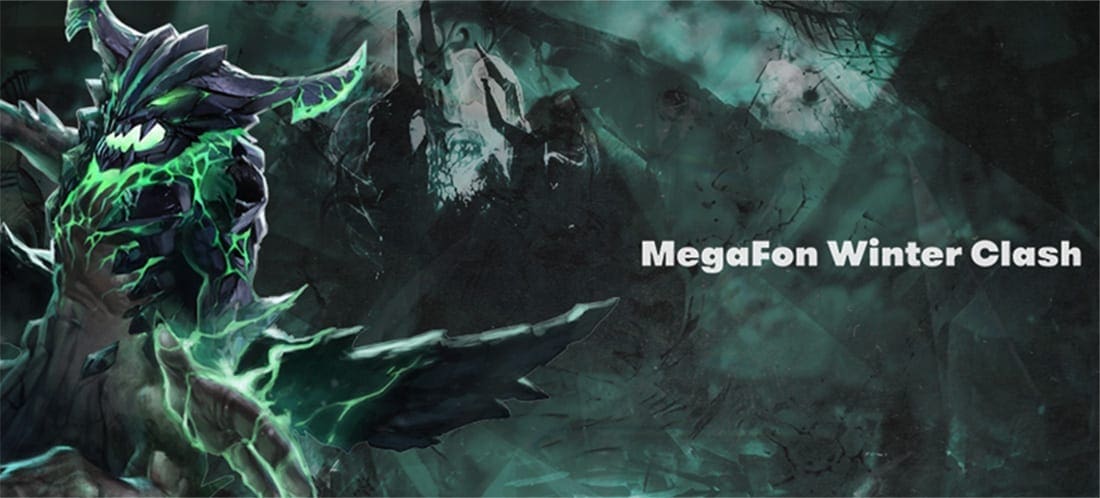 by in
This match-up begins on Wednesday, November 21, 2018 – 21:00 UTC+8
Winstrike and NoPangolier will battle it out in the Quarterfinals in the Dota 2 MegaFon Winter Clash Closed Qualifier, with the winner advancing to the semi-finals, while loser will be dropped to Lower Bracket Round 1.
Winstrike's last performance against Kaipi in the MegaFon Champions League Season 1 resulted in Kaipi's 2-0 victory. Winstrike did not drafting according to the meta of the patch and let Kaipi obtained Terrorblade in both games.
Today all teams will play in patch 7.20, the result of the match-up highly depending on how much effort they put in last 24 hours to analyse and figure out which heroes are the meta of the patch.

Best Dota 2 esports betting sites
Winstrike Team vs. NoPangolier form & analysis
Winstrike and No Pangolier both consists of talented players, such as Iceberg and Silent from Winstrike and Naive and Ghostik from NoPangolier. I will give high credit on Naive winning this match-up because of his wide heroes' pool knowledge.
Naive was a public star player before he joined Team Empire on April 16 2018, however, his outstanding performance and wide heroes' pool knowledge forced the world to acknowledge him as one of the tier 1 position 2 player.
In terms of synergy from both teams, Winstrike definitely has an advantage because No Pangolier only formed up in October 2018, while Winstrike joined The International 8 and proved themselves as one of the top 16 teams in the world.
Winstrike's position 4 player is yet to be determined, due to Nofear leaving this team. Our best guess is Yamich will be playing for this team because Yamich also stand-in for Winstrike in MegaFon Champions League Season 1.
Winstrike Team vs. No Pangolier final betting prediction
After running our eye through the individual skills and draft ability from both teams, we give NoPangolier a 60 percent chance to win this match.
Our tip is to pick No Pangolier to win, +100 at BetOnline