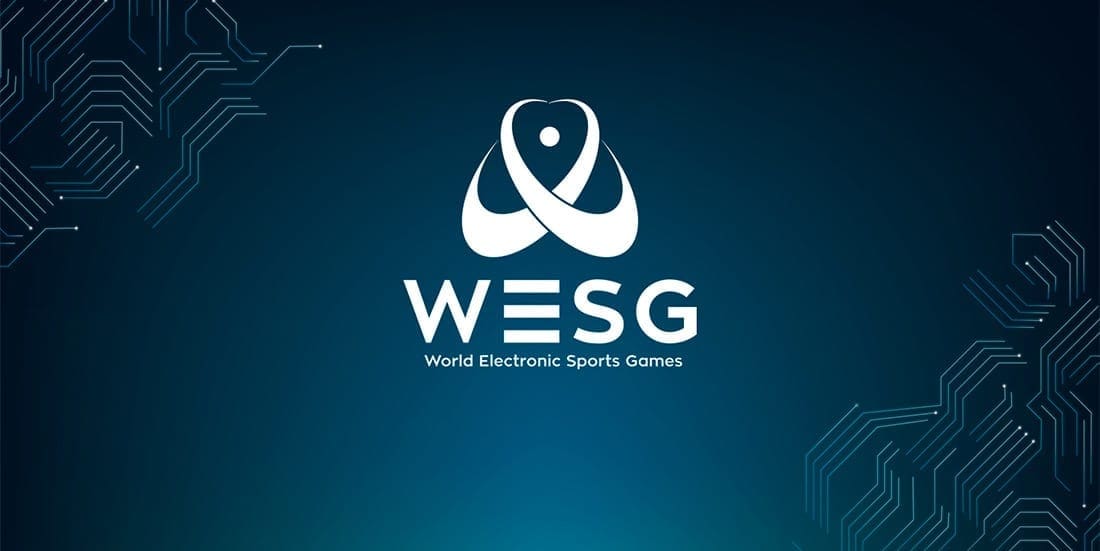 by in
The World Electronic Sports Games 2019 Latin America North tournament will kick off on Saturday, January 11, featuring four Dota 2 teams that will duke it out for a ticket to February's WESG Latin America Finals. Here are our betting predictions, with odds from ESB's top-rated esports bookmakers.
Infamous vs Thunder Predator
Thunder Predator (-232.56) enter their WESG LatAM campaign fresh off a title-winning run at the Aorus League Dota 2 Regionals – Christmas Edition. Frank "Frank" Arias and co. put up a show and took home the top prize of US $3,000, losing only one round in the process.
Prior to the Aorus League, TP also won Movistar Liga Pro Gaming Season 1 in November and X-Bet.co Rampage Series #6 in December. As it stands now, TP are unbeaten in their last 10 fixtures and hold an impressive 19-2 record in their last 21 games, which dates back to late-October when they entered the Movistar Liga Pro.
The say Infamous (+154) have seen better days would be an understatement. Shortly after their historic run to a seventh-eighth finish at The International 2019, the Peruvian team's entire roster of Hector "K1" Antonio Rodriguez, Jean Pierre "Chris Luck" Gonzales, Adrian "Wisper" Cespedes Dobles, Elvis "Scofield" De la Cruz Peña and Steven "Stinger" Vargas left for Team Anvorgesa and in early-October joined with beastcoast.
Since the departure of their TI roster, INF have struggled to achieve any notable results. Most recently, they had a rather lacklustre performance at X-Bet.co Rampage Series #6, where they finished third behind paiN Gaming and Thunder Predator.
TP and INF have met four times since mid-October. One ended in a stalemate, two ended in INF's favour, while the most recent meeting at the Movistar Liga Pro in early December saw TP claim a clean sweep.
While INF come off as a stronger team when you compare records, their recent form is poor. TP, meanwhile, have lost only two fixtures since October 23, 2019. INF might be able to produce some resistance and win a map, but TP should come out ahead.
Prediction: Thunder Predator to win – -232.56 at BetOnline
Team Unknown vs Incubus Gaming
Team Unknown (-384.62) made quite a few changes to their roster towards the end of the last year and enter 2020 hoping to make waves in the LATAM Dota 2 esports scene.
Back in September 2019, UNK parted ways with Carlos "Tiares" Huamani, Sebastian "Robo-Z" Cerralta, Thomas "Valquiria" Jaulis Romero and Junior Reyes "Yadomi" Rimari. Towards the end of the year, UNK also saw the departure of Bernando "Berna" Rocca, Juan "Atun" Ochoa and Christian "Madara" Kimura.
Due to the organization's decision to remove Madara in late December, UNK now field a four-man roster and will have to act quickly to find a stand-in for the WESG LatAM. That won't do them any good in terms of team synergy, while finding a high-quality replacement this close to the event will prove tricky.
While UNK's core remains intact, we don't see that as a massive positive given their iffy performances last month. At X-Bet.co Rampage Series #6 they got off to a flying start but crashed out of the tournament in the playoffs, where they lost to TP and INF. At the Aorus League Dota 2 Regionals – Christmas Edition, which took place a couple of days later, UNK failed to win more than one match and finished in fifth-eighth place.
UNK are priced as heavy favourites to defeat Incubus Gaming (+238), whose roster consists of Cristian "Pamplona" Fernandez, Pokorn, Bryan Freddy "SmAsH" Machaca Siña, Jesus "Ztok" Carhuaricra and former INF member K1, who alone adds a lot of quality to the team.
UNK have too many issues on their hands for us to believe they can justify their low odds. An incomplete roster and poor form suggest they will struggle here, which is why we predict an upset win for K1 and his team.
Prediction: Incubus Gaming to win – +238 at BetOnline