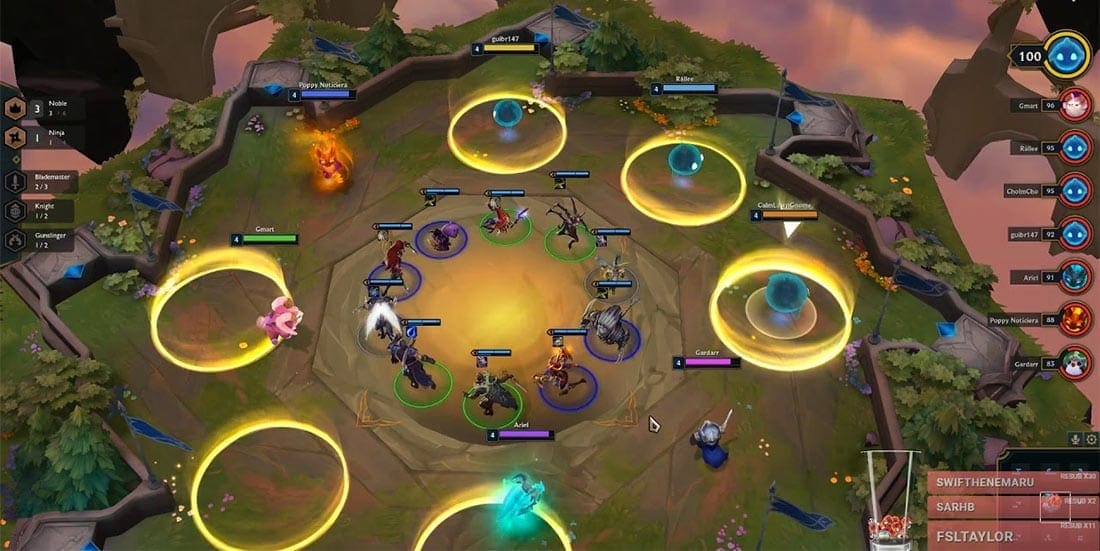 by in
As an answer to Dota's Auto Chess, Riot Games released a new League of Legends mode called Teamfight Tactics that became the most viewed game on Twitch within only a few hours. But will it remain a streamer's game or will it develop into a proper esports platform?
SEE ALSO: ESPORTS LEAGUES AND TOURNAMENTS
Teamfight Tactics has officially entered the public beta environment, giving fans a chance to test it out – provided they are willing to wait a couple of hours to get through the queue time. Fans and streamers have expressed their satisfaction with the new mode, which has brought a breeze of fresh air into a 10-year-old game.
As revealed by Riot, Teamfight Tactics is a game that falls into the autobattler genre. Eight players are pitted against each other in a free-for-all where each gets to choose the best combinations of items, champions and battle formations to defeat their opponents.
BetOnline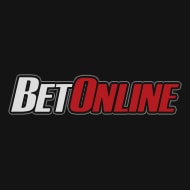 $5,000
50% matched deposit up to USD $5,000
read review
Bet Now
Bovada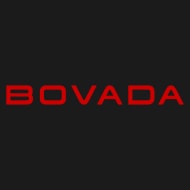 $250
Claim a 50% deposit bonus up to the value of USD $250
read review
Bet Now
While it is still in beta, many LoL fans and gaming experts believe Teamfight Tactics has the potential to become a major esport in its own right.
For a video game to become an esport, it needs a couple of things. One of those is popularity, which should not be an issue in this case when you consider the size and scope of the LoL community, the promising early reviews of the game and the hype coming from Riot.
Esports games also need to be highly competitive and must have a big learning curve in order to attract pro gamers. Again, Teamfight Tactics ticks all the boxes and has a ready-made pool of LoL players on hand.
The game mode is only in the testing phase, however, so there is a long way to go before the LoL community can start talking in earnest about the possibility of Teamfight Tactics esports.
MORE LEAGUE OF LEGENDS NEWS